Healthy Garden Vegetable Recipes
From garden to table, recipes are easier than you think.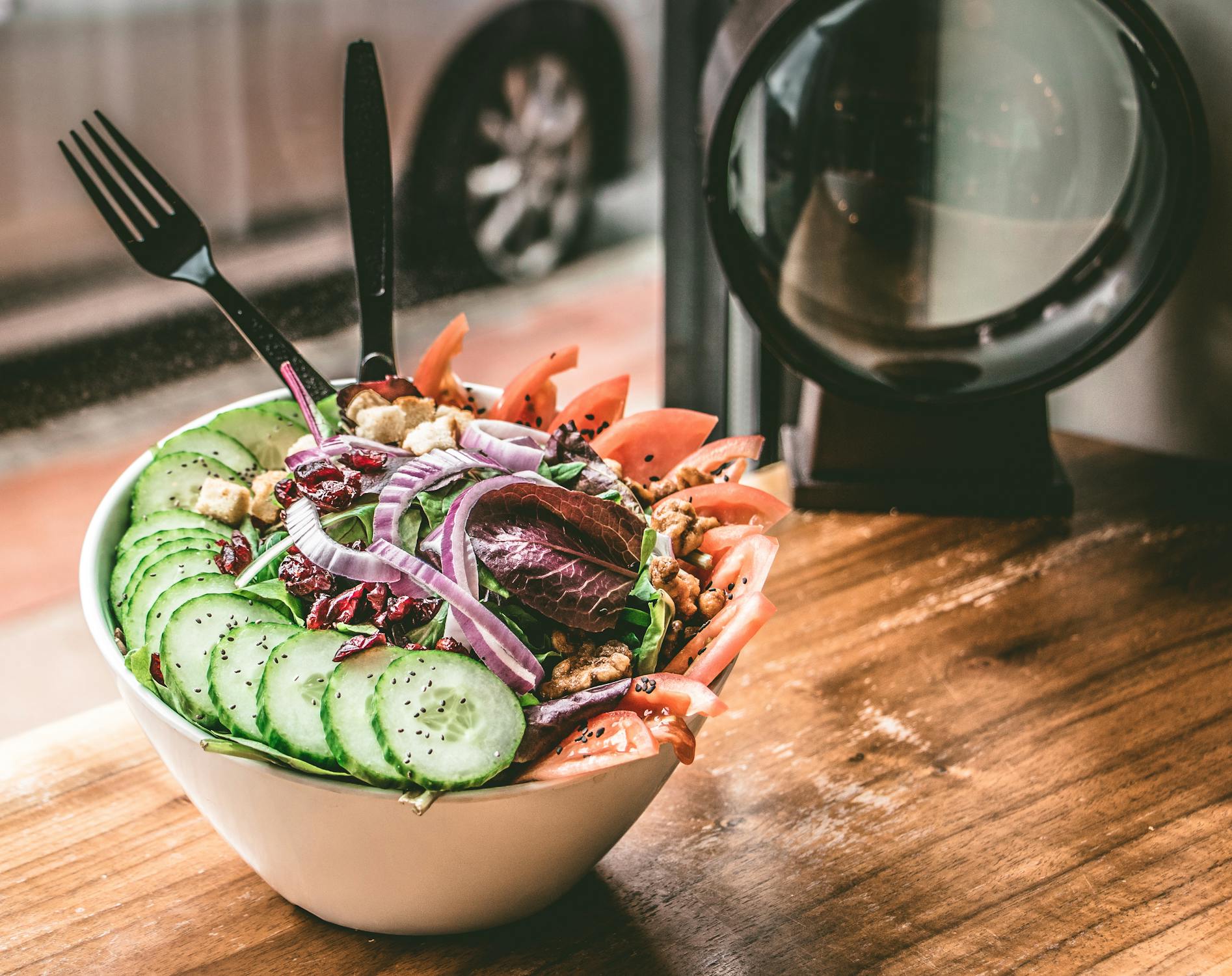 Now that many of us are spending more time at home, we have more opportunities to grow our home gardens. Put your garden to work and organically grow your own fruits and vegetables outside or in your apartment.  Use a high-quality 
grow-light
 or 
grow tent
 to maximize indoor growth.
Home Garden Recipies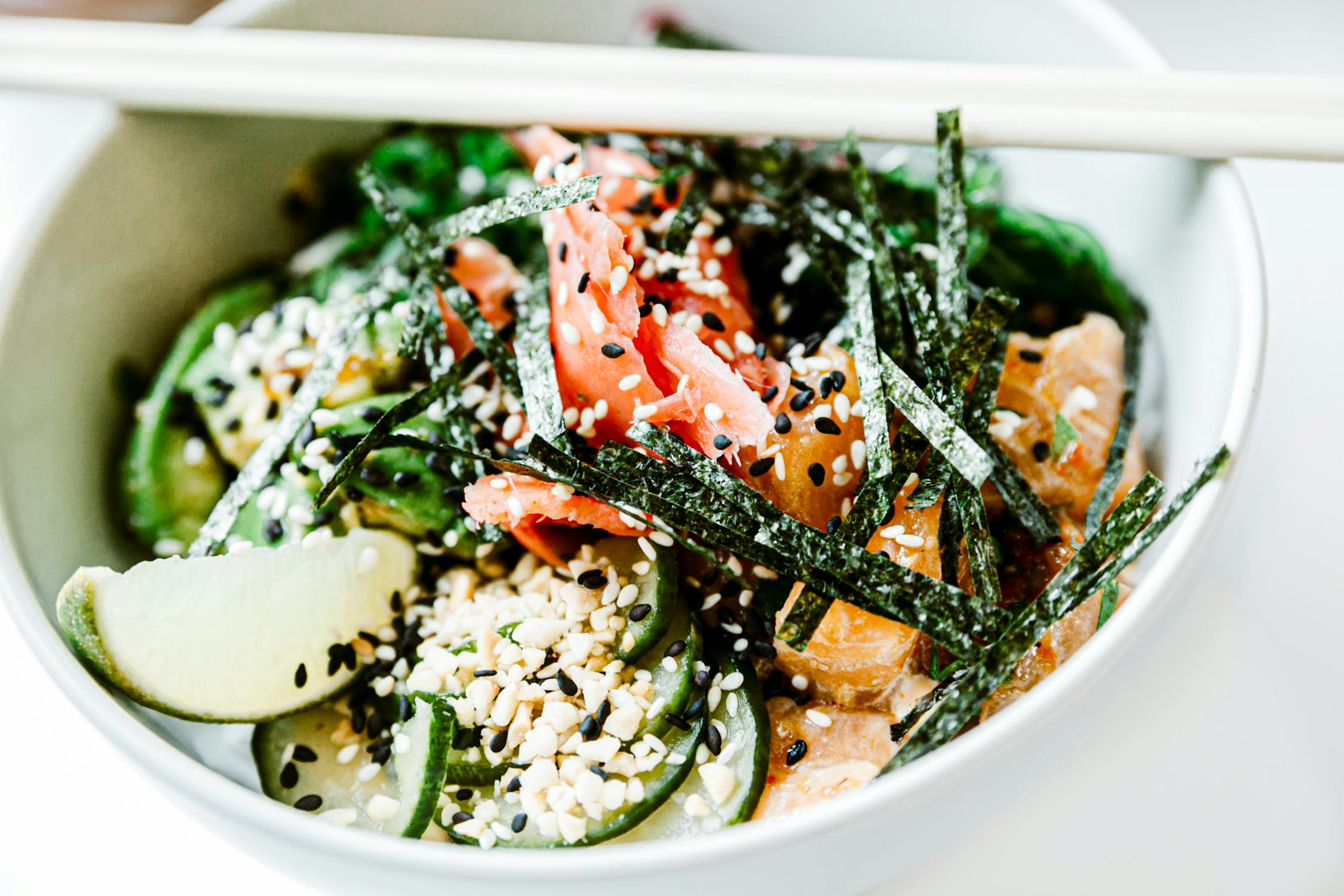 Sesame-Ginger Cucumber Salad 
2 tablespoons rice vinegar

5 teaspoons soy sauce

2 tablespoon olive oil

2 teaspoons minced fresh ginger root

2 teaspoons sesame oil

2 teaspoon honey

1/4 teaspoon Sriracha chili sauce

1-3 cucumbers

1 teaspoon sesame seeds, toasted

Chopped green onions
Directions:
Simply mix all the liquid ingredients together and trim the ends of the cucumbers before you cut into strips. Toss the salad and sprinkle with green onions and sesame seeds for taste. 
Balsamic Cucumber Salad 
1 large English cucumber, halved and sliced

2 cups grape tomatoes, halved

1 medium red onion, halved and thinly sliced

1/2 cup balsamic vinaigrette

3/4 cup crumbled reduced-fat feta cheese

Olives for flavor 
Directions:
Take a large bowl and add the sliced cucumber, tomatoes, and onion

Add the vinaigrette and toss lightly to mix 

Chill and sprinkle cheese before serving 
Strawberry Kale Salad 
1/2 cup olive oil

1/3 cup cider vinegar

1 teaspoon honey

1/4 teaspoon salt

1/8 teaspoon pepper

1 bunch kale (about 12 ounces), trimmed and chopped (about 14 cups)

2 cups sliced fresh strawberries

3/4 pound bacon strips, cooked and crumbled

1/4 cup minced fresh mint

1 cup crumbled feta cheese

1/4 cup slivered almonds, toasted
Directions:
In a large bowl, mix the olive oil, vinegar, honey, salt, pepper until the dressing is smooth 

Toss the kale, strawberries, bacon, and mint with the dressing. 

Add cheese and almonds before serving
Garden-Fresh Rainbow Chard 
2 tablespoons olive oil

1 medium red onion, halved and sliced

3 garlic cloves, sliced

1/4 cup chicken broth

2 bunches rainbow Swiss chard, coarsely chopped (about 16 cups)

2 tablespoons lemon juice

1/4 teaspoon salt

1/4 teaspoon pepper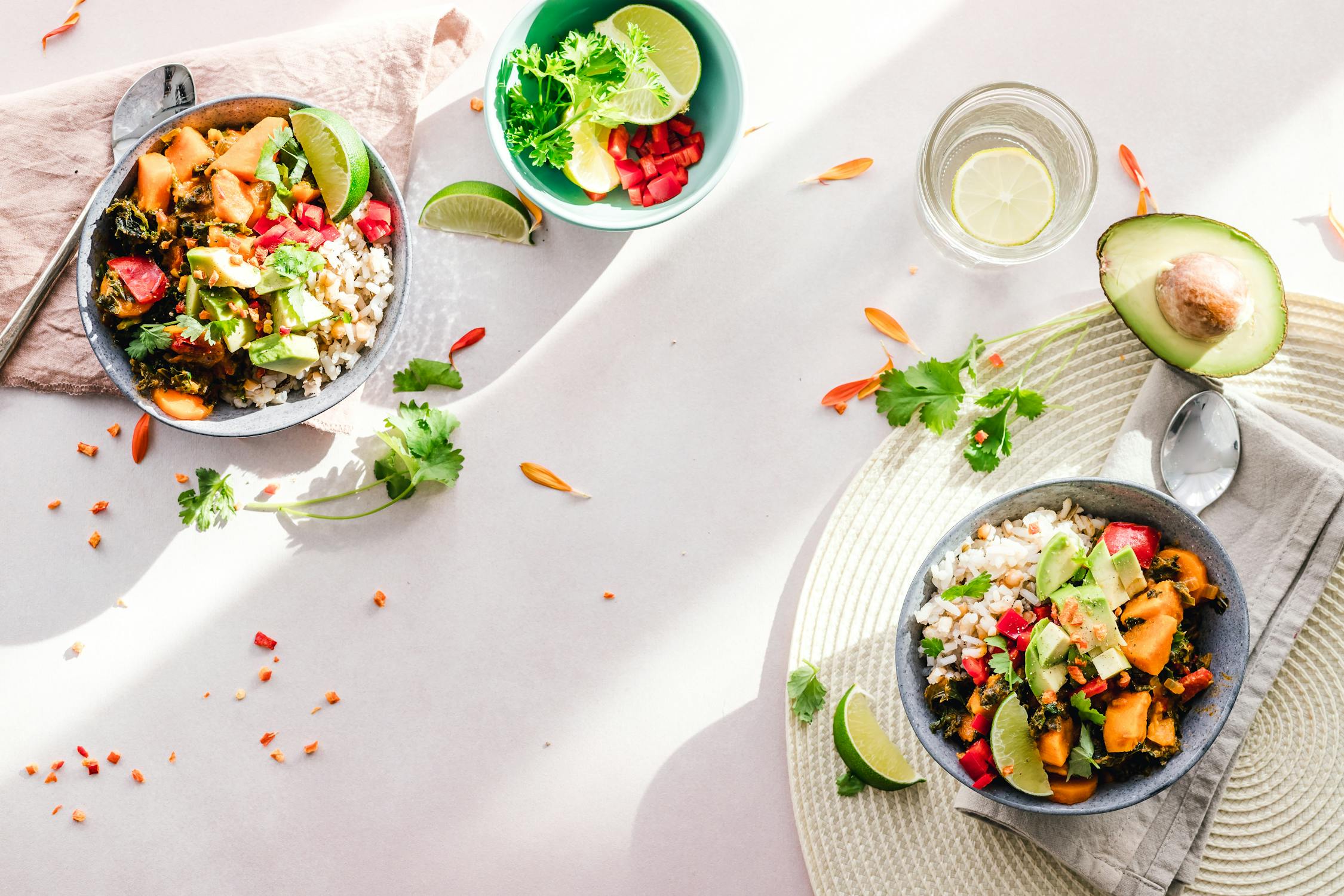 Crunchy Lemon-Pesto Garden Salad 
5 tablespoons prepared pesto

1 tablespoon lemon juice

2 teaspoons grated lemon zest

1-1/2 teaspoons Dijon mustard

1/4 teaspoon garlic salt

1/4 teaspoon pepper

2-1/2 cups thinly sliced yellow summer squash

1-3/4 cups thinly sliced mini cucumbers

3/4 cup fresh peas

1/2 cup shredded Parmesan cheese

1/4 cup thinly sliced green onions

5 thick-sliced bacon strips, cooked and crumbled
Directions:
Mix your pesto, lemon juice, grated lemon zest, dijon mustard, garlic salt, and pepper. 

In your second bowl add squash, cucumber, peas, Parmesan, and green onion. 

Add bacon and salad dressing