What a Girl Wants… For the Holidays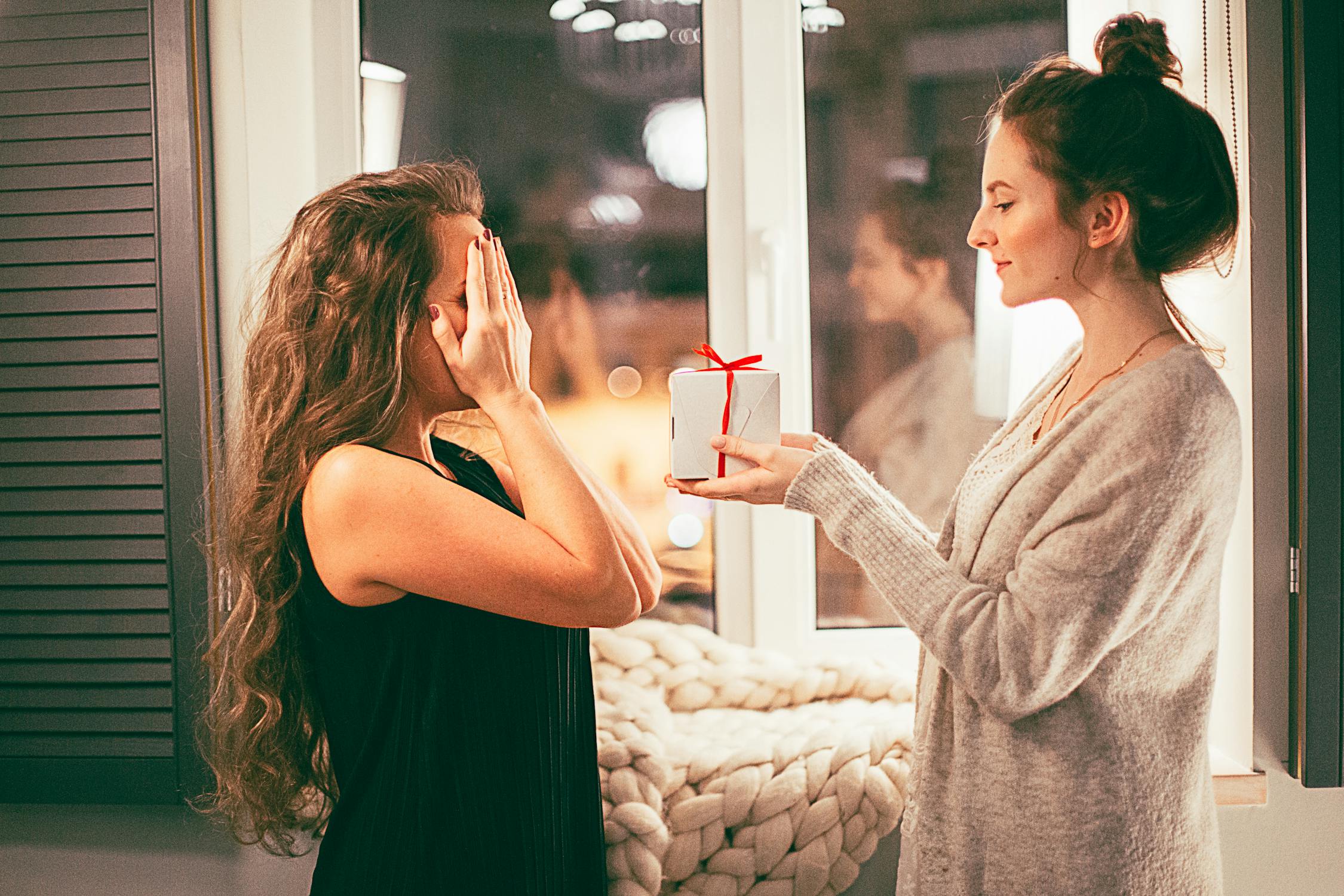 TheLAShop understands that these days there is a lot of emphases placed on gift-giving. In fact, according to Gary Chapman's "5 Love Languages: The Secret to Love that Last", gift-giving (to some), is a measurement of affection. That can be a lot of pressure on someone who is not used to receiving or giving gifts. If you're looking to shop for your girlfriend but feel a bit out of touch, then you've come to the right place. TheLAShop is here to tell you the latest trends and popular gift ideas for 2020. 
Hollywood Vanity Mirrors 
Hollywood vanity mirrors are the perfect gift for anyone who enjoys makeup, hair styling, or photography. These mirrors are lined with bright lighting fixtures so that you can clearly see every color vibrantly and get that professional look. Our Hollywood vanity mirrors fit perfectly on the average size and can illuminate the entire room. Easily adjust the brightness of your vanity mirrors with the touch dial on the side for customized shine. 
Bring the Spa Home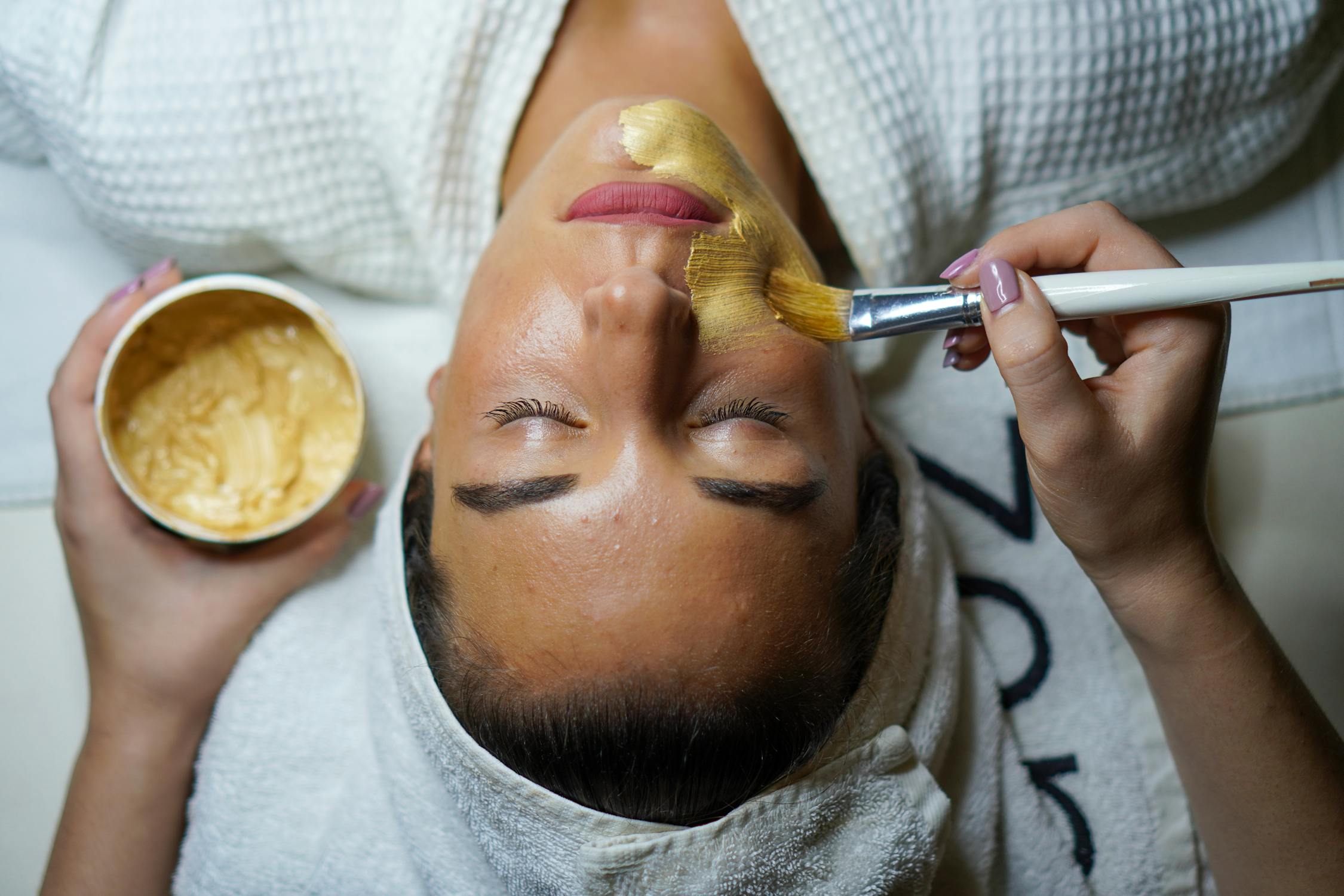 Everyone enjoys a day at the spa, however, nowadays for many of us that is impossible. While we may not be able to go to the spa and get our favorite treatments done, it is possible to bring the spa home. With theLAShop's ionic detox foot bath, you can get all the benefits of a soaking foot spa. The detoxing foot soak helps you minimize fatigue, refreshes your body, and restoring your energy.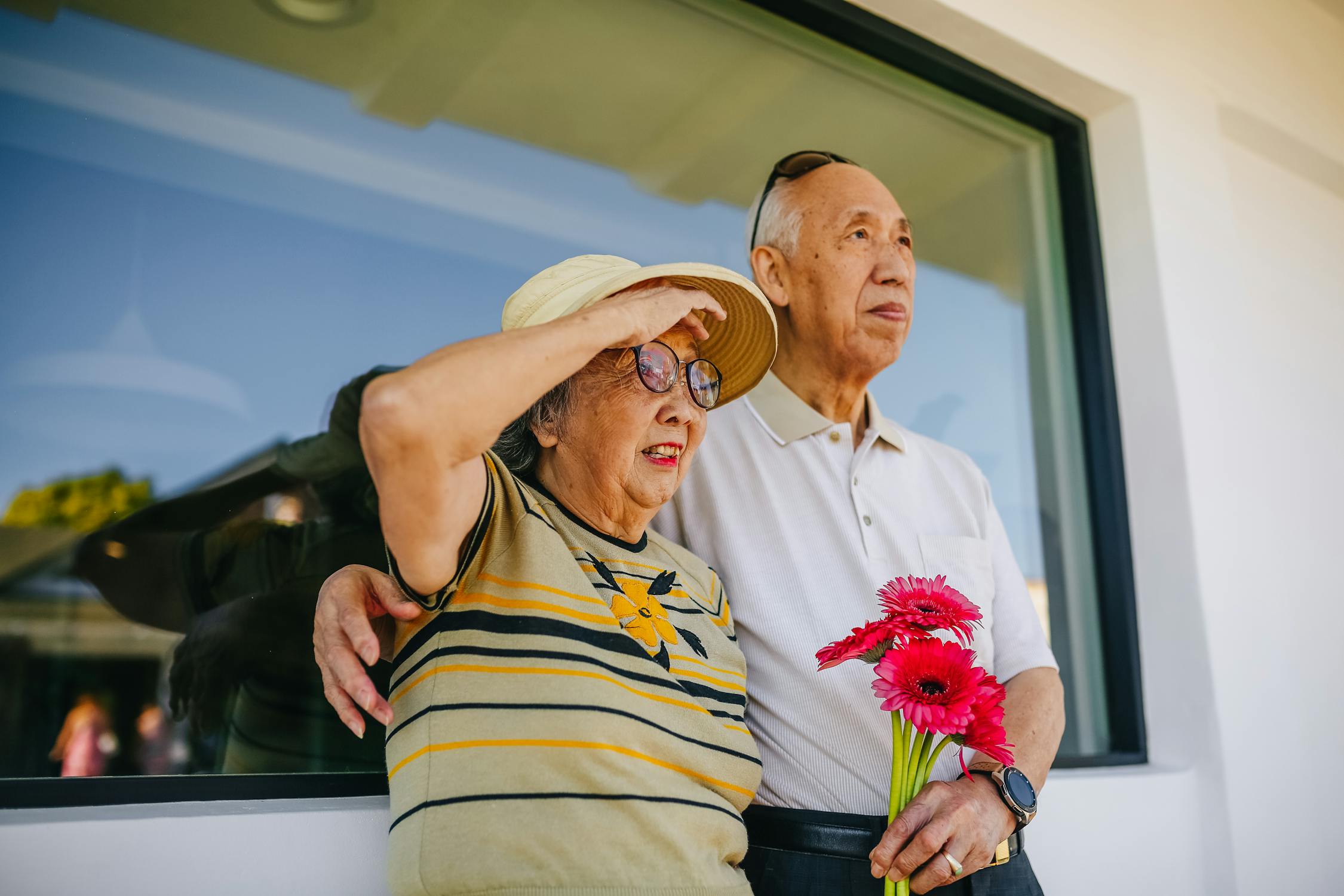 This foot and leg massager will melt away the stress of the day in a matter of seconds. The kneading and rolling knobs are specifically designed to relieve tension and fatigue with traditional shiatsu and reflexology therapy. Use on your feet, ankles, calves, and legs to release anxiety and muscle pain. Customize the feel of your massager with a remote control to get the right amount of tension you need. 
A Fitness Dance Pool 
A fitness dance pool is a great gift you both can enjoy. Not only is it a fun way to get in shape, but it makes an amazing party prop and can be used in the couple's bonding.
Since the early 2000's pole dance exercises have grown in popularity because they offer an all-in-one full-body workout. These easy to install devices can be quickly removed with no damage to your ceiling or floors. 
Bronze Rolling Hair Stylist Makeup Train Case 
When you have a lot of makeup or hair styling tools it is easy to get disorganized. In case you didn't know, organized makeup smudges less and ultimately lasts longer. If your giftee has a ton of beauty supplies, help them get organized with this all in one makeup, hair, and nail, professional train case. This cosmetic case has room for all of your curling irons, makeup tools, and chemicals.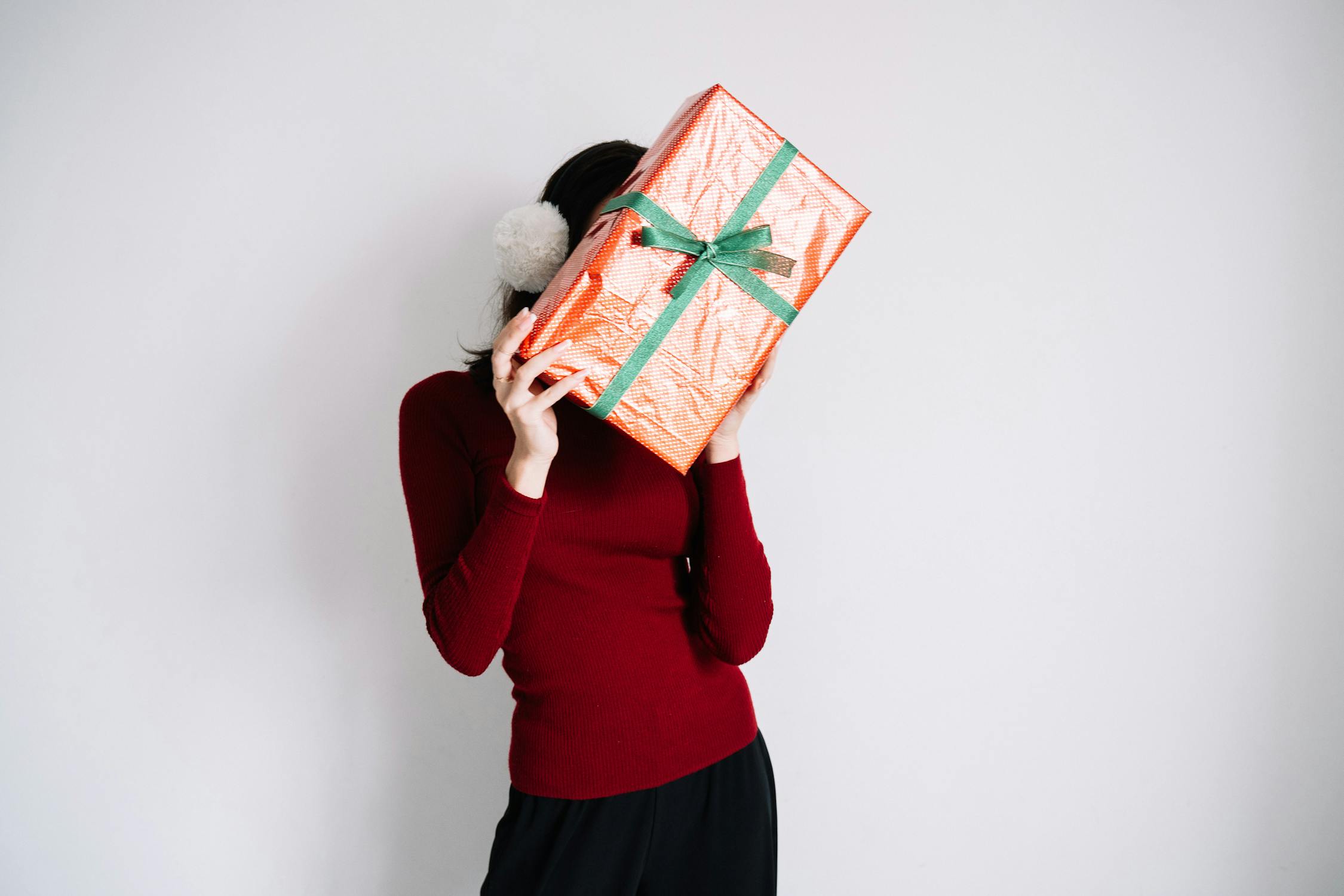 Enjoy the Holidays with TheLAShop
There is no doubt that Holidays in 2020 are going to be different! Celebrate the safe way with your loved ones. Start shopping early with us and check out our gift ideas!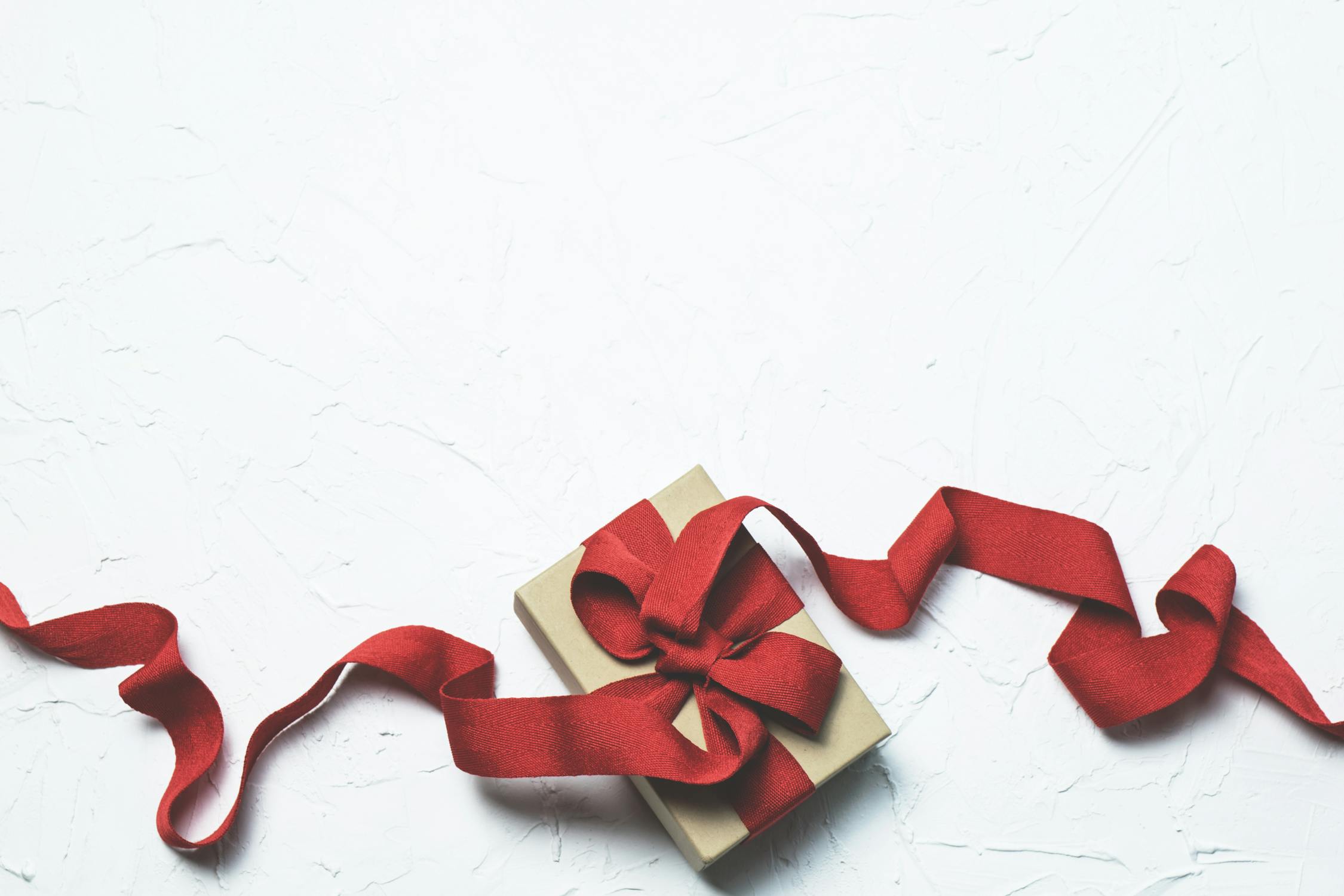 Follow us on Social Media for more Coupons, Sales, News and Announcements