Unique Gifts for Guys
Even if you know someone deeply, you could still be stumped when it comes to putting together a great gift for them. This could be because they are simply hard to be for, or already have everything they need! A good rule of thumb when it comes to gift-giving, is to always give someone a gift they would want, but would never buy themselves. This could be something practical, or simply an upgrade of something you already have.
A Fat-Tire, Foldable, Electric Bike   
Electric bikes are a great way to exercise regardless of your age, or body type. Our electric bikes are particularly high-tech because they are foldable! Foldable bikes are easily storable and portable, so you can bring your e-bike hiking, camping, or to any type of outdoor location. 
LifeSmart PRO Smart Light Kit
These LED smart lights not only come in 16 million customizable colors, but can be shaped and arranged any way you want! Through the LifeSmart app, you can control your smart lights remotely or by using your voice. Change the shape of your smart lights however you like, or separate them around your home for a more universal ambiance. 
Full Face Flip up Motorcycle Helmet 
Our AHR, full face motorcycle helmets exceed DOT safety requirements for the highest level of protection available. These light-weight helmets are comfortable and come with a strong ABS shell for your protection. 
A High-Quality HD Projector
You can use this high powered mini projector to set up your home entertainment center! Use it to play video games on the go, or steam your favorite movies. Our mini projectors can be used as holiday decor, or in your backyard. A high-quality HD projector makes a great gift for anyone who enjoys being entertained… and who doesn't like to be entertained?
Unicycles 
Travel the fun way, using a unicycle! Unicycles are a lot easier to ride than most people think and they look really cool while riding! Get great exercise while improving your balance on this unique riding device. 
 Tips on Gift Giving 
Gift-giving can be difficult for anyone, even if you know that person very well. Gifting is not about just exchanging physical objects, but about showing how much you love the person. This does not have to be anything based on money but on thought and consideration. Here are a few gift-giving tips we think you should pay attention to. 
Listening. Listen to your giftee! If you have a steady ear, you might hear them ask about what they want, which makes your job much easier. 
Give an Adventure. Adventures or experience make the best non-material gifts because you are creating a memory. A unique experience such as a boating adventure or bungee jumping can be better than any physical 
Your Time. Take your giftee on a date! The event doesn't have to be expensive or extravagant. All you need to do is give them the gift of your time! This could mean a back massage or even a little extra help with a home project.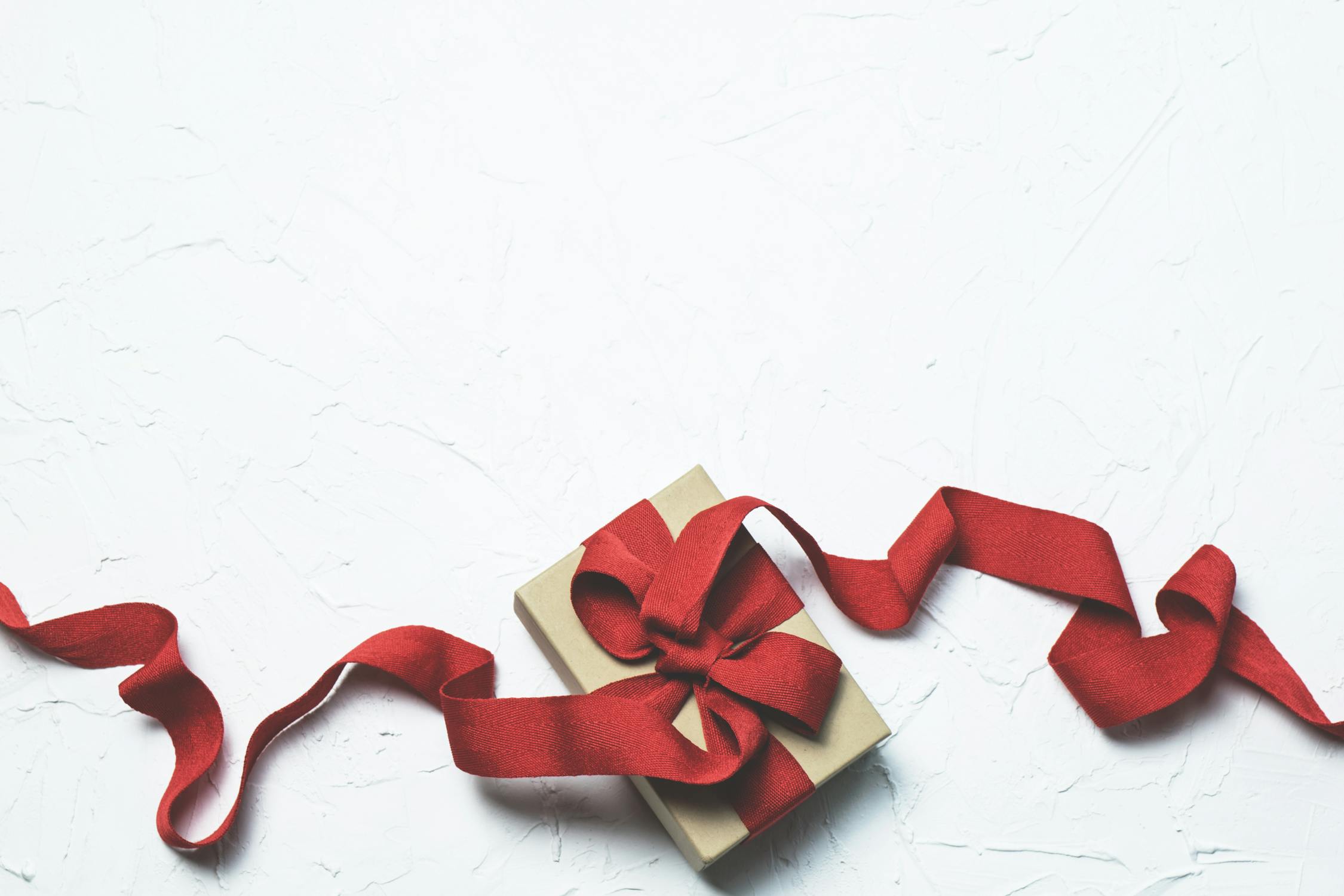 Follow us on Social Media for more Coupons, Sales, News and Announcements