Tips on How to Effectively Set Up A Studio on a Budget 
Nowadays, we have alot more time on their hands. Whether it's working remotely through video presentations or using free time to start a Youtube Channel many are beginning to understand the importance of video communication.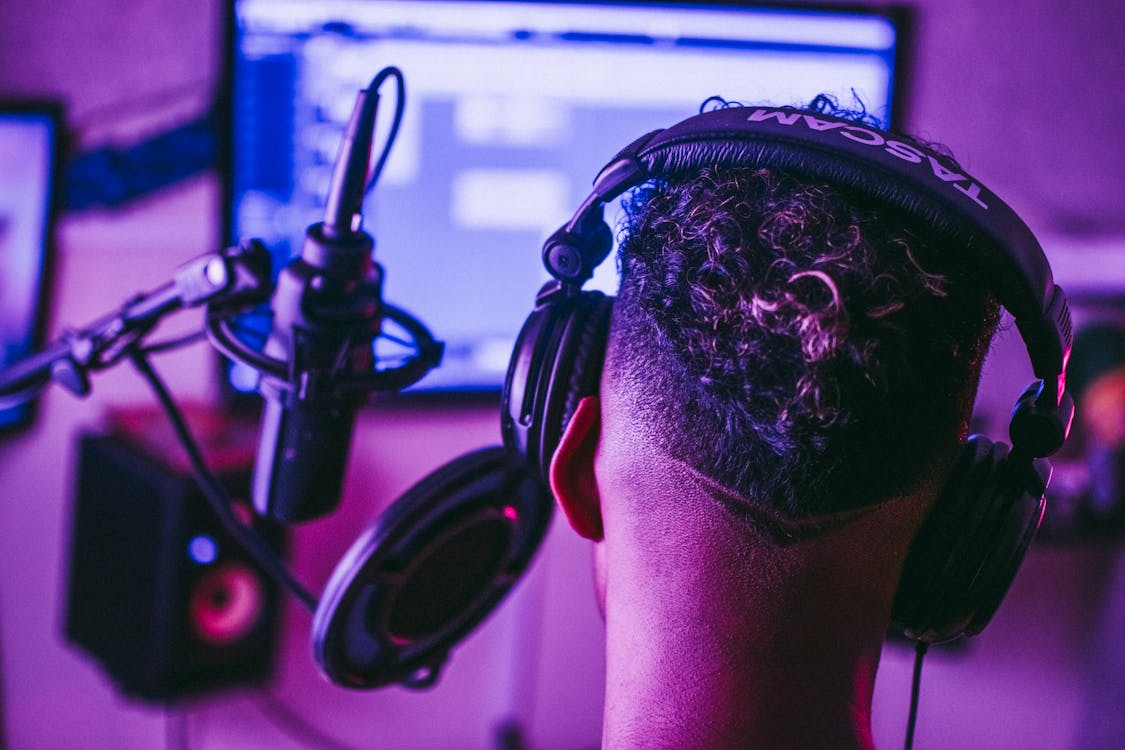 If you've always wanted to start your own Youtube Channel, now is the perfect opportunity to let your creative juices surge! However, what you put on the internet stays forever, and your video will be judged on the quality of your studio. Listed below are a few tips on how to build a successful Youtube studio from home.  
Your Sound Quality 
If your viewer can not hear you, then they are likely to get frustrated and change the channel, which will ultimately result in your video dropping ranks in the search engines. An easy way to fix this is to get a high-quality microphone. Be sure to speak louder and slower than you normally do. This would minimize confusion and help viewers who may understand English as a first language. 
Your Background 
It is important to have a strong visual background behind you but sometimes revealing too much about your personal home could be dangerous. We recommend using a backdrop for a modern and creative look. With a backdrop, you open the door to various styles and out of the box content that is sure to get you more views. 
An Organized Space for All Your Electronics
Depending on what type of camera you get, you may not have space for an entire desk, though you still need to use other equipment and programs in order to keep your show running smoothly. A 2 monitor PC Mobile Cart is the perfect way to store all of your equipment in an organized fashion that is intuitive and space-saving. 
Great Lights 
Your lighting is very important because it adds to the overall quality of the video. Ultimately, the better lighting you have, the better you look. Many Youtube stars turn to professional lighting to erase shadows and make sure they look their best. 
Tripod 
There are many options when it comes to cameras, but remember each needs a tripod to go with it. Do not risk placing a piece of expensive equipment on a surface it does not belong. You will not get the correct angle and you are could damage your camera. 
Camera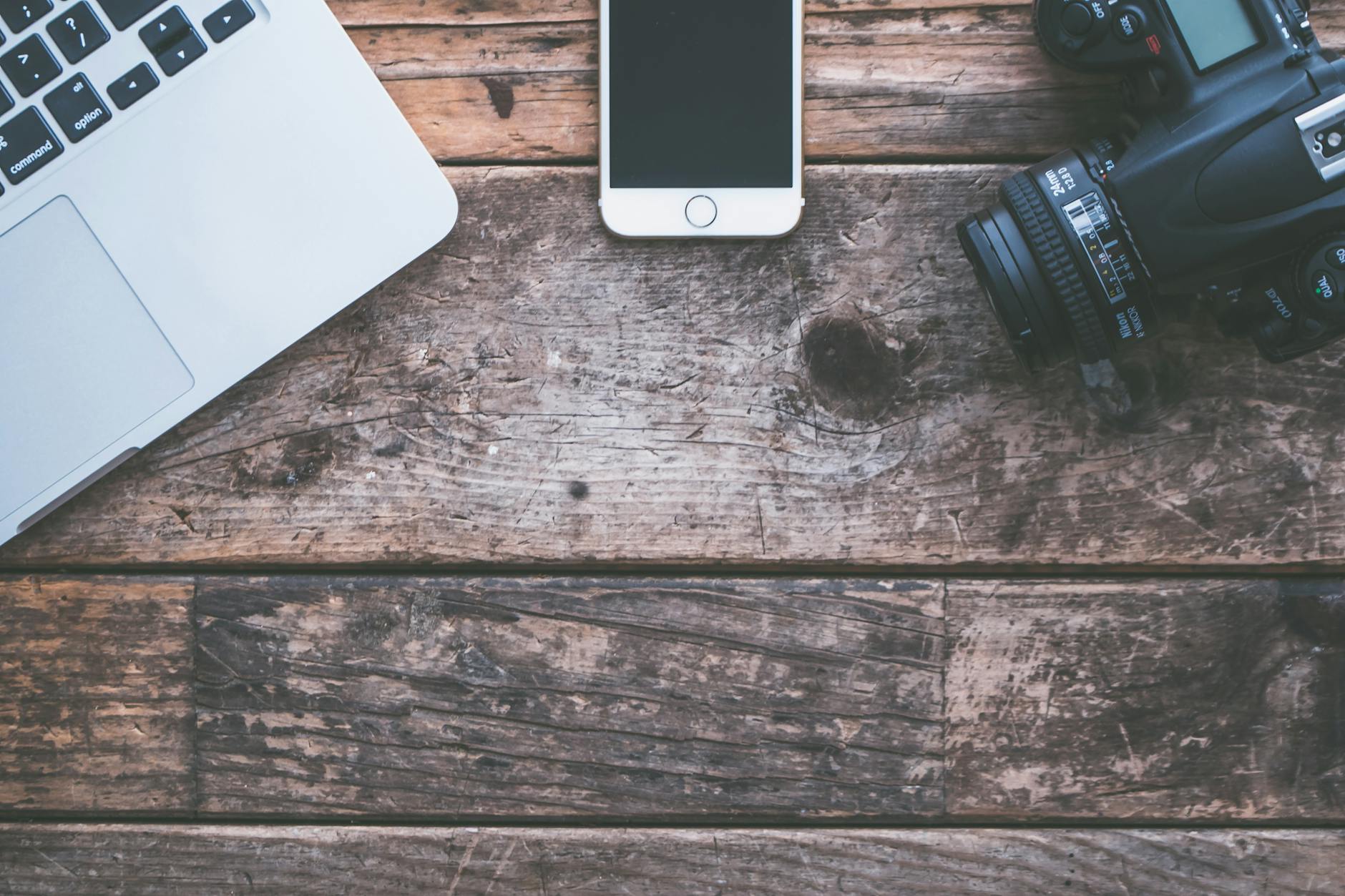 Did you know that you could film a professional quality video from your smartphone? Technology has become so advanced that you have several options on how you film your YouTube channel. Test out different types of cameras before making the right choice for the type of show you are filming. 
Stuck at Home?
Use this time to chase a passion you never thought you could. At theLAShop we well always aim for the stars.