How to Plan for an Easter Indoors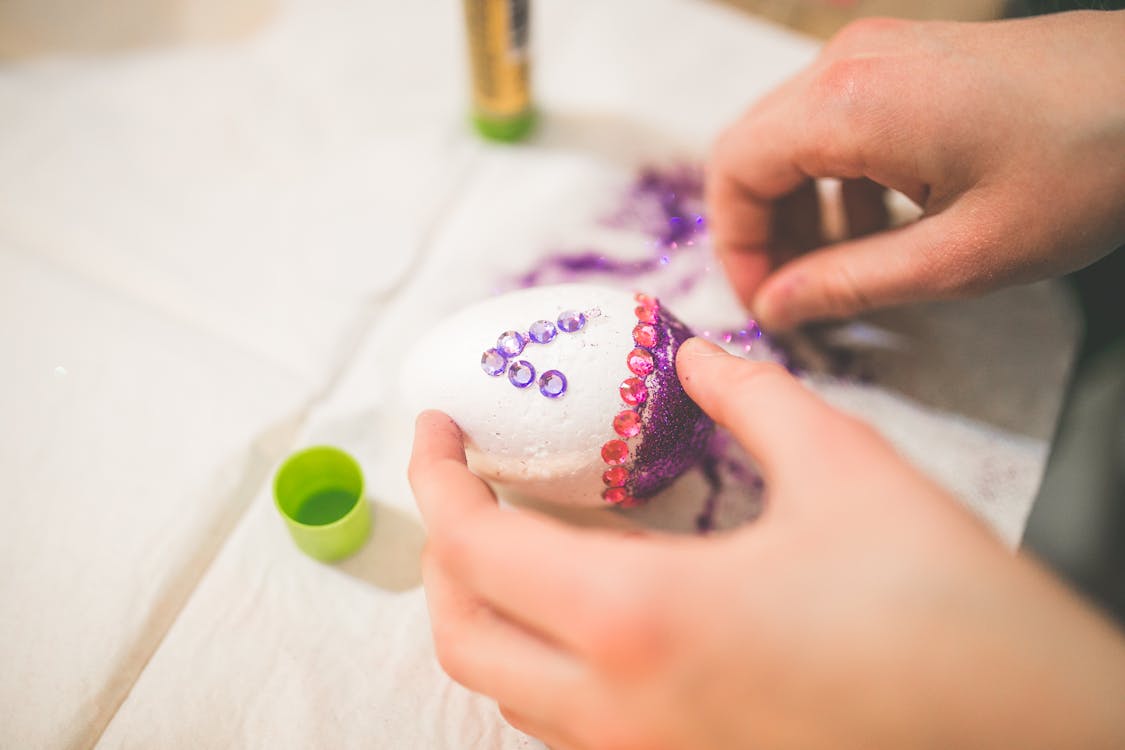 This Easter holiday season, we might be spending more time indoors than we expected. However, that does not mean that we have to spend it alone! TheLAShop is here to help you plan the virtual Easter dinner that no one expected or will forget. 
Plan Every Step 
Sometimes it can be hard to get the entire family into one room and even harder to get them to stay. A great way to keep everyone entertained is to plan every step of your party, leaving no room for distractions. If you plan on starting with a family dinner, jump right into family games right after. Between family games, you might want to mix it up with a movie or physical activity. This will keep everyone entertained and together.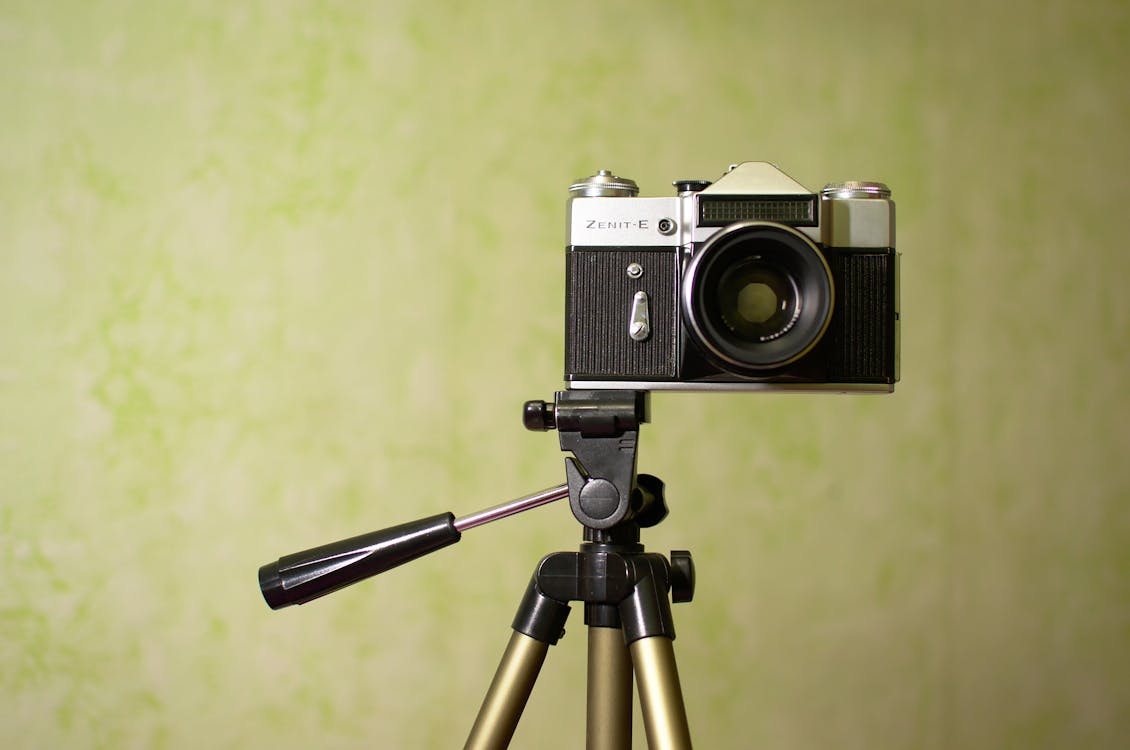 Record Everything 
You may not be spending time with everyone you love, but that doesn't mean you can't share memories with them. Be sure to record every activity from egg painting to Easter Egg hunts! These videos can be shared virally and saved for later entertainment or with the family that may not understand technology too well. Consider using a tripod to hold your camera in place and get the best shots.   
Create the Ultimate Entertainment Studio 
Your virtual Easter dinner party needs to have a modern-day entertainment system! That means it has to have the latest in technology and entertainment trends! Listed below are a few must-haves for home:
Projector Screen
Nowadays you can get a projector and a projector's screen for a fraction of the cost they used to be. These entertaining devices open the door to a myriad of creative games and endless hours of fun. 
Microphone 
Don't miss a moment! Regardless of which type of show you're doing or game you're playing, you're going to need a quality microphone to be able to record it. Get a professional microphone to minimize outside sounds or pops that could potentially ruin your performance. 

Play Old School Games 
Games such as Hangman, Tic-tac-toe, and Connect 5, not only help pass the time but create bonding moments. If you are worried about the mess or running out of paper, use a digital writing board tablet. These durable devices are great for kids, environmentally friendly, and require no cleanup. 
Staying at home can be a challenge for a lot of people. TheLAShop wants to help you make this transition with ease.