Mother's Day: The At-Home Spa Experience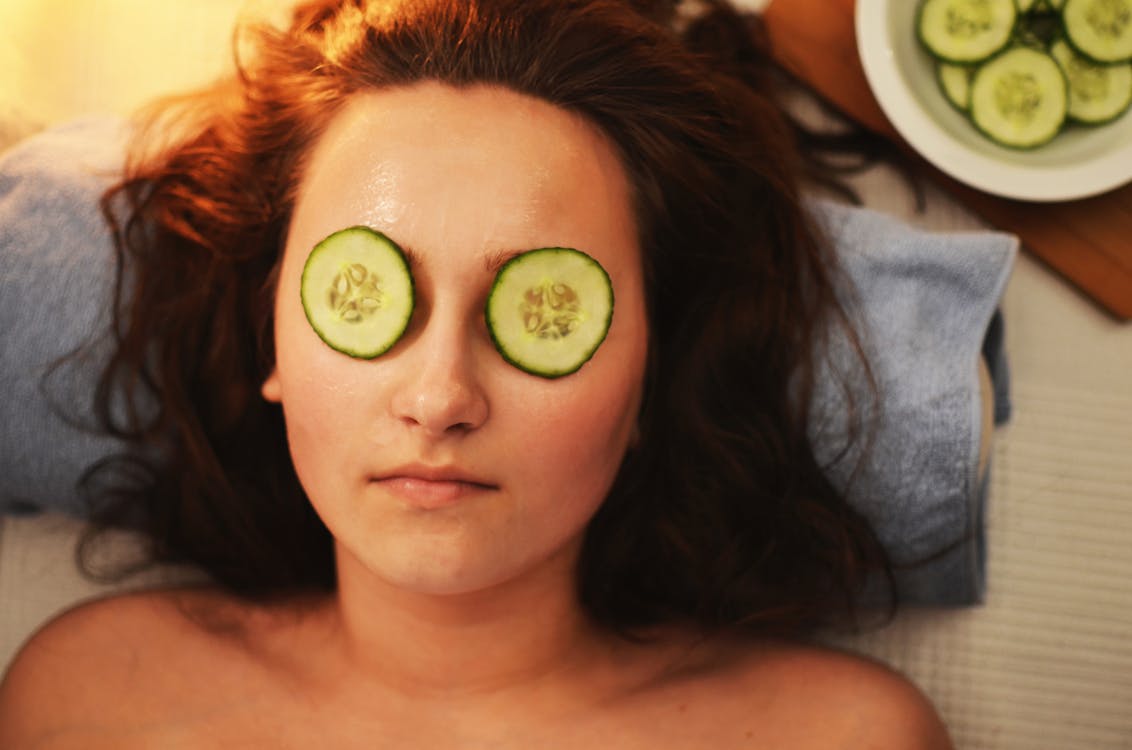 Many mothers would describe being a parent as one of the most difficult jobs that they have ever done. That is because it requires a lot of patience and dedication. This is the time for you to show that you care. Bring the spa home to your mother so she can enjoy it every day! Here are some tips to help you plan the perfect at-home Mother's Day.    
Sauna Tent 
Over the years, sauna tents have become essential to every spa and beauty parlor, but did you know that you could bring them home with you? Give your mother all the benefits of an at-home spa treatment including: 
Regulation of the Circulatory System.

Using an at-home sauna room will warm the blood and increase maximum flow and smoothness.

 
Helps With Your Skin Tone.

Many people are unaware of the health benefits that a sauna tent can provide, including improving your skin tone. When you use a sauna room, you open up your pores and allow your skin to naturally purge dead skill cells and other harmful agents from the skin. 
Stress Reliever.

Sauna and steam rooms also help to reduce stress by activating the natural release of endorphins, which help battle depression and bad moods. 
Fat Burner.

The heat from the steam room will increase your body temperature, which in turn will cause your heart and muscles to work harder and burn calories in places they normally wouldn't. 
Detoxing Footbath
Many people underappreciate how important the feet are to the body. Not only are they essential to the way you move but they can also be a source of pent up stress and uncomfortably. By using an ionic detox footbath damaging chemicals can be removed from the body. Studies have shown that when these harmful pollutants are purged from your system, your general mood and health improves. Some health benefits from using a detox foot bath can include: 
1. Removal of heavy metals and harsh chemicals from the body
2. Equalizes pH levels
3. Decreases inflammation
4. Yeast Reduction
5. Cleanses the liver
6. Boosts the immune system 
An At-Home Masseuse
Getting a massage regularly can be expensive. Release the tension in your muscles in a different way. An at-home foot and leg massager will give you hours of pleasure at a fraction of the price. Getting a regular massage will: 
Decrease body pain 
Reduce feelings of sadness and depression
Increase your ability to sleep properly 
Love where you live. Spend time with your mother and honor her on this day.