Educational Toys in 2020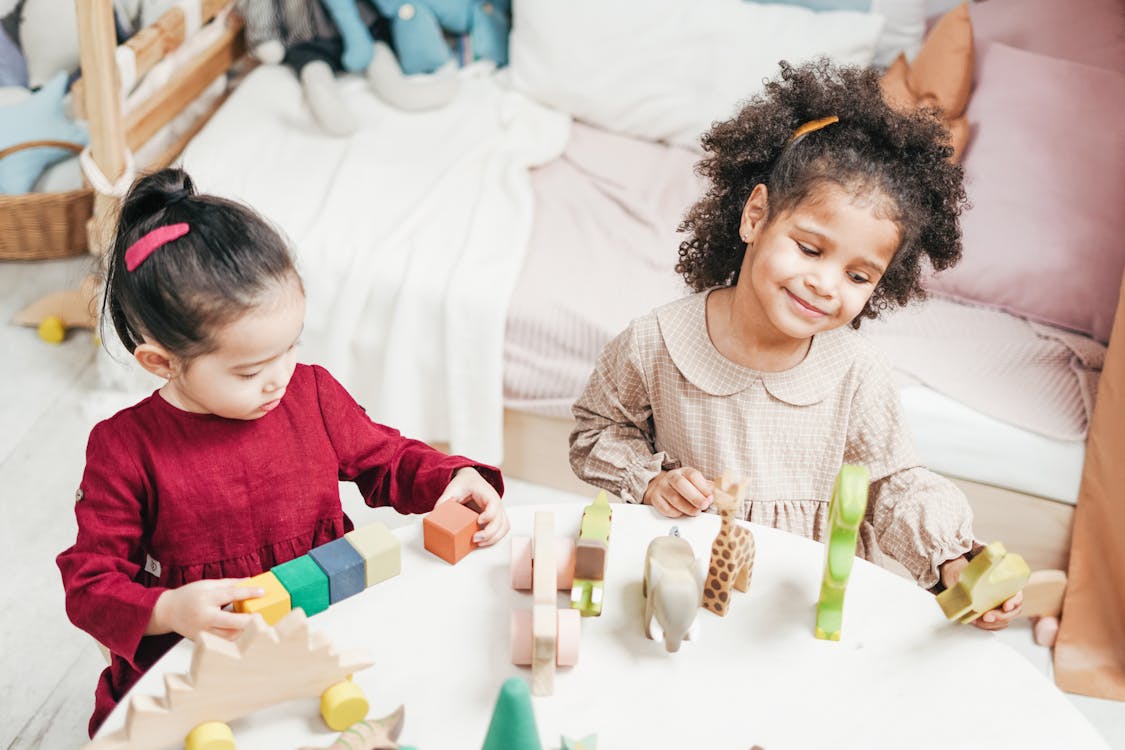 This year has been very different for many of us and our children deserve to be rewarded for their adaption to the new normal. Our children have been cut off from their friends, restricted from their favorite playgrounds, and have even had their education amended. Let's make the best of the end of this year and give our children something they will enjoy, but can also learn from. This is theLAShop's list of educational toys and ideas we know your kids will love! 
A WinSpin Prize Wheel
Nowadays, most toys and entertainment systems are electronic. Let's face it, in these times it can be difficult to get a child to sit in front of a non-computerized screen. In fact, there have been studies that explain the different ways that children learn how stresses the importance of giving them different methods or pathways to learning. A Winspin Prize wheel is a great way to do that and here's why:
Customizable Games. Our WinSpin Prize Wheel has customizable slides, which means the games you play are only limited to your imagination. Use the dry-erase sections to ask history questions, math questions, or test your child's vocabulary. 
Split Chores. Use a WinSpin Prize Wheel to evenly, and fairly distribute chores to your children and family members. 
Fun Workouts. Surprise your children with a fun and spontaneous workout! From jumping jacks to kart-wheels your kids will enjoy these random activities. 
WinSpin Prize Drop Disk Game Board
In the spirit of non-digital games, a prize drop disk game board is another perfectly customizable game that can grow with your children depending on their education level. These by-chance games are exciting because they build anticipation and keep your children entertained while learning. Simply have your child drop the disk in the top of the board, and wait to see what fate reveals! 
A Beginner's Telescope Kit
Our beginner's telescope kit will open your child's mind to the cosmos! Discover constellations when you explore astrology, count the stars, and learn what is beyond our universe.  
Happy Holidays 
TheLAShop is celebrating this season with our 12 Days of Christmas Sale! 
12 Days. 12 Products. Your Pick. 
Take 50% off selected items!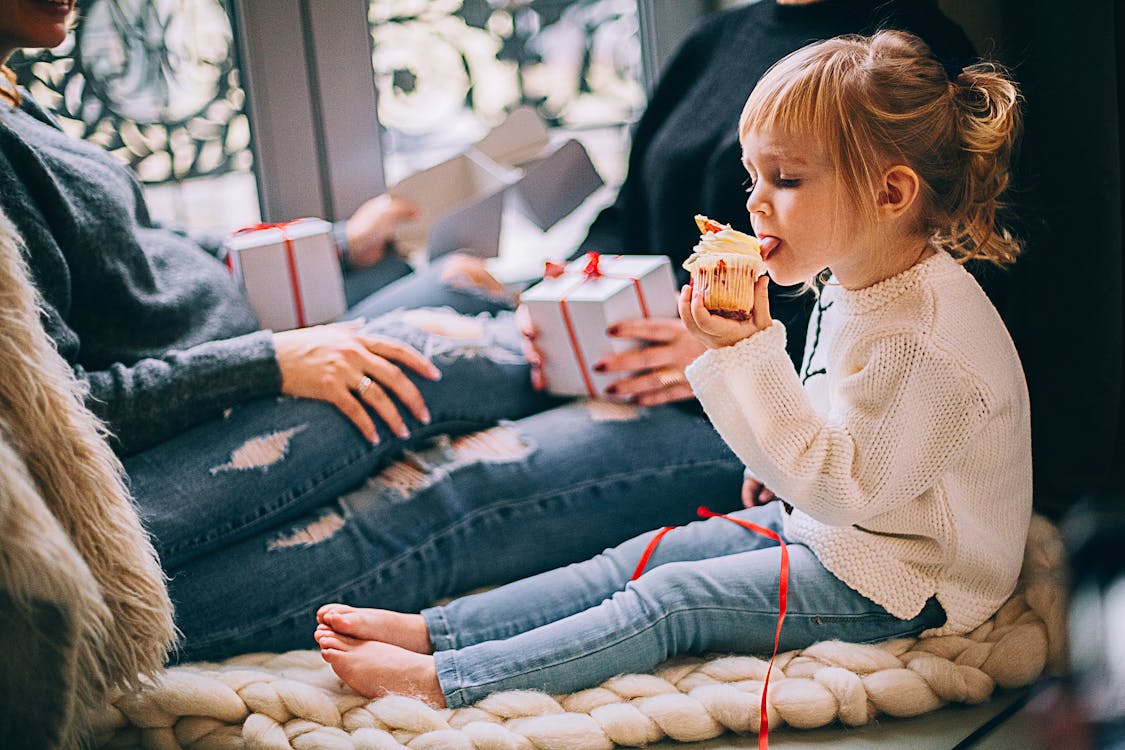 Step 1: 
Pick which products you want for Christmas! We'll put them on sale! Get 20% off your selected inventory TODAY by taking our 30-second survey to ensure your top picks make our list.  
Step 2: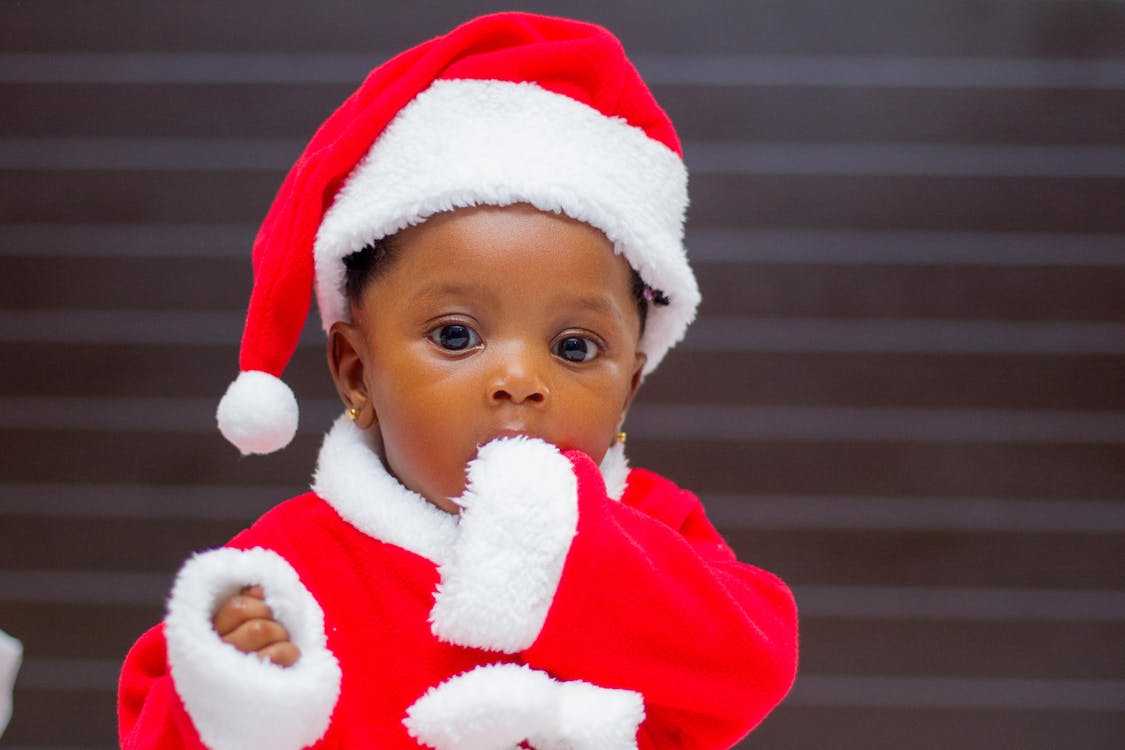 Starting from December 1st through December 12th, you can take 50% off the selected items from our inventory! 
Choose between deep fryers, electric bicycles, makeup cases, HD projectors, and more! The 12 items with the most votes will be marked down during our sale.
Step 3: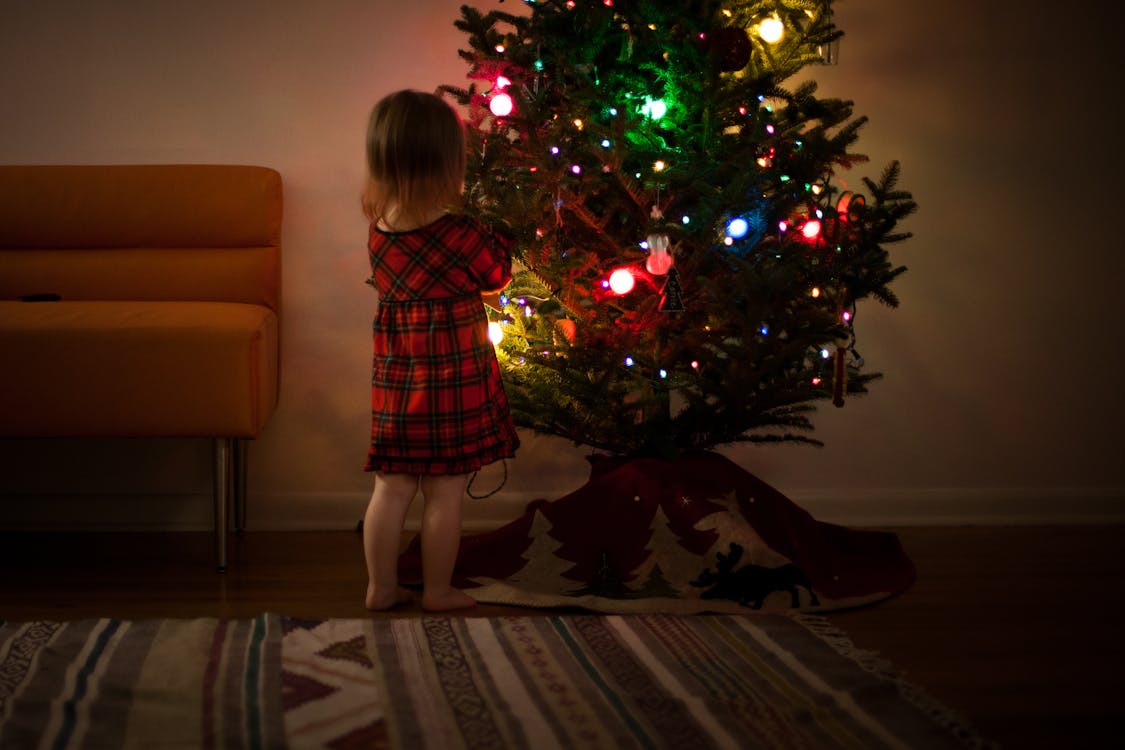 Pay close attention to our Facebook and Instagram accounts for up to date information and announcements.             
This year, we have a lot to celebrate. Show your loved ones that you care by giving them something they can appreciate- and save while doing so.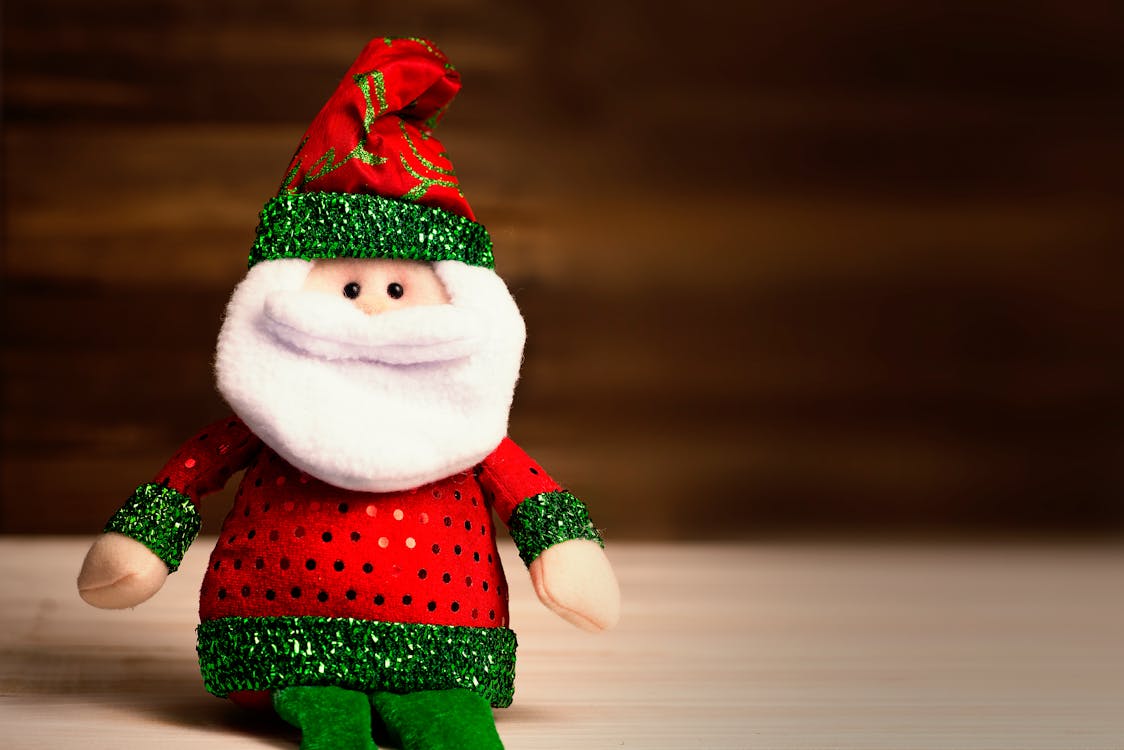 Follow us on Social Media for more Coupons, Sales, News and Announcements
TAKE THIS SURVEY FOR 20% OFF TODAY