What to Consider Before Buying a Dance Pole for your Apartment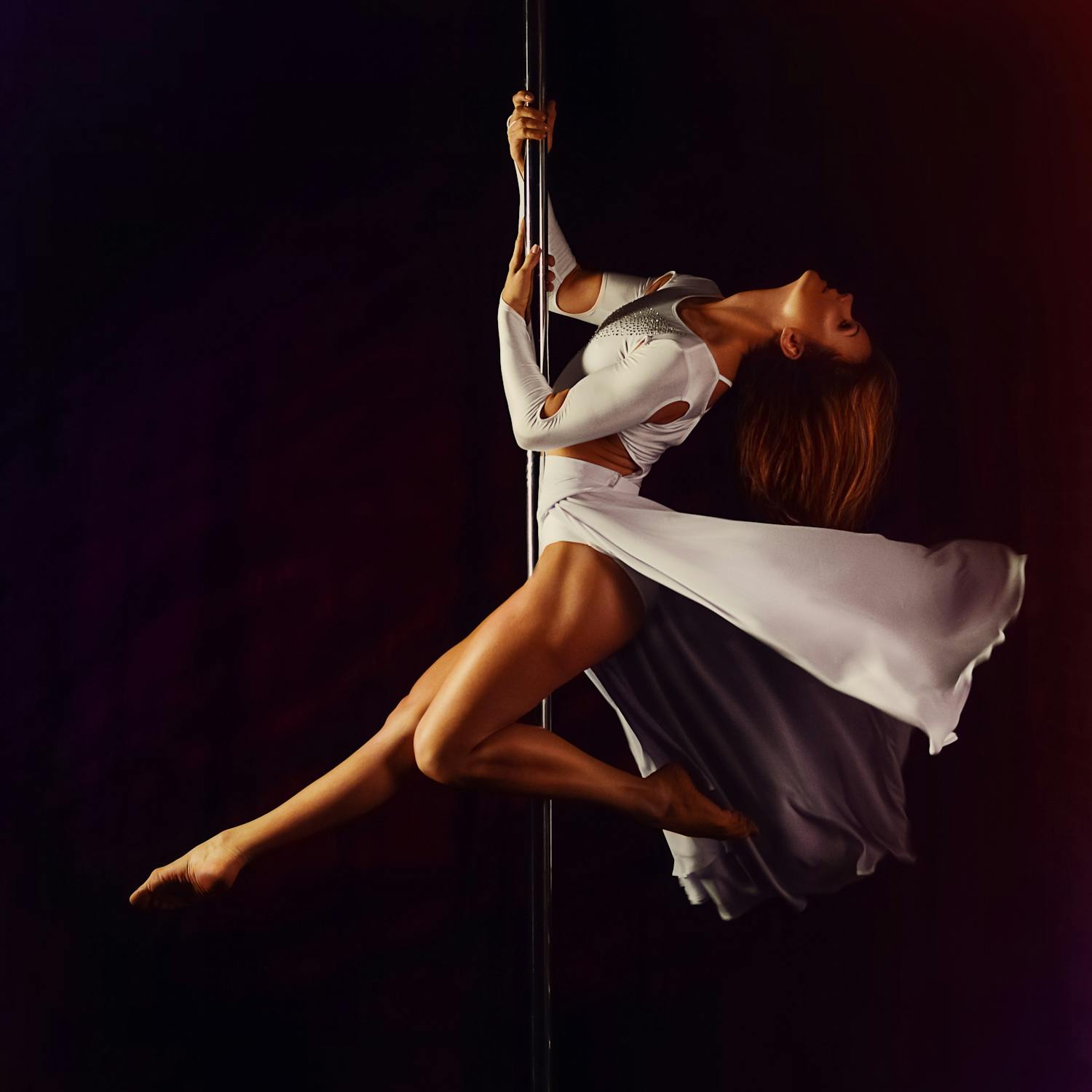 Dance poles have quickly become a popular trend in the fitness community. However, if you live in a major city like Los Angeles or New York, you may be limited when it comes to your living space. This can be a major concern when it comes to buying or storing your dance pole at home. Don't worry, there are fitness poles that can comfortably fit in apartments that are a smaller size. TheLAShop is here for you with this guide on how to choose a dance pole that is perfect for your apartment! 
Can I Install my Pole without Damaging my Ceiling 
 
 Many people who live in apartments do not actually own them and are responsible for the damage they cause when they eventually move out. In the past, many dance poles were installed with heavy drills and bolts for sturdiness, however, this can cause major damage to the ceilings or floors. 
Nowadays, there are new installation techniques that cause little destruction to your apartment. Many fitness poles feature articulating bases with silicone rings that protect your floors and ceiling from rub marks or scratches. Quality fitness poles are now built with upgrades that accommodate carpets and uneven floors. 
Type of Ceiling. The type of ceiling you have is also equally as important. Most ceilings are either made with a smooth drywall or popcorn finish. Due to the suction cup nature of most dance poles, it is easier and safer to install on a smooth surface. However, this does not mean that it is impossible. Most poles are built with a silicone finish that prevents damage to the ceiling, however, the risk of damage increases the more it is removed and reinstalled.  
Prevention. Some fitness pole dancers suggest adding a square piece of wood between your pole and your ceiling. This will minimize any cracking or flaking of the material.   
Repair. If your popcorn ceiling is damaged due to your pole, don't worry, it can be easily fixed. Popcorn ceiling repair patch kits can be readily found at hardware stores and easily applied.    
Can I Easily Remove the Pole
Installing a dance pole is a convenient way to work out, although, having any piece of work out equipment in a smaller space can appear cluttered especially if you have company. For this reason, many poles are now built with features that make them easy to remove. New screw tubes and high precision joints create a simple removal process that should take only a few minutes.          
Pole Height 
In the United States, the average ceiling height is around 8'0". Most dance poles fit apartments with a ceiling height of 7'4" to 9'0". To avoid cracking or damage to the ceiling it is imperative to get the right size fitness pole. Many poles also offer extensions that can be attached if you do need the extra material.   
TheLAShop Provides Fitness Poles That Fit Most Apartments  
Generally speaking, DIY dance poles are safe if they are installed properly. Any damage that is caused is usually minimal and can be easily fixed. TheLAShop offers quality poles that are built for safety and convenience.