New Home and Beauty Trends That Will Shock You This 2020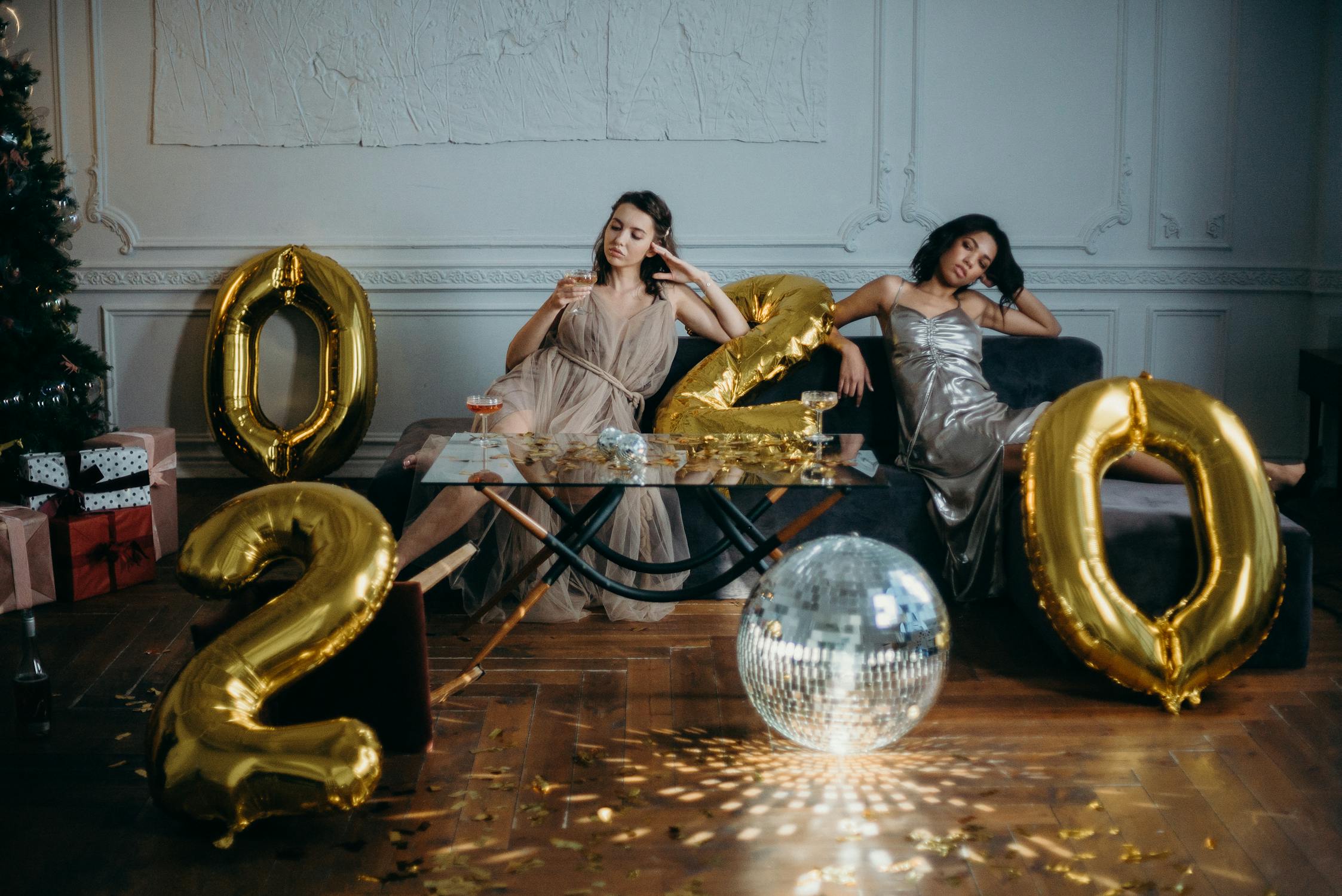 From unexpected beauty trends to exotic home decor, modern technology and social media have made it easier than ever to share information. With the click of a button, a trivial thought has the potential to go viral and even change the world. Though it can be difficult or nearly impossible for anyone to predict the next big craze, context clues and reoccurring patterns can give us some on an idea. This is TheLAShop's surprising home and beauty trend predictions for 2020.   
5. The Fitness Dance Pole 
Using a pole for fitness or exercise is a technique that started over 800 years ago. It has been featured in many cultures such as Indian and Chinese and has seen many evolutions over the years. After becoming popular with American exotic dancers, the pole became a mainstream piece of work out equipment in 2007. The sales of these fitness poles have since dropped but due to modern technology and contemporary design, the poles are making a comeback as they are now safer and easier to install.     
4.  Pop Up Canopy Tents
So you love having people over, just not necessarily in your house? You may be surprised by how many people feel that way. Pop up tents are predicted to become a best seller in the summer of 2020 because they allow you to save money by having an event at home, but still maintaining a level of privacy. Because they are easy to set up and dismantle they make a perfect space for any temporary event. 
3.  The Sliding Barn Door
Sliding barn doors have recently been seen in many interior design magazines as well as on the pages of Instagram and social media influences. This is because the bar door is a great alternative to the traditional door. Some benefits to having a barn door include:
Saving space 

Allows owner to control the natural light and temperature of the room 

Easier access for those who are elderly or disabled     
2. 3 in 1 Rolling Makeup Cases
In this day and age, it is important to stay organized, especially if you are in the makeup profession. Whether the makeup is for a movie or wedding, each event requires a collection of your best brushes and blushes. A 3 in 1 rolling makeup case is not only an essential piece of travel equipment but will become more popular among makeup artists as they diversity their styles and skillsets.      
1.  A Grow Tent
People are concerned about the chemicals in their foods. As more people move toward organic, homegrown fruits and vegetables, they are finding new ways to avoid outside tampering. Not only does a grow tent to increase the health and strength of your plants but it protects them from outside interference such as animals or bad weather.  
TheLAShop Stays Ahead of Popular Trends and Ideas 
Trendsetters are the shapers of our future as they can affect how we think or behave. TheLAShop wants to remind you to embrace yourself and your unique differences because your next idea, could go viral.