2021 Dining Rules 
The time is finally here! Inside restaurant dining has returned to Los Angeles County- at 25% capacity that is. Like gyms, movie theaters, and other indoor venues restaurants are allowed to reopen, but must adhere to a strict set of guidelines. This is likely due to the fact that California has administered 2 million vaccinations in disadvantaged areas. However, just because businesses are slowly reopening, does not mean that life is back to normal. In Los Angeles, we still have a set of etiquette standards that we must follow, now more than ever. TheLAShop is here to remind you that these standards are not only important, but vital to your health. 
Physical Distancing Rules
Stay at home orders may have been lifted, but we still have to be responsible. As suggested by the state, we should still maintain a 6-foot distance from others whenever possible. However, in situations where it is impossible to keep distance from one another other precautions must be considered. Many restaurants are expanding their outdoor dining experience with the use of canopy tents. These tents can be customized, with additional panels and windows to allow perfect ventilation while providing a barrier of protection from other guests.  
Outdoor party tents are popular, but not all of them are up to code. Find out if your restaurant's party tent is safe before dining. 
| | |
| --- | --- |
| | This 10' x 10' Outdoor Party Tent features durable waterproof polyethylene cover. High quality, rust and corrosion resistant powder coated steel framework. It can be conveniently carried and are perfect for many outdoor needs. Ideal for commercial or recreational use - parties, weddings, flea markets, etc. This party tent is made for temporary use and not permanent use. It can also be erected on hard surfaces such as decks, driveways, lawn, etc. |
Face-Covering Rules
It is required to wear a face-covering while you're inside of the building except for when you are seated at your table. This includes entering the restaurant, leaving the restaurant, and going to the restroom. Your servers, food runners, bussers, and bartenders are required to wear a face-covering at all times. 
No Sharing
In the past, sharing was caring, but nowadays we have to be a little more careful. If you are splitting a large meal or appetizer with more than one person it is a great idea to ask for the dish to be split in the kitchen. That way you can ensure everyone gets a fair share, and it minimizes the spread of germs. 
Wash Your Hands
This may seem obvious, but we're not through this yet! Wash your hands as frequently as possible, especially before and after meals. Carry portable hand soap or cleaning gel wherever you go for extra protection. Some restaurants offer portable hand washing stations outside their seating areas for convenience. 
| | |
| --- | --- |
| | This Hand Washing Station with Foot Pump provides you 8 gallons of water readily available for use which will surely accommodate plenty of campers or travelers in each refill, great for picnic, camping, RV travel or other outdoor events. Help you easily accessible outdoors Wash your hands or food & even drink from it with a hands-free operation. |
Outdoor Dining Rules for California
Finally, outdoor restaurant dining is allowed everywhere in California! Indoor dining, however, is granted with limited capacity for areas with the red tier status. For example, indoor dining is allowed in San Mateo County, only at 25% capacity. 
Fortunately, California has made it easy, by releasing a 13-page document of guidelines that restaurants must adhere to in order to remain open. These requirements include staff to wear face coverings at all times, diners to wear face covering when not eating, and for the tables to be spread out and cleaned after use. 
What is the LA lifestyle?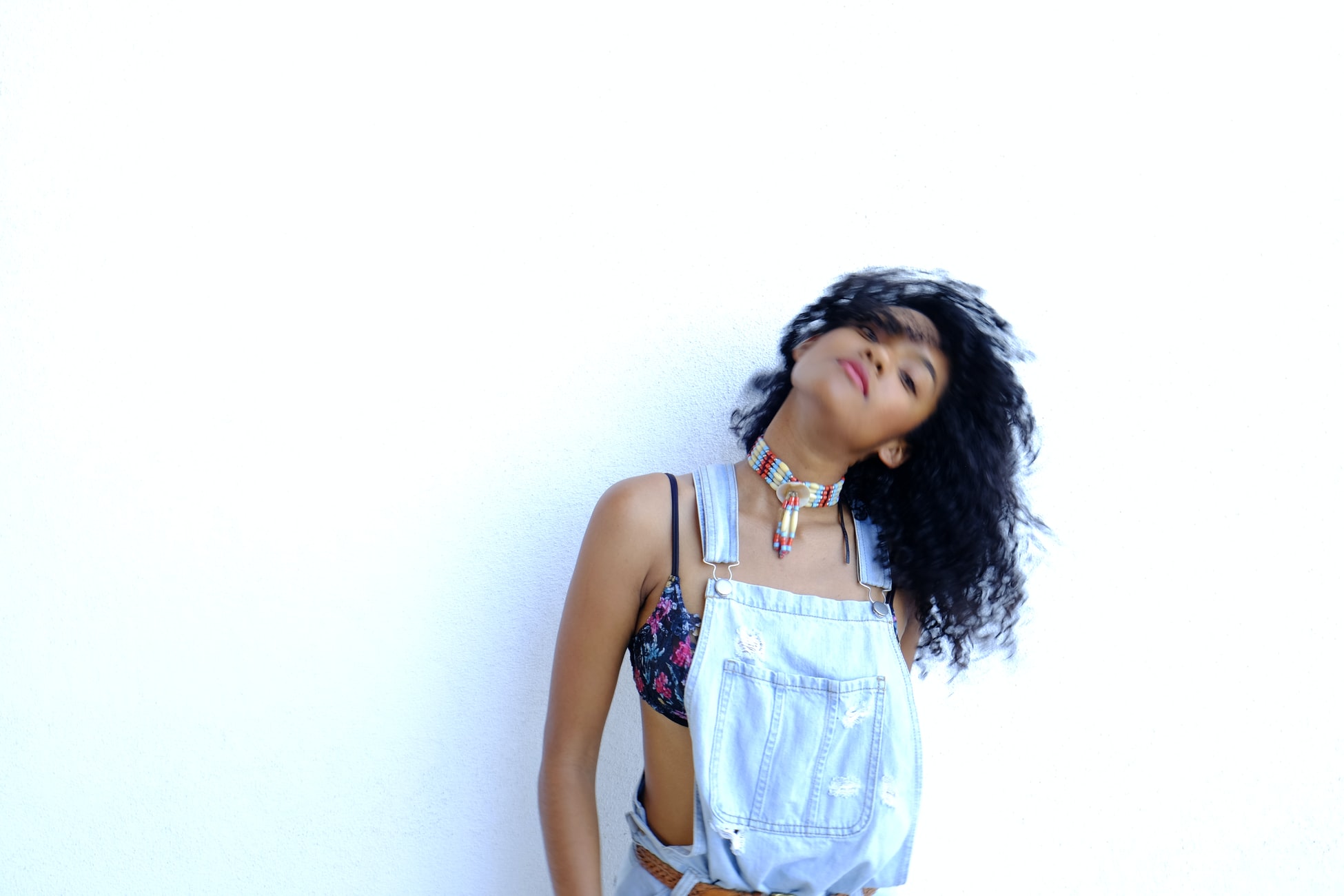 Los Angeles is known for our sunshine, fashion, and staying up to date with the latest modern trends. Living the Los Angeles healthy lifestyle is easier than you think. You simply have you find your tribe and go with it! Whether you're interested in lifestyle pets Los Angeles, the yoga lifestyle of Los Angeles, the Los Angeles fitness lifestyle, or the luxury lifestyle in Los Angeles we have the merchandise for you! Check out our inventory and get a taste of the hip and trendy Los Angeles lifestyle! 
Enjoy the Summer with TheLAShop 
We have a lot to be thankful for this year. In 2021, it is more important than ever to spend time with the ones we love. Connect with your family and friends virtually this year. 
Many statewide restrictions are put in place to keep us healthy and protected. Though this change may take some time to adapt to, it does not mean that we still can't enjoy our current lives. Spend this time safely with your immediate families, and appreciate the time you have together. 
    Join theLAShop Rewards Membership Program to earn points and save money on purchases on home essentials. As a theLAShop Rewards member, you will make 1 point for $1 spent at our online store! Receive a $5 to $30 coupon when you purchase from our website.
Point value is based on the purchase; the more you spend, the more you save.
Sign Up Here to Receive Special Discounts and 200 points just for signing up!