Things That Could Go Wrong at Your Outside Event 
Can't find a resturant or venue that suits your need to celebrate? Why not observe holidays, honor birthdays, and throw parties from the comfort of your own home? TheLAShop has everything you need to cure cabin fever and turn your backyard into the perfect party palace. However, there are many problems that can occur during an event. Here is a comprehensive list of the most common event issues.
The Weather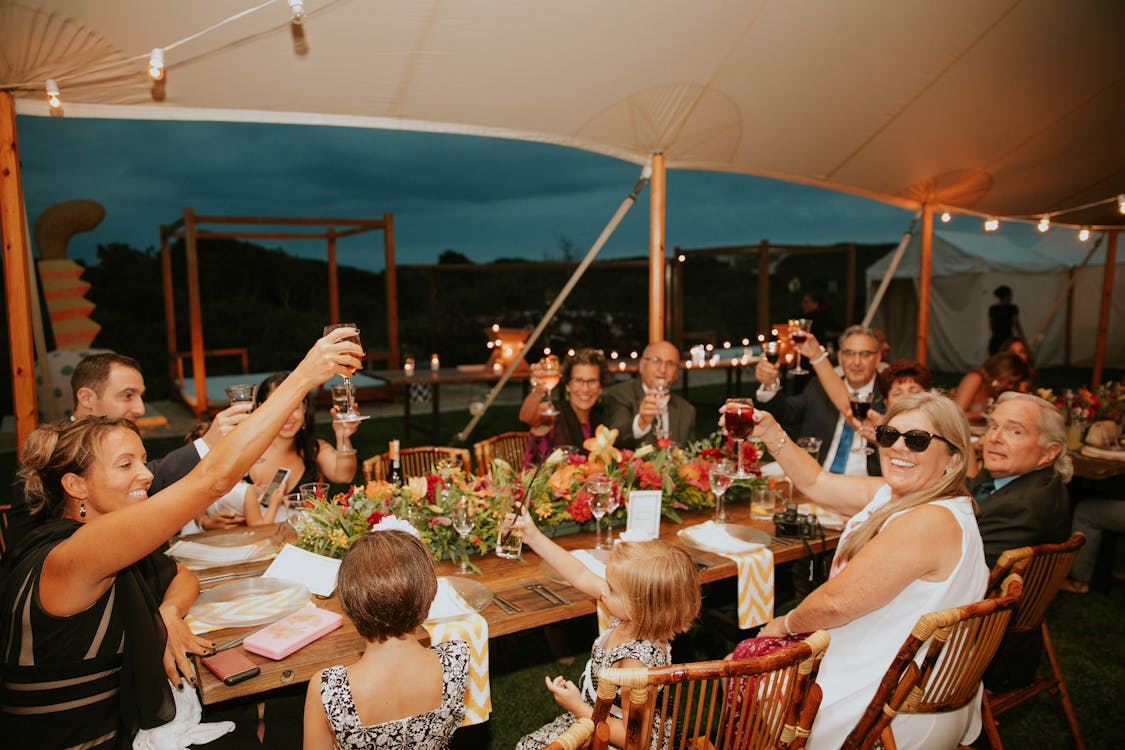 Nothing is more unpredictable than the weather. Intense heat or a sudden shower can ruin decor, food, clothes, and even deter guests from showing up altogether. If you are planning an outside event, you must be prepared for everything.
Be sure to cover food and seating areas with a high-quality shade sail to protect guests from harsh weather conditions. 
We recommend a solar light umbrella as well because it not only shields your guests from the sun but also provides warm, romantic lighting as the evening sky darkens. 
Running Out of Food 
Food is not required at every event, but it's always good to offer your guests something to eat. However, nothing is more embarrassing than running out of food and dealing with hungry and disappointed guests. Whether you're serving gourmet hors d'oeuvres or homemade finger appetizers it is vital that you have enough food for everyone. However, if your guests consume more than you expected, you may have a problem on your hands. 
Have a backup plan. 
In case you run out of food, you need to have something that can prepare food easily and quickly. We offer our quality stainless steel deep fryer. 
This tiny machine is great for fast frying party foods. In only a few minutes you could satisfy your guest's palate with crispy buffalo wings, fried mozzarella sticks, jalapeno poppers and much more.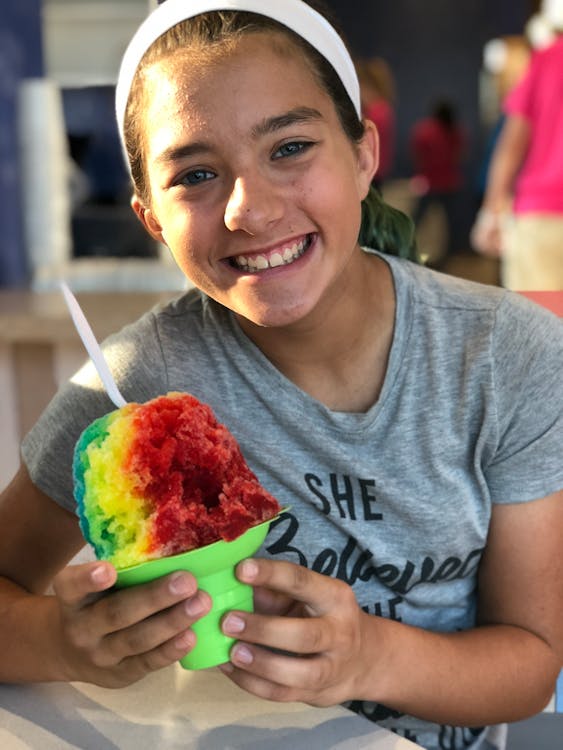 If the day is particularly warm or if you have children at the event, consider an electric snow cone maker. This fast-acting machine is perfect for cooling down the hot guests while it is easy to use design makes it convenient and accessible to children.    
Technology Failure 
Another embarrassing disaster is technology failure. During a party or event, you may want to give a presentation or show video and photos, or simply set the mood. This is why it is not only important to have reliable equipment but to have backups in case anything goes wrong. 
If you are having a technical difficulty, it is better to move on than fumble with a device. No matter what, be sure that your guests can either hear you or the music. Use a professional microphone with a high powered speaker to get a clear sound and a long reach.  
Event Planning Gone Wrong 
As time continues to pass, many of us are experiencing the ups and downs of home life. While days start to blend, we miss out on social gatherings and celebrations. Cure the cabin fever by celebrating every holiday, your way!
TheLAshop is here for you and offers 10% off our home and garden collection when you order $200 or more!