Is Your Business Profiting?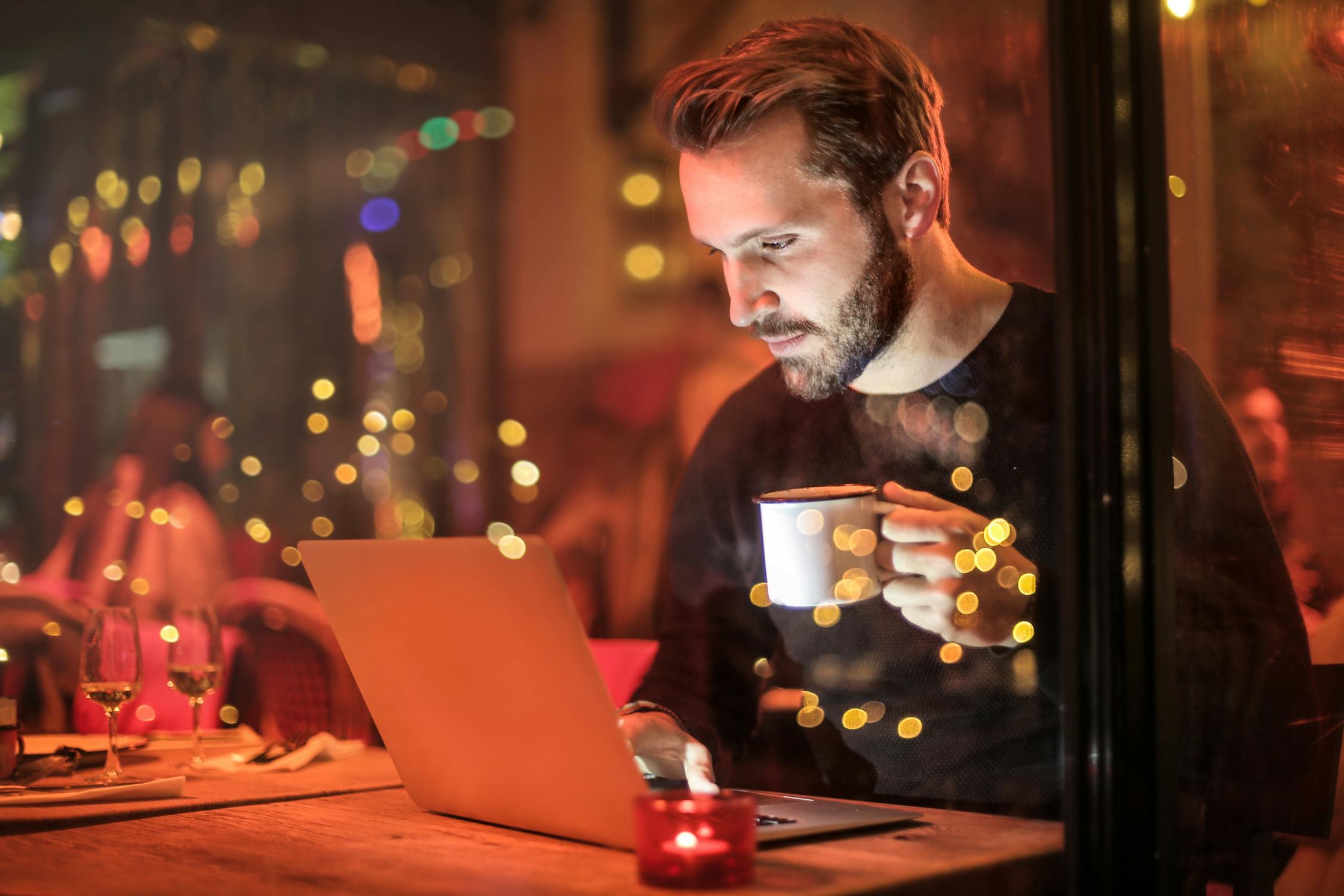 Whether you're following your dream or making use of a specific talent there are many reasons why you went into business. Unfortunately, however, not all businesses are profitable and in order to be a success, you have to make money. Depending on your business, earning a profit may not be the easiest thing to do. In this article, we will be discussing young professional business earning practices.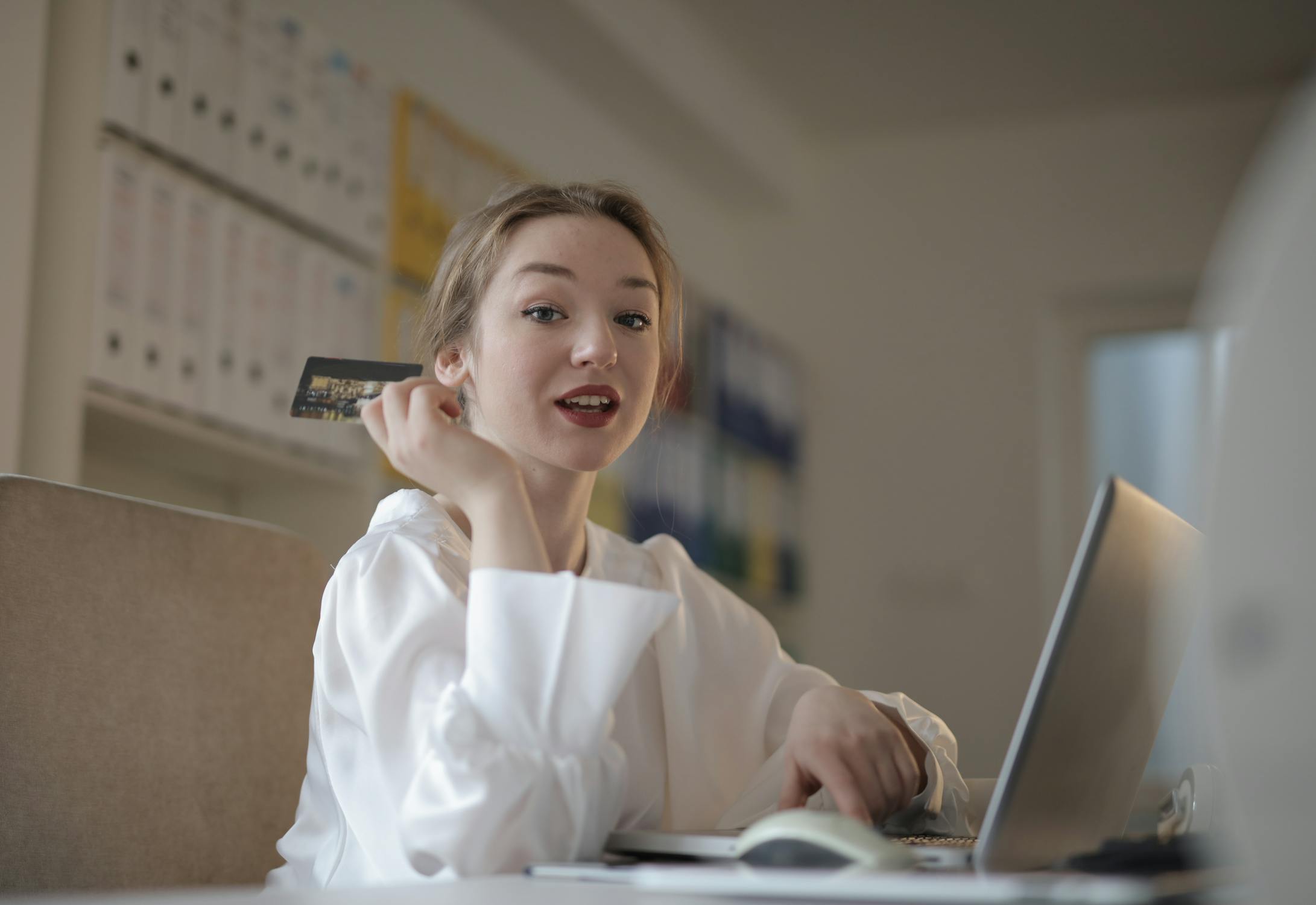 Hire Your Weakness
Your business is what you put into it. Be realistic with yourself and know what you're good at. Do not cut any corners and outsource your work if you need to. There are many different aspects to your business and it is impossible to do everything yourself. For temporary work or one-time gigs, use websites such as Fiverr to hire someone for small tasks.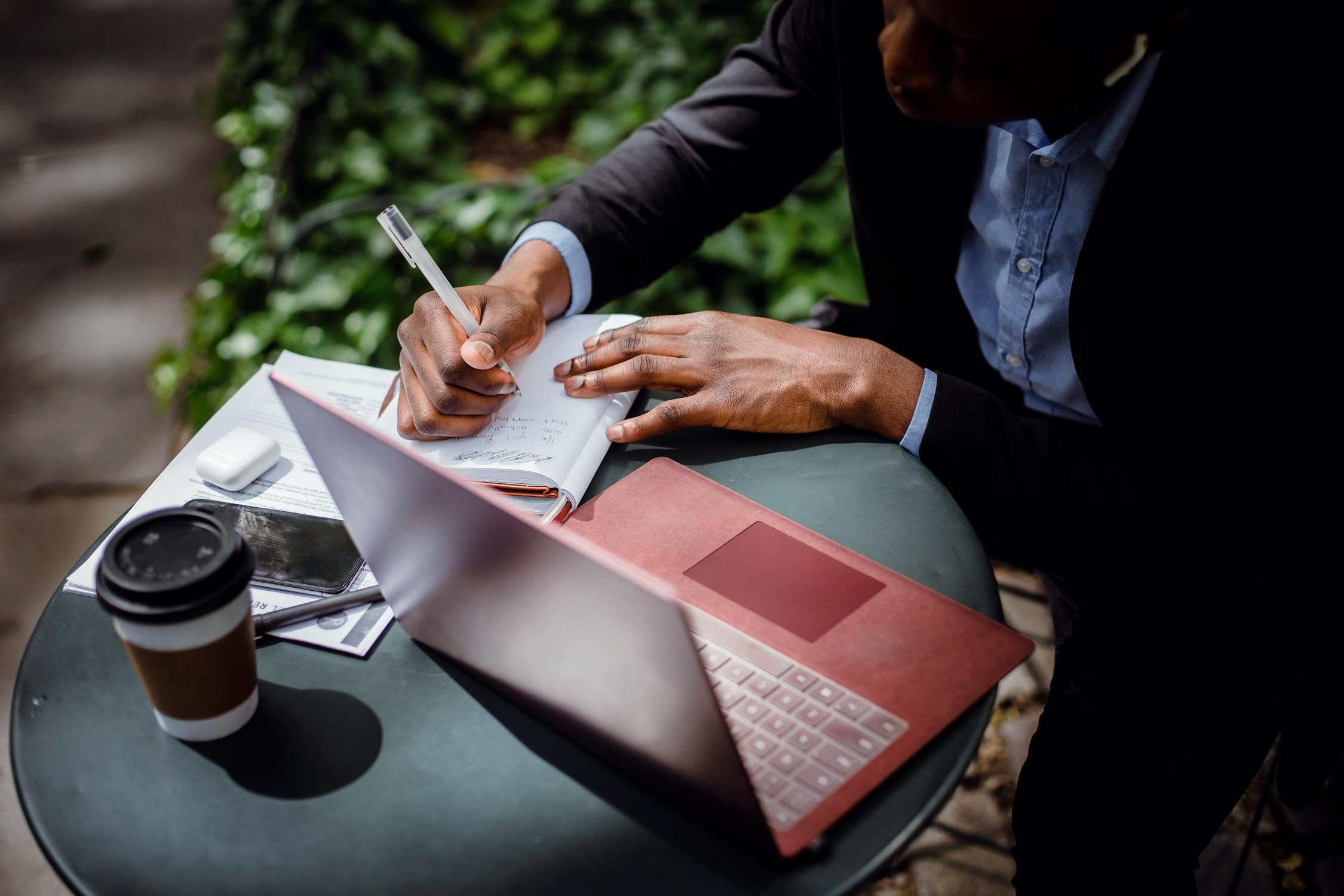 Have Multiple Ways of Earnings
Most businesses usually surround a single service or product group, however, nowadays you have to think outside of the box. Give your business the best possible start by finding ways to seamlessly earn money. Many business owners are using their websites to earn extra money through Affiliate Marketing. 
Affiliate Marketing is a great way for a business to earn extra money with little effort. The process entails simply advertising another company's products on your website and earring a commission based on the conversions from your website. 
Dropshipping can also earn your business extra cash. Joining a dropshipping program allows you to handpick merchandise produced by another company and sell them on your own website. The company agrees to send the products directly to the customer so you don't have to hold inventory.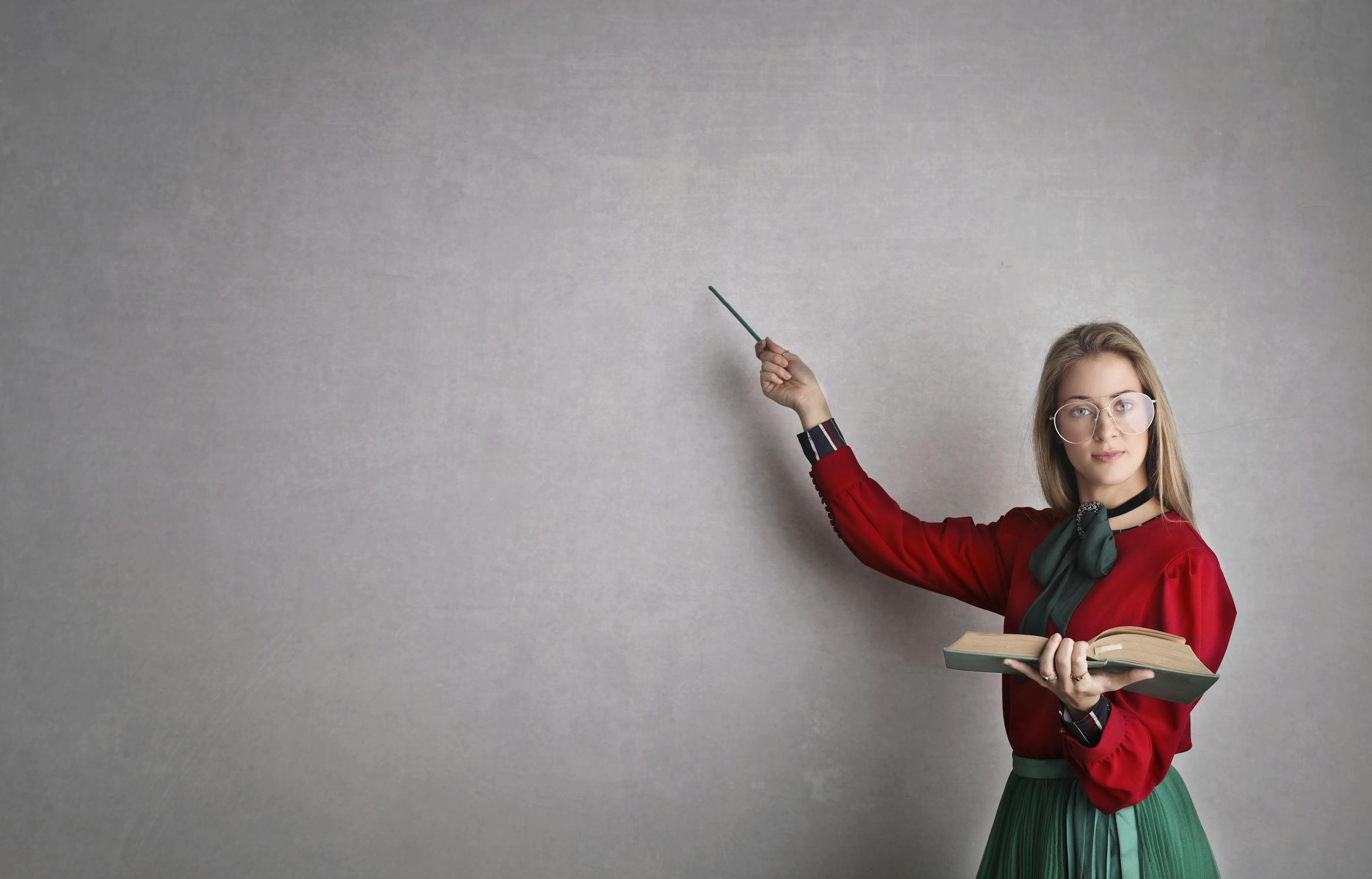 Give Online Seminars
Take your business online! Consider sharing your knowledge with the world when you teach online. Zoom seminars can be charged by the session or you can start a Youtube channel and earn money off the views. Getting your business online is a great way to market your company and connect with your customers.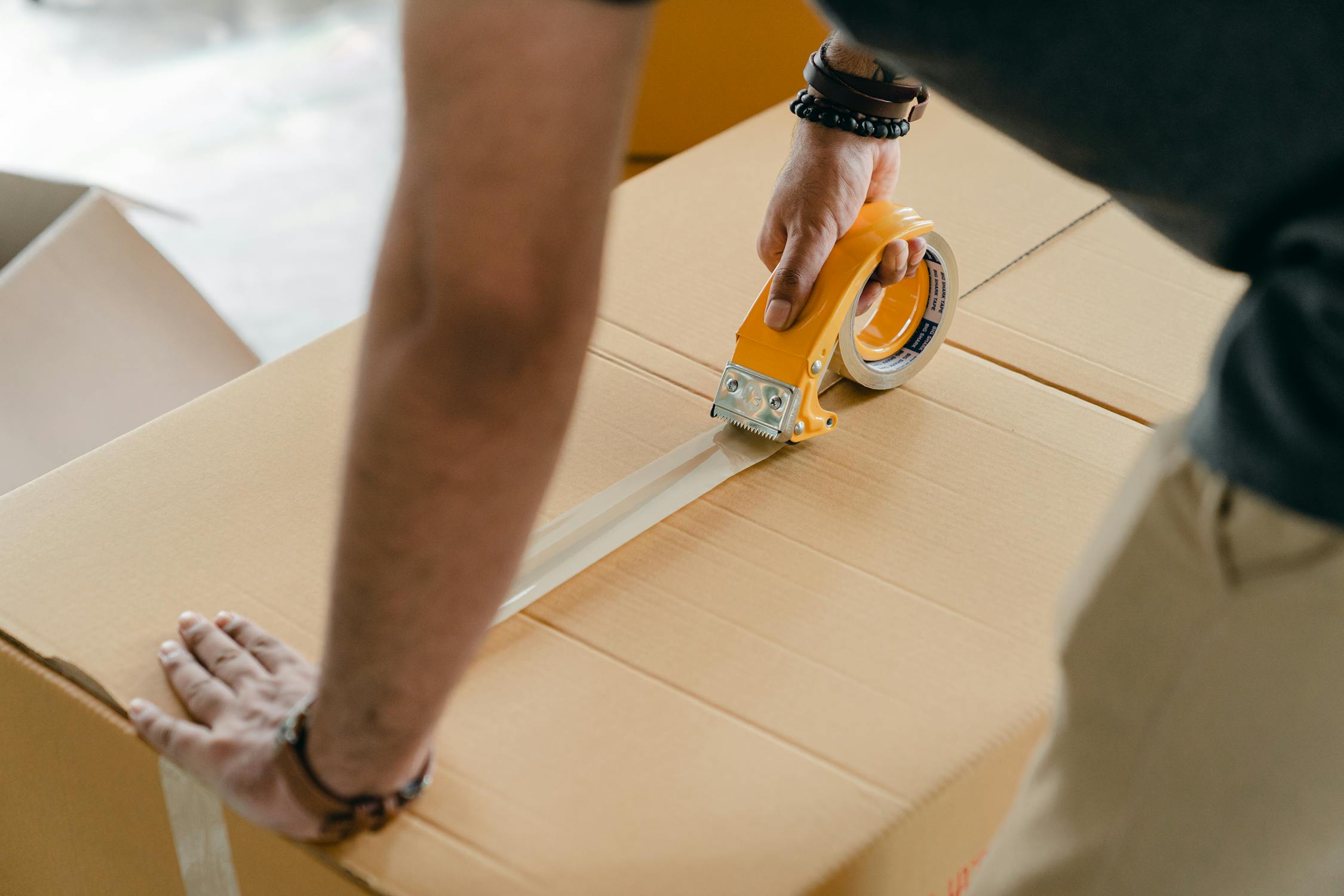 Sell Products on eBay 
Your business likely already has a website where you sell your products or services, but consider also selling your merchandise on third party websites such as eBay or Amazon.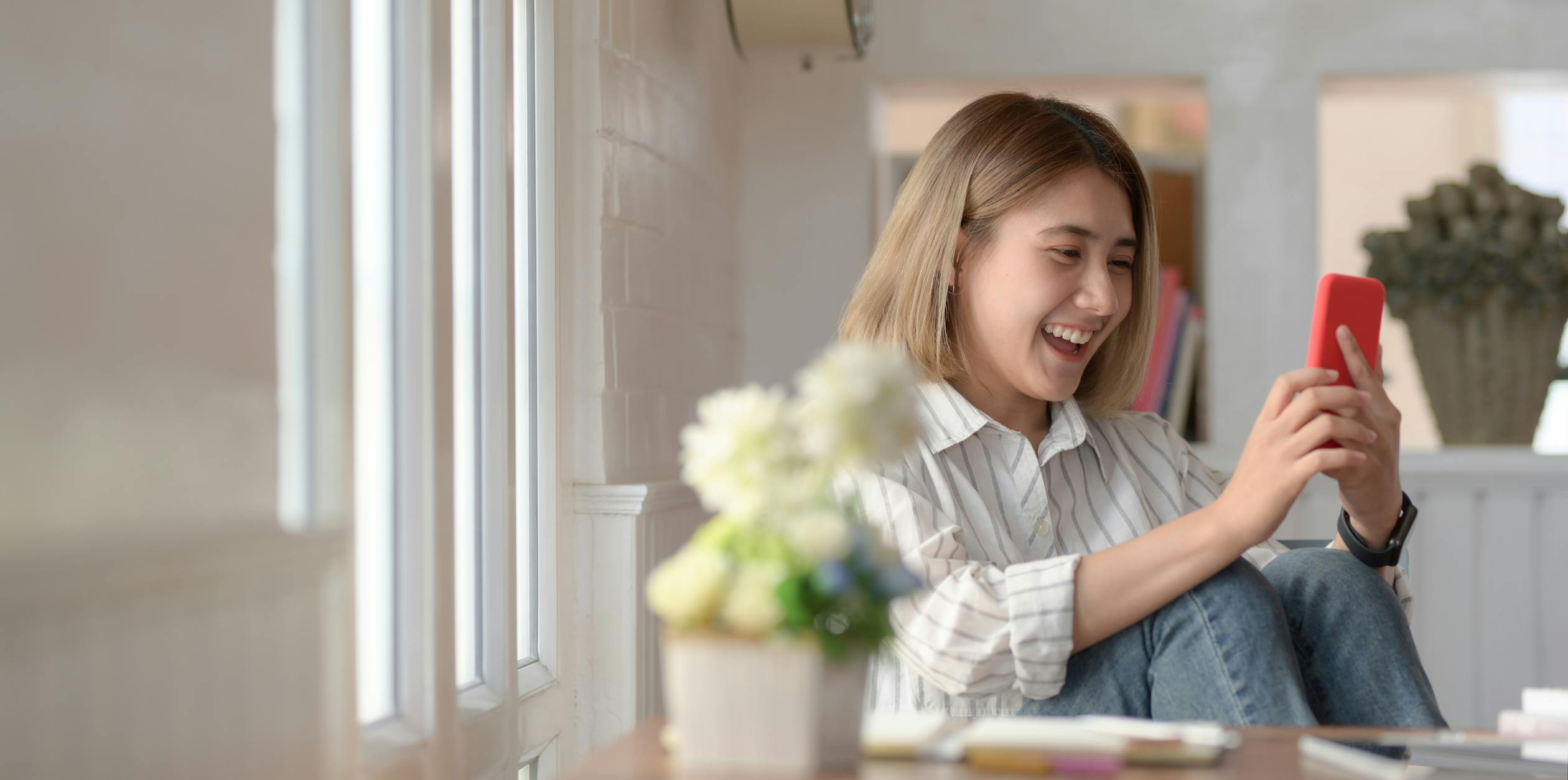 Become a Salesperson 
Everyone who works for your team can be a salesperson. Whether the communication is made through an email, on the telephone, or face-to-face everyone in your company can be a salesperson. Motivate your employees to become salespeople every chance they get and watch your revenue increase.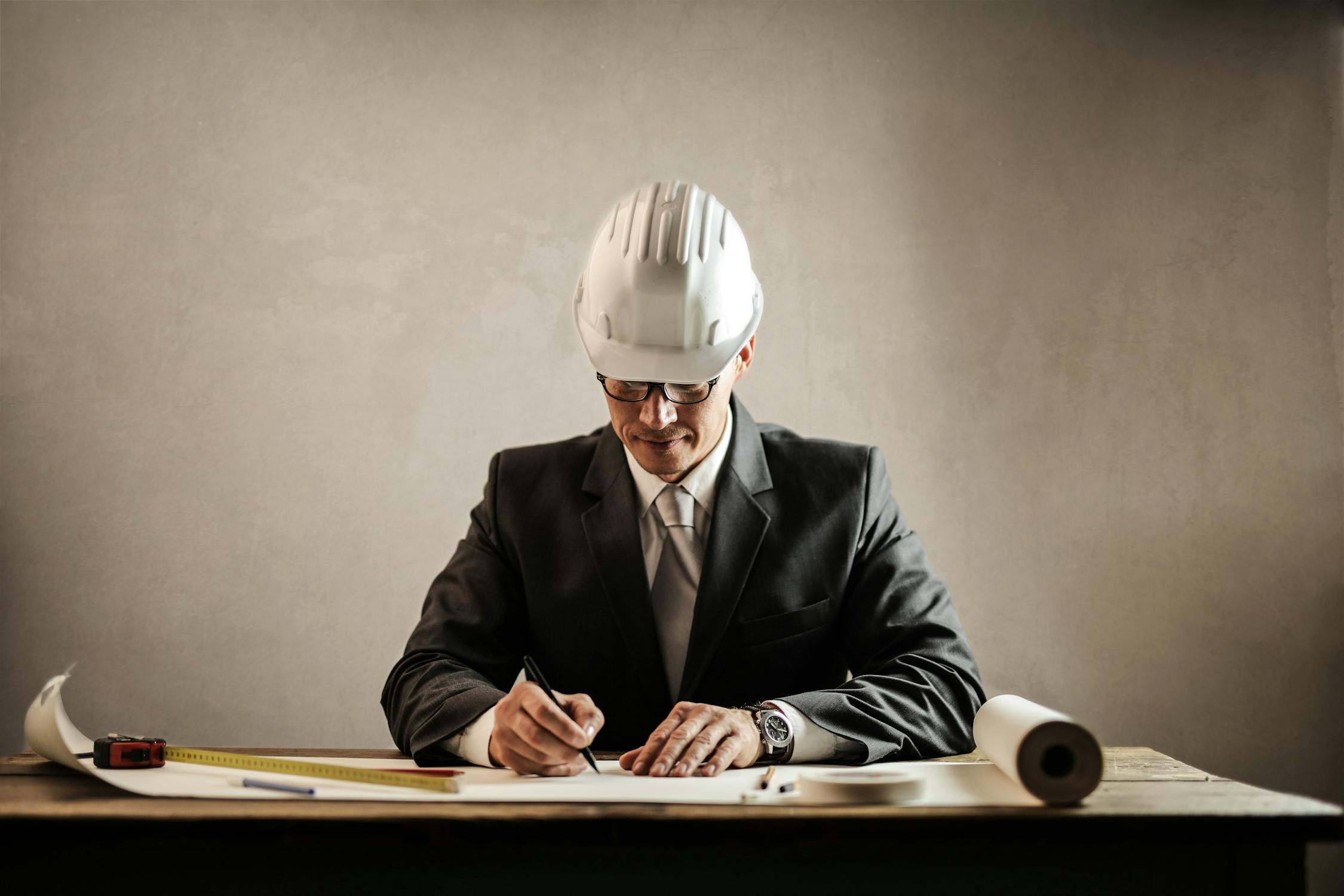 Keep Your Home Office Organized 
 Owning a business is a 24/7 job. You need an organized home office in order to effectively run your business. You don't need a lot of room to have a productive office. Simply add a few needed office materials to help you get started:
2-Monitor Mobile PC Workstation. Organize your office tools with a 2-monitor mobile workstation. This four-level portable home office has enough room for 2-monitors, your keyboard, desktop, and printer. 
Highback Gaming Chair. If you're working from home then you need to ensure that your back 
Wall Mounted Folding Desk.This easy to install wall mounted folding desk fits in any small office or space. The smooth surface allows you to create a desk in any area and supports about 50 pounds.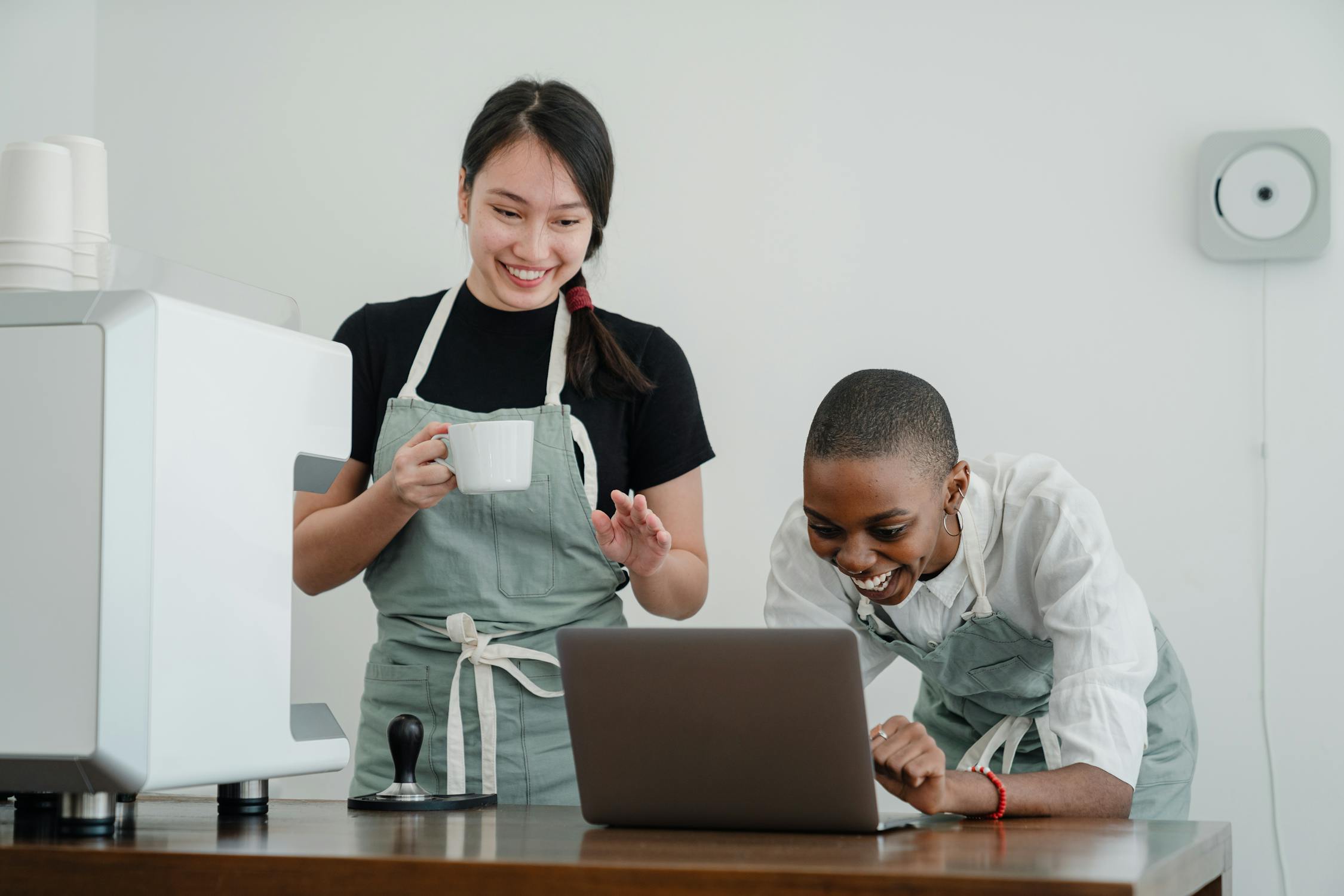 Grow Your Business With theLAShop
 TheLAShop has everything you need to build your home office. Join theLAShop Rewards Membership Program to earn points and save money on purchases on home essentials. Don't forget to follow our Facebook and Instagram for information on the latest deals, freebies, contests, and more!