Should I get into the Beauty Business?
 Many artists who have a passion for helping people look their best easily transition into the beauty industry. The beauty industry is a multi-billion industry that encompasses several fields and courses. Other than selling beauty products, there are many different ways you can get into the beauty industry.    
The beauty industry is large, and there is enough room for everyone. Regardless of which facet of the beauty industry you are interested in, there are several ways to get started. In this article, we will be discussing how to get into the beauty business. 
How to Become a Freelance Makeup Artist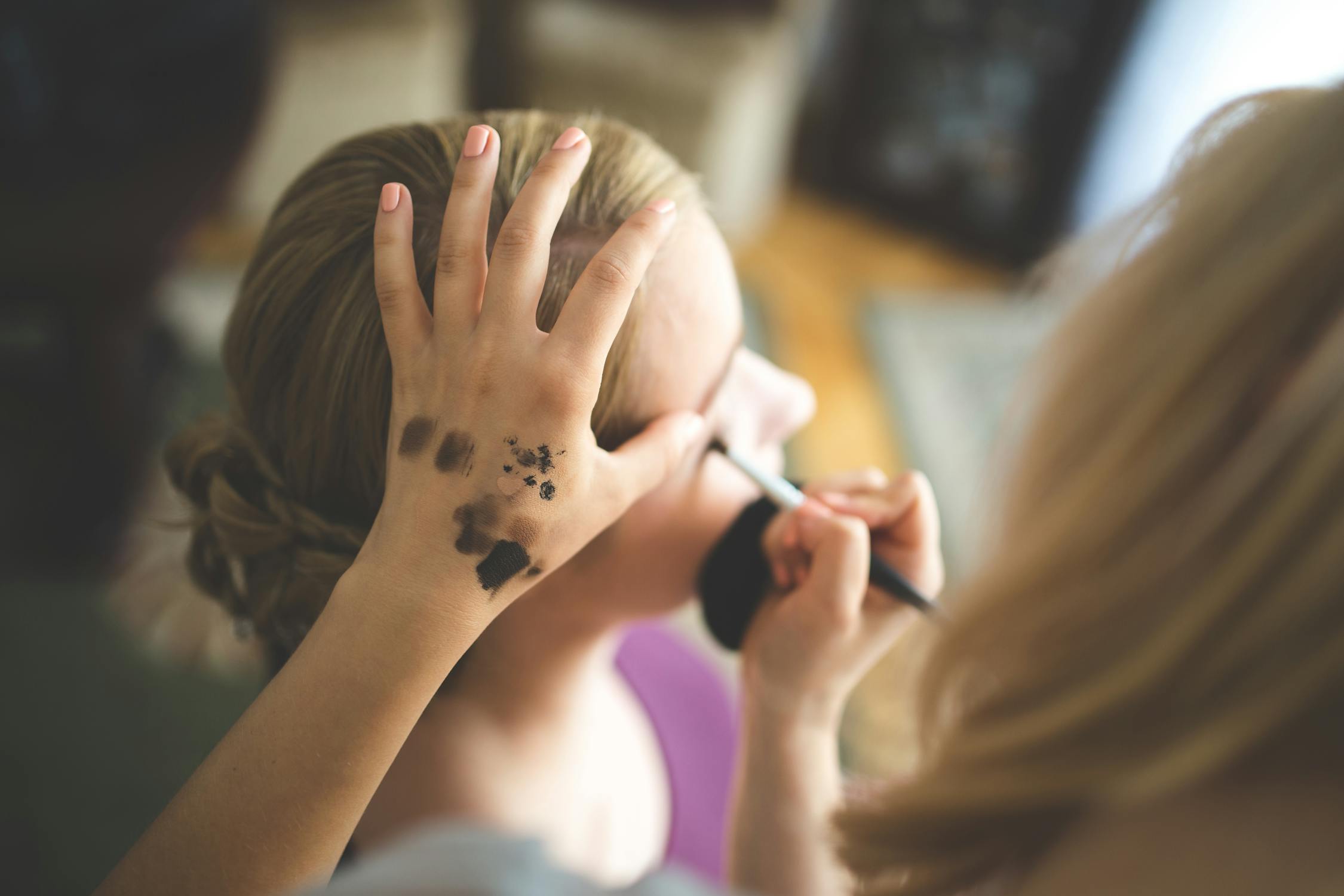 Becoming a freelance makeup artist is simple to start if you already have the skills and tools. Fortunately, you do not need to hire any employees or rent out any spaces. As a freelance makeup artist, you can travel to your client's locations or work independently at a spa or salon. Some makeup artists work on a contract basis or join a specific beauty squad. 
Once you've obtained the necessary license or degree from a state-accredited cosmetology school, you'll have to work hard to build your client base. Travel to your clients in style with a professional rolling makeup case. Keep an organized client book and market yourself on websites such LinkedIn, Craigslists, Indeed, and TaskRabbit. 
Portable Hair Salon
Nowadays, beauty salons and hair stylists have to operate differently. Due to physical distancing rules, many stylists are making their businesses mobile or taking them outside. In some states, such as California, salons were ordered to close down but allow them to continue to see their clients outside. In fact, the state board is quoted as, "requires that all barbering, cosmetology and electology services be performed in a licensed establishment. Therefore, establishments that are within the specified counties must close immediately and not offer any services (including any outdoor services)." 
Beauty technicians are using items like portable sinks to take their businesses outside. 
Start a Beauty Vlog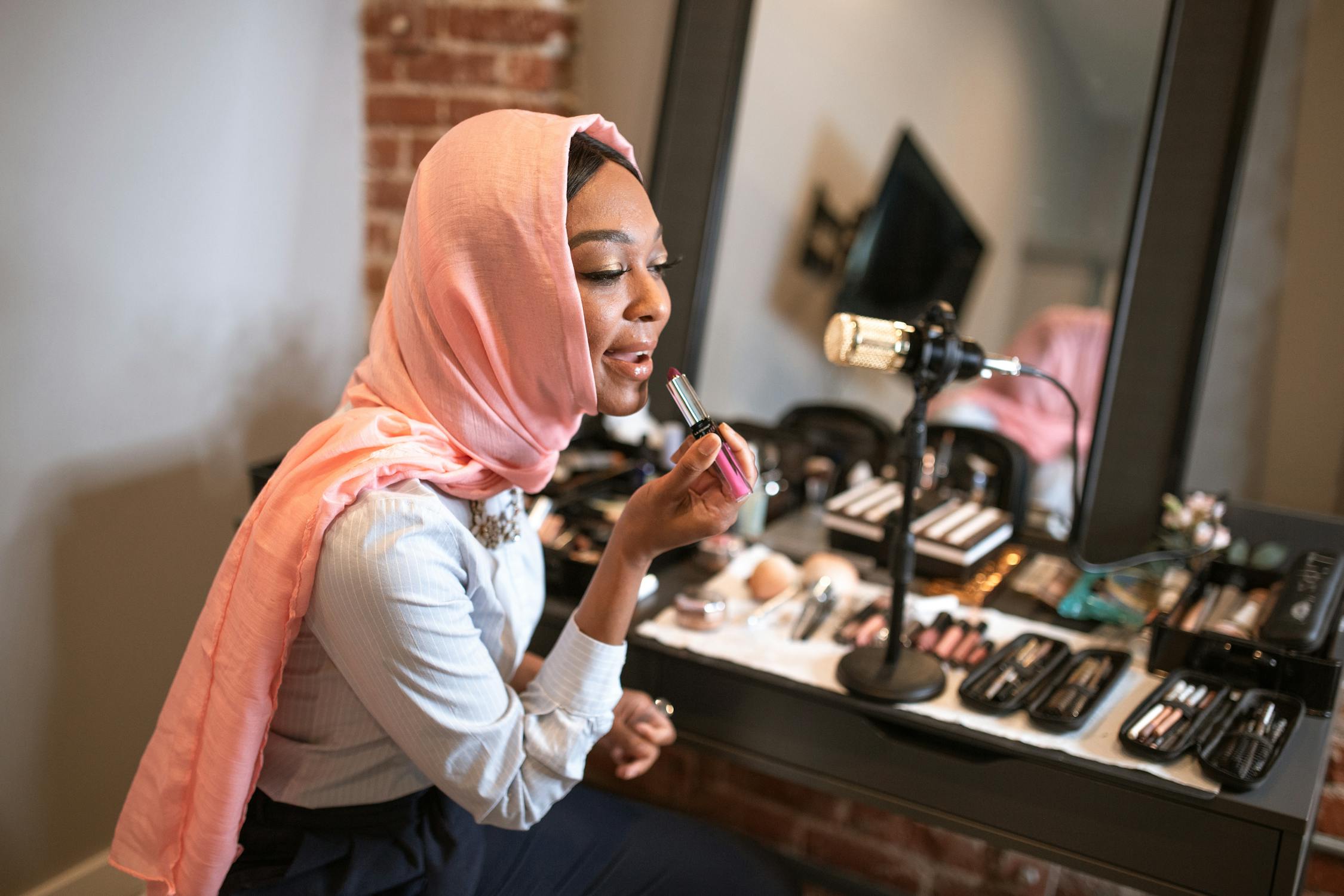 As beauty technicians, your art is a talent that you can share virtually! By giving web seminars, you can not only charge per video but charge for advertisements. Platforms such as Youtube will also pay you based on the number of views and subscribers you have. 
You can quickly and inexpensively set up your home studio in a small room with a green screen, microphone, ring light, and camera.       
Become a Nail Technician
If you like to draw, then becoming a nail technician may be a great service to add to your business. By using healthy practices such as wearing protective face-covering and frequent cleaning practices. Use a
nail drive machine
to travel to your client's open yard or to a park. 
The Life of a Traveling Tattoo Artist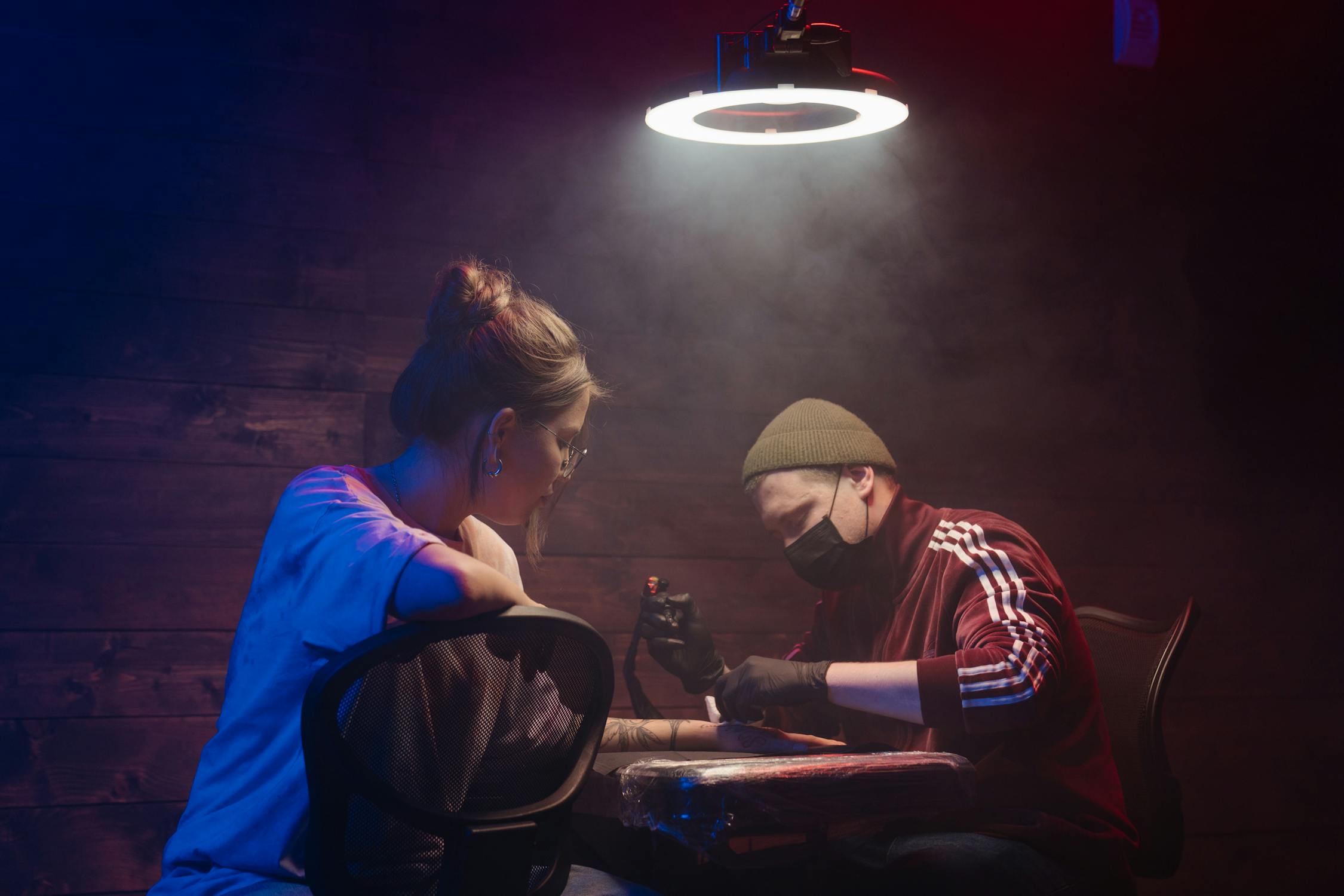 The tattoo industry is also a business that have suffered due to the recent worldwide pandemic. Due to physical distancing requirements, it became impossible to get close to someone, far less give them a tattoo. Now that some restrictions are being lifted, it might be possible to take your artwork outside. Follow proper guidelines and use a high-quality tattoo kit. 
Start Your Beauty Business with theLAShop 
This global emergency has affected many businesses, but particularly the beauty industry. Now that states are reopening salons with restrictions, beauty workers are finding new ways to operate.
. Join
theLAShop Rewards Membership Program
to earn points and save money on purchases on home essentials. Don't forget to follow our
Fac
ebo
ok
and
In
stag
ram
for information on the latest deals, freebies, contests, and more!