Get Creative with a Heat Press Machine
A heat press machine is designing device used to transfer graphic images onto other materials such as fabric or glass. A heat press machine uses heat and pressure to transfer a design or picture onto another surface. Heat press machines are popular in the clothing industry because it allows the designer to seamlessly transfer graphic images onto t-shirts and other clothing. 
 This has become very popular because it provides a cheap and efficient alternative for the classic and traditional version of screen printing. The heat press machine is not limited to printing onto fabrics only but has now been modified to transfer images and designs onto mugs, plates, mousepads, caps, jigsaw puzzles and a variety of other products.
The heat press machines come in different configurations that cater for hobbies, heavy-duty as well as industrial purposes for mass production. The most recent models of this machine incorporate digital technology to transfer the design evenly onto the various surfaces.
When using a heat press you must also use high quality transfer paper. Depending on the quality of your transfer paper determines the quality of your image. Take a look at these recommendations on transfer paper times. 
Ink-Jet transfer paper onto fabrics 14 to 18 seconds
Laser Printer transfer paper onto fabrics 18 to 25 seconds.
Sublimation transfer onto fabric 25 to 30 seconds
Sublimation transfer onto woods 60 to 70 seconds
 Make your Own Puzzle 
Puzzles are a great way to pass the time and work those brain muscles! Consider creating your own puzzle with your family photos on it or a picture of a family vacation! 
Designer Cookware
Spice up your kitchen's style with customized cookware! Create custom sets of plates, mugs, and bowels that fit your style! 
Customized Umbrellas
We all know that umbrellas are useful on a rainy day, but did you know that you can design your own? Put your face on your umbrella, or if you're an artist, create your own beautiful design. 
Mousepads
If you have a computer, you likely have a mousepad. Switch up from the basic, boring solid colors and bring in some style! Use your heat press machine to bring a splash of color in your life! 
T-shirts
Using a heat press machine to make t-shirts is not only easy, but its fun! Consider starting your own clothing line, or simply upgrade your own style with one of a kind looks you can make yourself! 
Upgrade your style with TheLAShop
There is no doubt that Halloween 2020 is going to be different! Celebrate the safe way with your loved ones. Get your home ready with our Halloween collection. Celebrate Halloween with these spooky, and animated decorations! Get inspired by our Halloween collection!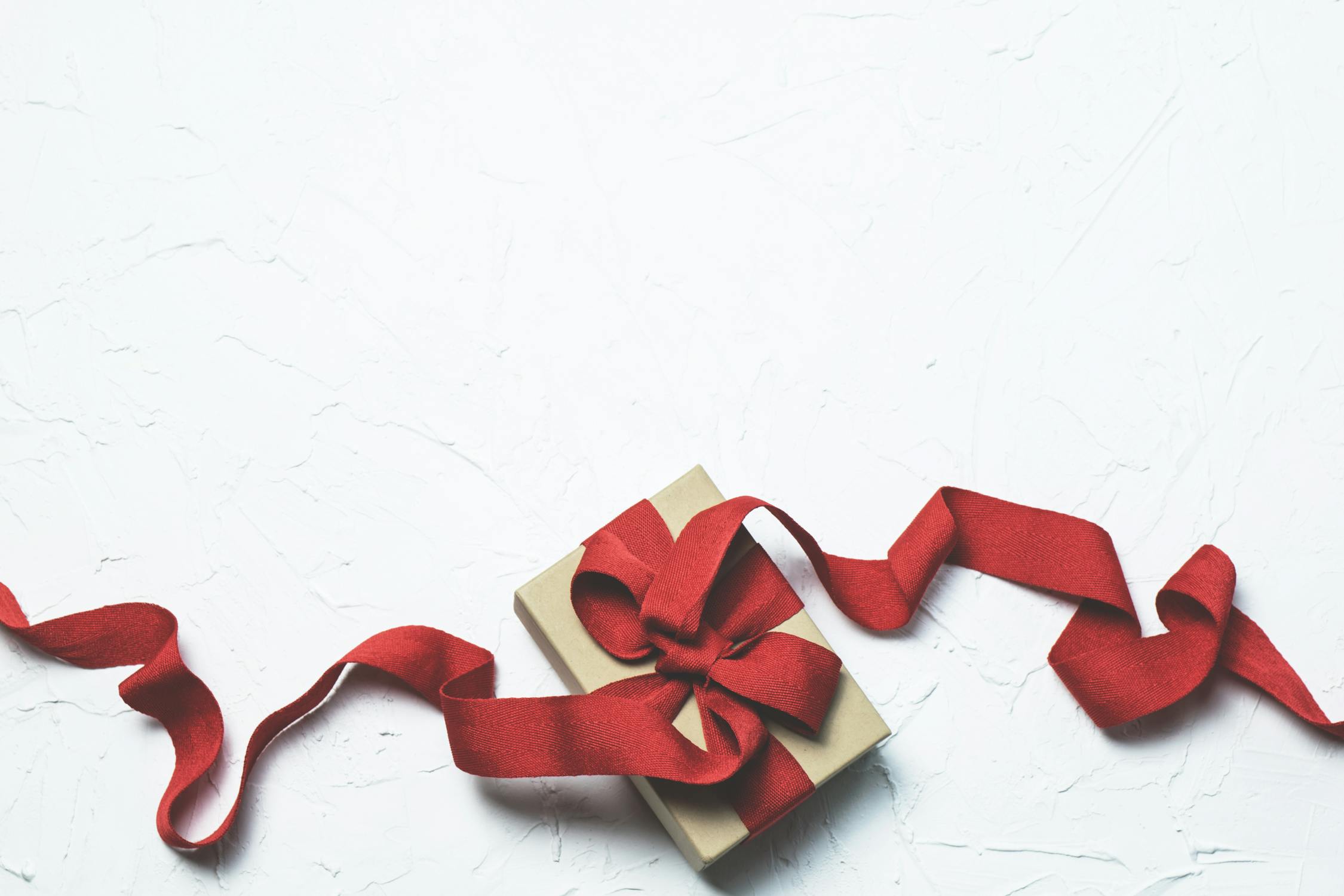 Join theLAShop Rewards Membership Program to earn points and save money on purchases on home essentials.