Trick or Treating 2020 Los Angeles

We at theLAShop love Halloween, but 2020 has changed some of our favorite holiday activities. Halloween's biggest tradition, Trick or Treating has changed everywhere. Some cities in California have added rules and regulations to the timeless custom. Los Angeles officials attempted to ban this event altogether as it is difficult to physical distance during this time. 
While actual Trick or Treating is discouraged, government officials are asking residents that if they do participate in holiday activities they do it in a professional low-risk environment. Events such as drive-through haunted houses, haunted hayrides, and drive-in movie theatres are recommended for families and others who just want to join in on the festivities. 
 Where is Trick or Treating Allowed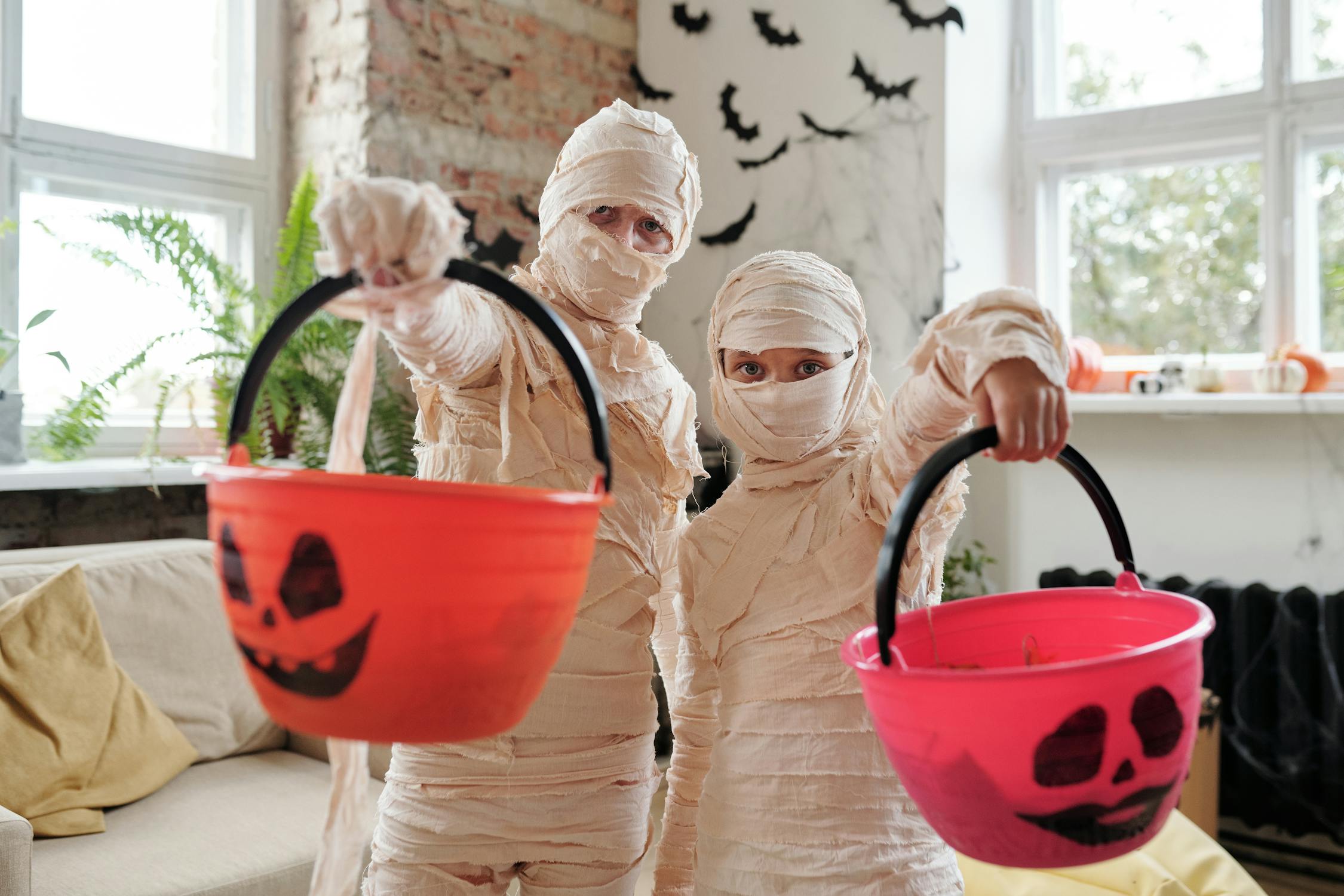 Each city has different regulations regarding trick or treating. Beverly Hills, for example, has recently prohibited house-to-house and car-to-car trick or treating. Los Angeles County has mandated that large parties, gatherings, haunted houses, and carnivals be canceled altogether. Officials are allowing car parades, drive-in movie theatres, and outdoor dining to occur. With the CDC's suggestion, drive-thru events are recommended and advised. 
What are the Rules for Trick or Trick Treating    
We all understand that many Halloween activities can be dangerous due to these troubling times. The CDC discourages activities such as trick or treating while Beverly Hills promises to cite violators. The CDC warns us about these high-risk activities: 
Participating in traditional trick-or-treating where treats are handed to children who go door to door

Having trunk-or-treat where treats are handed out from trunks of cars lined up in large parking lots

Attending crowded costume parties held indoors

Going to an indoor haunted house where people may be crowded together and screaming

Going on hayrides or tractor rides with people who are not in your household

Using alcohol or drugs, which can cloud judgment and increase risky behaviors

Traveling to a rural fall festival that is not in your community
Added Safety Precautions to Take this Year 
"Your child shouldn't be digging around a candy bowl, touching multiple pieces. Ask them to choose one and stick with it," Dr. Kesh advises. "And while it's hard to ask kids not to run around the street, you should ask them to stay as far away from people outside of your household, to continue to do social distancing even outside." The CDC wants you to celebrate Halloween safely this year. They want you to engage in activities such as pumpkin carving, scavenger hunts, or virtual Halloween contests. 
However, if you do plan on trick or treating here are a few suggestions for keeping your family safe:
Wearing a face-covering  

 Maintaining physical distancing 

Keeping your group limited to the people in your home 

Having cleaning supplies on hand 

Do not share props, toys, or bags

Avoid touching your face

Wear gloves
Is Your Candy Safe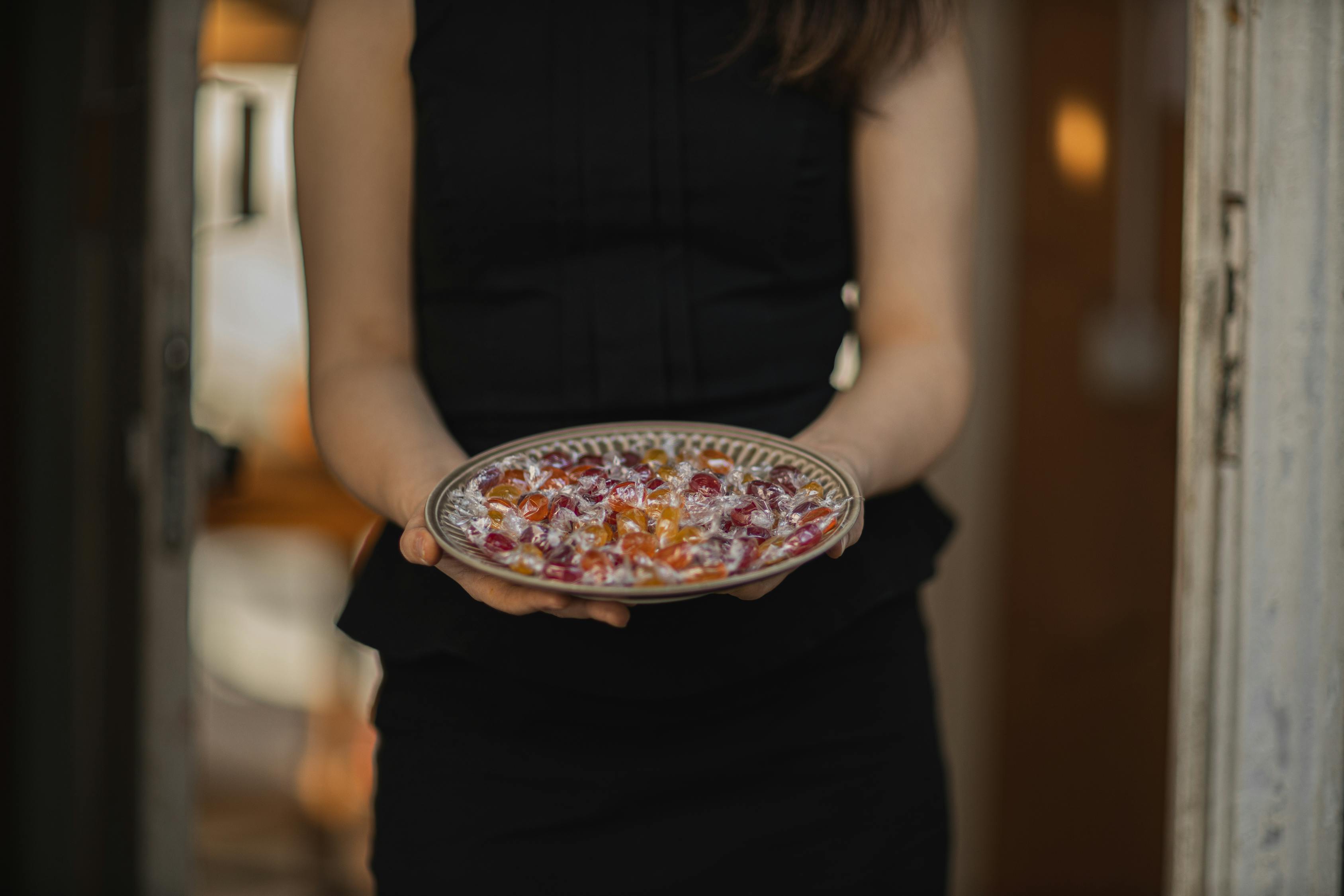 According to FDA and CDC it is safe to consume candy after letting it sit for 10-14 days. You can also take the extra precaution to wipe or wash your wrapped candy with soap and water once you get to your home. 
Tips for Candy Givers 
 If you choose to give out candy this year, here are a few tips that will help keep you and your family safe:
Sit outside behind a trick or treat table with tape marking safe distances 
Create a candy shoot or tube that keeps a fair distance 
Set up a scavenger hunt 
Put out a handwashing station 
Have a Fun and Safe Halloween with theLAShop 
There is no doubt that Halloween 2020 is going to be different! Celebrate the safe way with your loved ones. Get your home ready with our Halloween collection. Celebrate Halloween with these spooky, and animated decorations! Get inspired by our Halloween collection!
Halloween in Los Angeles 2021 
From the annual West Halloween Carnival to the opening of Holiday themed events at theme parks it is obvious that Calironians love Halloween! As always Los Angeles has a myriad of open Halloween themed events and safe places to trick or treat. Regardless of what event you're going to or throwing you need to have the best costume. Take a look at our Adult DIY Halloween costumes,  family themed Halloween costumes, DIY Halloween Pet costumes, and costumes you can create with just make up to get inspired by our collection! Have fun with Halloween!       
What is the LA lifestyle?
Los Angeles is known for our sunshine, fashion, and staying up to date with the latest modern trends. Living the Los Angeles healthy lifestyle is easier than you think. You simply have you find your tribe and go with it! Whether you're interested in lifestyle pets Los Angeles, the yoga lifestyle of Los Angeles, the Los Angeles fitness lifestyle, or the luxury lifestyle in Los Angeles we have the merchandise for you! Check out our inventory and get a taste of the hip and trendy Los Angeles lifestyle! 
Enjoy the Fall with TheLAShop 
We have a lot to be thankful for this year. In 2021, it is more important than ever to spend time with the ones we love. Connect with your family and friends virtually this year. 
Many statewide restrictions are put in place to keep us healthy and protected. Though this change may take some time to adapt to, it does not mean that we still can't enjoy our current lives. Spend this time safely with your immediate families, and appreciate the time you have together. 
    Join theLAShop Rewards Membership Program to earn points and save money on purchases on home essentials. As a theLAShop Rewards member, you will make 1 point for $1 spent at our online store! Receive a $5 to $30 coupon when you purchase from our website.
Point value is based on the purchase; the more you spend, the more you save.
Sign Up Here to Receive Special Discounts and 200 points just for signing up!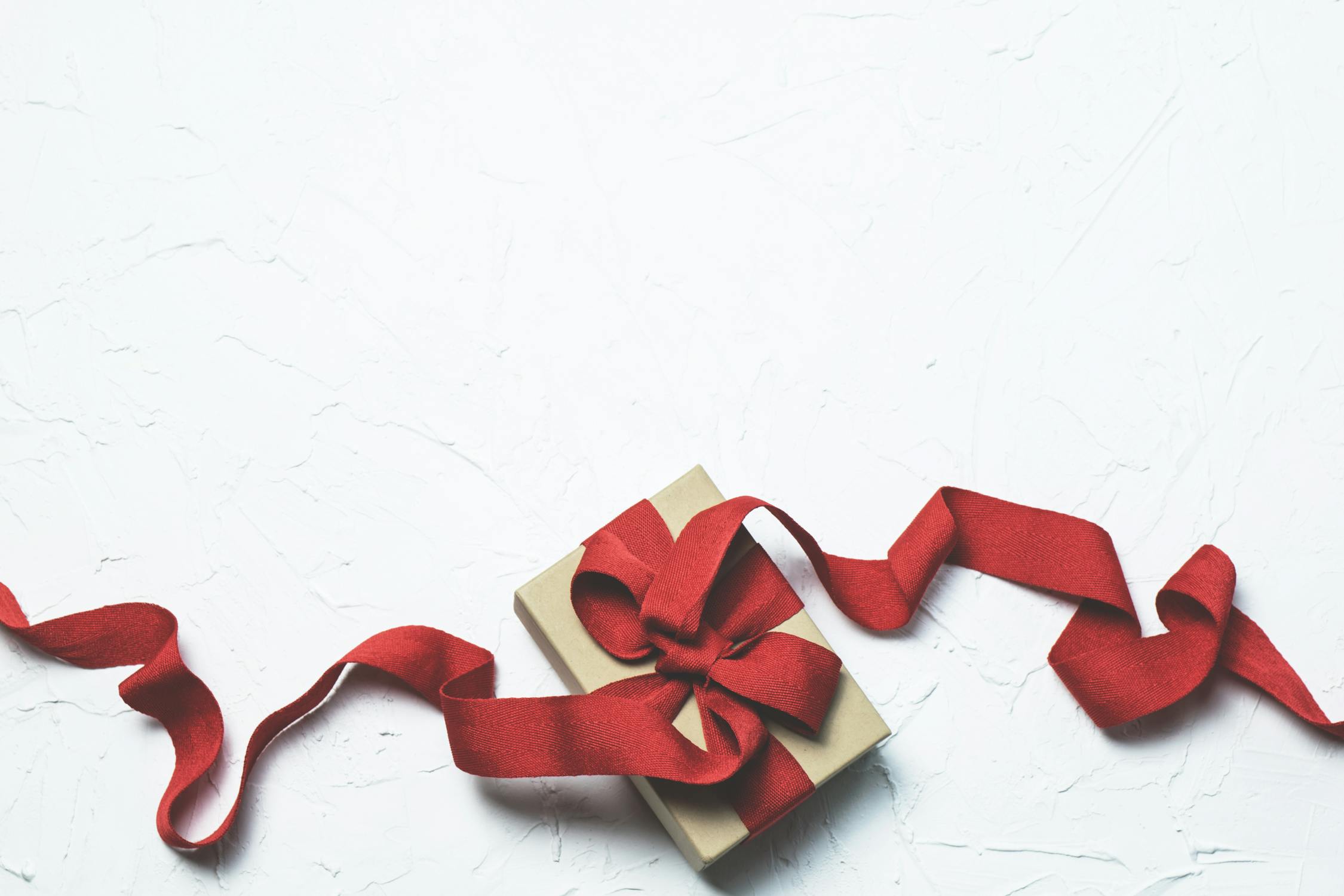 Join theLAShop Rewards Membership Program to earn points and save money on purchases on home essentials.
Follow us on Social Media for more Coupons, Sales, News and Announcements