How to Make a Halloween Costume for a Dog or Pet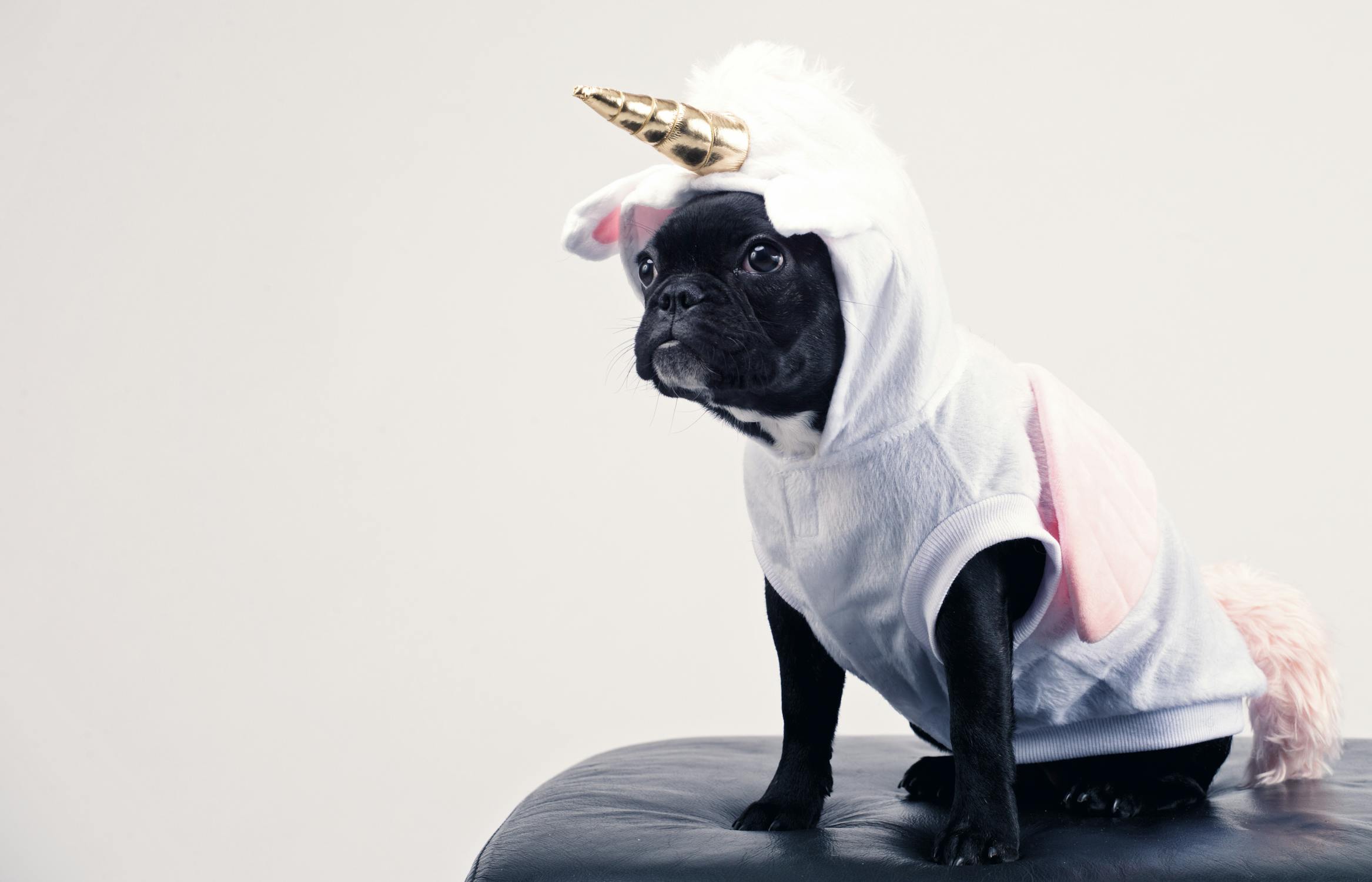 For many of us, Halloween is the time of year for fun, excitement, crazy costumes, and delicious treats! There are so many reasons to love Halloween and no reason why our furry best friends should not join in the festivities! Unfortunately, our pets can't enjoy many of the activities that we can partake in, but they can get into the spirit of Halloween with a cute costume and some specialized treats! In this article, TheLAShop will list some easy to wear, DIY costumes you can make for your animal side-kicks. 
Bat/Butterfly Wings
Butterfly and bat wings can be easily made from cloth, bent hanger, and a ribbon. More importantly, it is easy to wear, especially for the pet that doesn't like to wear clothing. Bat/butterfly wings are lightweight and durable making them virtually unnoticeable, even to the most sensitive of pets.  
Horse 
Giddyup cowboys! Make your pet a beast of burden by attaching a stuffed animal, Barbie doll, or toy on their backs! Be sure to attach a lightweight toy as to not annoy your animal.
After all, you have to learn how to tell if your pet loves you

, so make their lives easier, and don't force them to carry items they don't want to. 

 
Classy Party Guest
If your pet refuses to wear clothing then consider getting them a fancy bow tie or dress! Simply, but securely attach a doll's outfit, dress, or bow tie to the front of the collar of your pet. The lighter the material the better. Attempt to buy your pet's costume at your local toy store or use baby clothing instead. Our options are limitless when you shop at the child's section of your favorite store! 
Hat N Cape
Most pets, don't mind wearing a cape because they hardly realize that it's even there! You can make a cape yourself from a scarf or sheet of fabric or you can buy one from the toy store. In general, capes are usually made from thin material, so that it doesn't weigh the animal down. 
Ruff Bader Ginsburg
If your pet doesn't mind wearing a wig, why not have him or her honor the memory of the late Supreme Court Justice associate Ruth Bader Ginsburg! This costume is easy enough to make, using a doll's wig, cloth smock, and paper doilies. 
Dyed Skeleton or Animal Patterns 
If you have a fluffy pet, then a great dye job could be all you need! A recent trend among pet owners is using pet-safe dye to create stunning designs! Make your poodle into a demonic Hades' dog or color them like an adorable panda.
There are many different creative patterns you can use to color your pet and enjoy the holiday. 
Stick on a Hat
Some people say -that an outfit is not complete unless you have the right hat! If you have a furry pet, attach the hat with a barrette or hairpin; if your pet is hairless use a piece of tape for temporary attachment. 
Stuffed Body Costume
Another huge trend among pet owners is attaching the body of a doll underneath your animal's collar. Nothing beats the way the doll's arms giggle when your pet runs and enjoys themselves. To make one of these outfits, all your really need is a lightweight doll or puppet you can attach to your pet. Let the photo shoot begin! 
With a Heat Press Machine, Your Options are Endless
A heavy-duty heat press machine gives you the option of creating any outfit you dream of! You can use this machine to upgrade your personal style or open your own clothing store. With this device, you can create custom clothes, costumes, utensils, hats, umbrellas, tiles, and much more. Save money on fashion and style with this all in one DIY heat press machine.
Halloween in Los Angeles 2021 
From the annual West Halloween Carnival to the opening of Holiday themed events at theme parks it is obvious that Californians love Halloween! As always Los Angeles has a myriad of open Halloween themed events and safe places to trick or treat. Regardless of what event you're going to or throwing you need to have the best costume. Take a look at our Adult DIY Halloween costumes,  family themed Halloween costumes, DIY Halloween Pet costumes, and costumes you can create with just make up to get inspired by our collection! Have fun with Halloween!       

What is the LA lifestyle?
Los Angeles is known for our sunshine, fashion, and staying up to date with the latest modern trends. Living the Los Angeles healthy lifestyle is easier than you think. You simply have you find your tribe and go with it! Whether you're interested in lifestyle pets Los Angeles, the yoga lifestyle of Los Angeles, the Los Angeles fitness lifestyle, or the luxury lifestyle in Los Angeles we have the merchandise for you! Check out our inventory and get a taste of the hip and trendy Los Angeles lifestyle! 
Lifestyle Pets Los Angeles 
Our pets are like our furry children! Whether you're looking for new, unique decorations for your fish tank, fun pet DIY pet costumes for the holidays, homemade pet flea bath, organic DIY pet shampoos, or if you're just trying to find out if your pet loves you, you've hit the right spot! Pet psychology is important and it helps us understand our pet's behavior. Our pets feed off our energy, so if we're happy they are as well. Your pet depe
Enjoy the Fall with TheLAShop 
We have a lot to be thankful for this year. In 2021, it is more important than ever to spend time with the ones we love. Connect with your family and friends virtually this year. 
Many statewide restrictions are put in place to keep us healthy and protected. Though this change may take some time to adapt to, it does not mean that we still can't enjoy our current lives. Spend this time safely with your immediate families, and appreciate the time you have together. 
    Join theLAShop Rewards Membership Program to earn points and save money on purchases on home essentials. As a theLAShop Rewards member, you will make 1 point for $1 spent at our online store! Receive a $5 to $30 coupon when you purchase from our website.
Point value is based on the purchase; the more you spend, the more you save.
Sign Up Here to Receive Special Discounts and 200 points just for signing up!
Enjoy this Holiday with theLAShop  
There is no doubt that Halloween 2020 is going to be different! Celebrate the safe way with your loved ones. Get your home ready with our Halloween collection. Celebrate Halloween with these spooky, and animated decorations! Get inspired by our Halloween collection!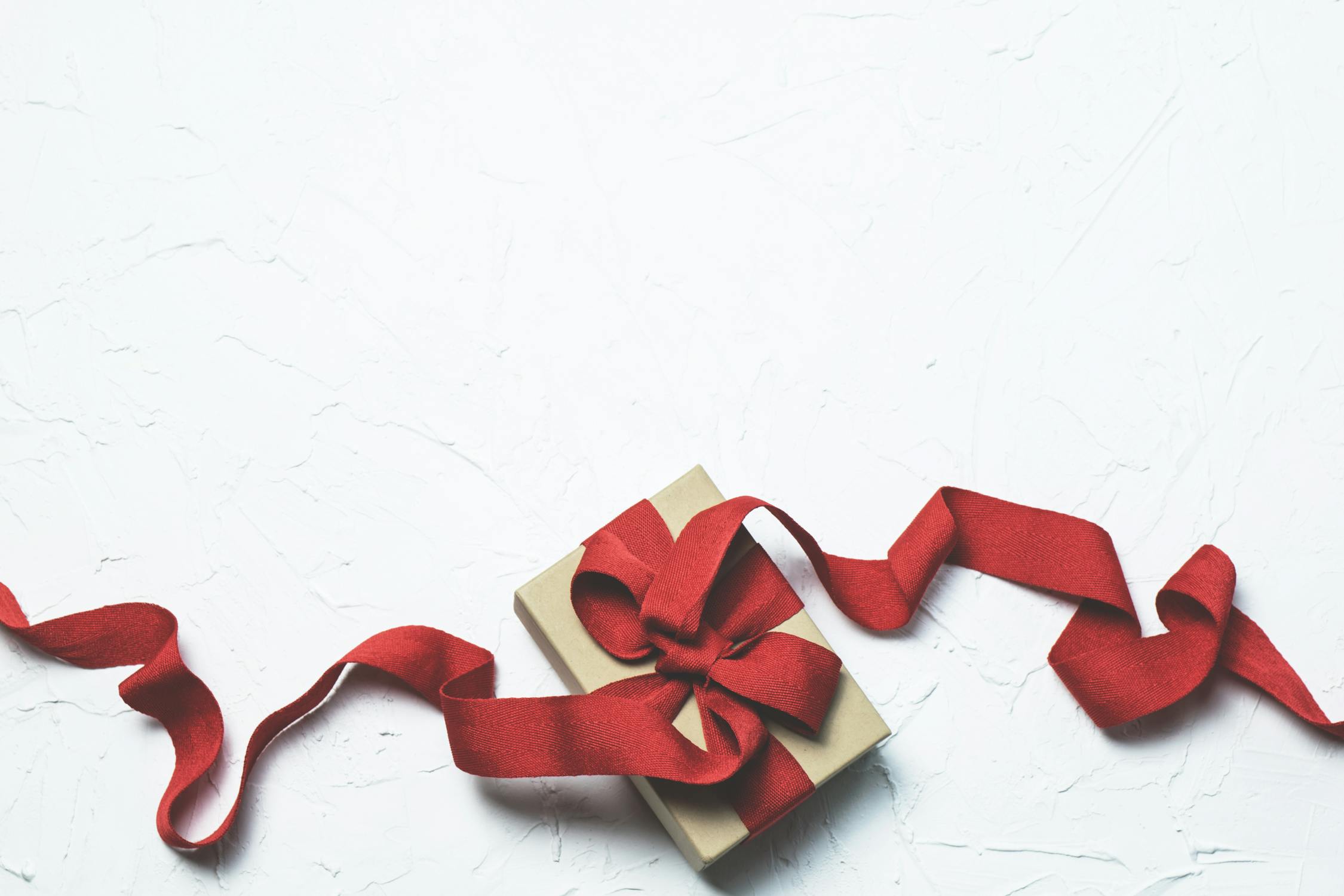 Join theLAShop Rewards Membership Program to earn points and save money on purchases on home essentials.
Follow us on Social Media for more Coupons, Sales, News and Announcements