We all know that spinning prize wheels have been popular for many years on television game shows and at non-profit events, but what may surprise you is that they're popular in the classroom as well. Many teachers and educational professionals have used spinning prize wheels not only to keep their students engaged but to help them develop new skills in math, science, and history. 

Why a Spinning Prize Wheel is a Helpful Educational Tool        
Studies have shown that there are many different ways to learn. While some children are visual learners, others may be auditory or kinesthetic. A WinSpin spinning prize wheel caters to each child's learning style and here's how:
Visual. Spinning prize wheels come in an array of bright colors and some are even equipped with LED lights. The spinning wheel is exciting to look at and keeps children engaged. 
Auditory. The loud clicking sound the spinning wheel makes as it turns builds anticipation and keeps the attention of the crowd. 
Kinesthetic. Children who learn kinesthetically receive information faster when movement is involved. Allowing your child to leave their seat and spin the wheel will help them retain memories and really grasp what they are learning. 
Listed below are a few educational games that you can play at home with your children. 
Math Games
For many students, math can be a difficult concept. To help children understand this subject it is helpful to incorporate interactive learning. There are many games that you can play with a WinSpin Prize wheel that will increase your children's mathematical skills while helping them to remain engaged in learning.  
Multiplication Pop Quiz. This is a simple game that can be modified based on the area of math your child is learning or the age of the players. Use the WinSpin's dry erase feature to number each panel. To play the game, have each child spin the wheel twice and multiply the numbers. The child with the most correct answers at the end of the round is the winner.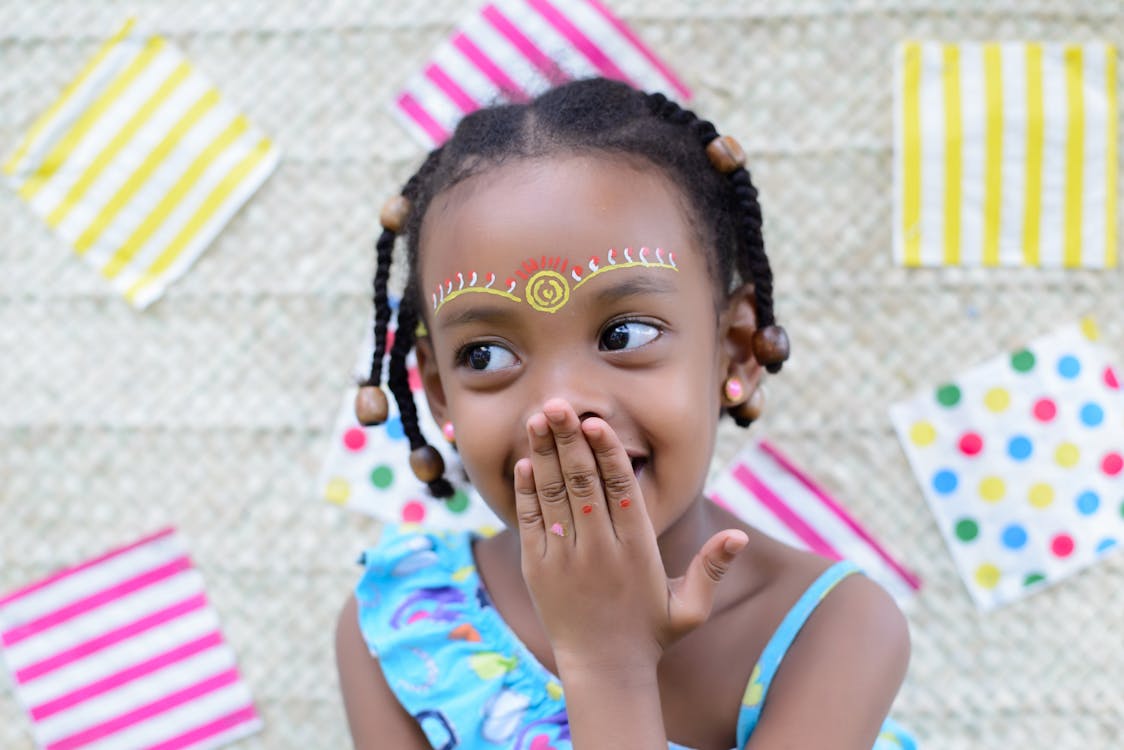 Memory and Spelling Games 
Memory games are a useful tool that will help build a strong and healthy mind. Try writing words or phrases on your spinning wheel. Let each child have a spin. Be sure to record each word privately for clarity. Allow each child to memorize each word in the correct order as the game progresses. For a more challenging exercise, cover the wheel and ask them to spell the words as well.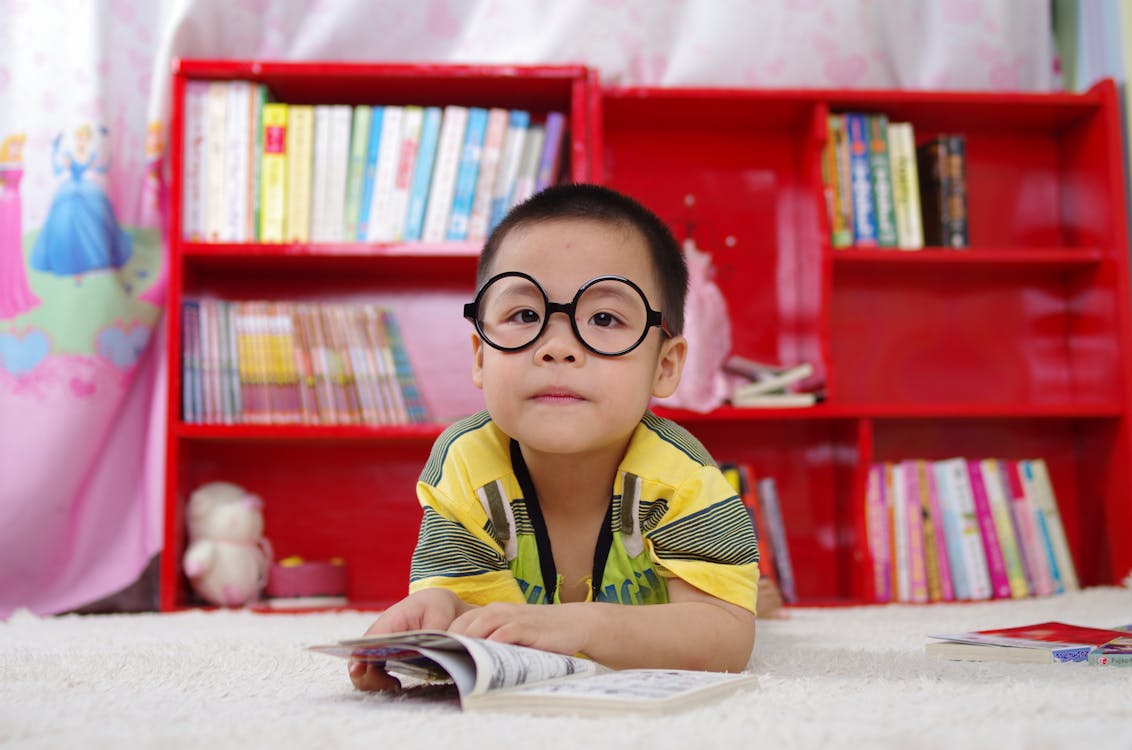 All Around Study Session 
The spinning prize wheel is a great way to incorporate a myriad of subjects into your studying game. To play a game like this, all you could need to do is write the test subjects on the blank spaces of your wheel and ask correlating questions once the wheel's point lands on the subject. 
There are many creative ideas you can play with a spinning prize wheel. This summer, spend time with your loved ones. Join the WinSpin Family to learn new educational games you can play with your children as well as save on additional purchases.