Indoor Games For Kids Ages 3-12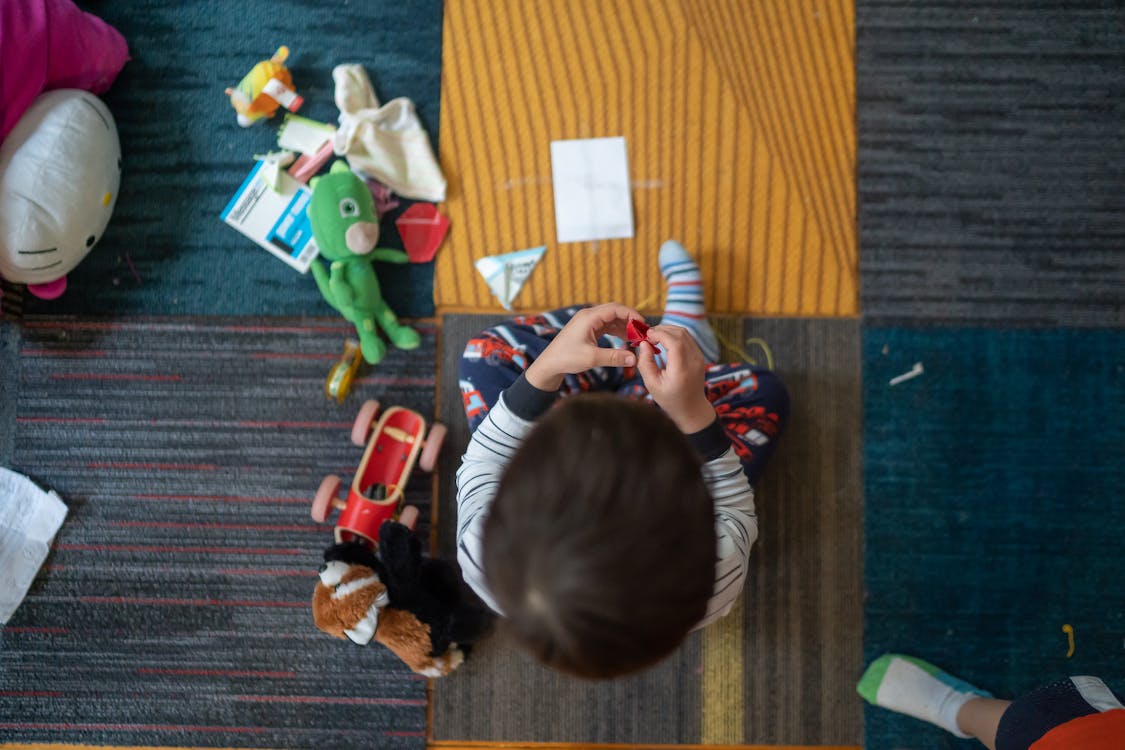 Bad weather keeping you and your kids indoors this summer? It's easy for anyone to get lost in front of a screen and waste hours, even days, that you will never get back. In today's world, keeping children's attention can be difficult and keeping them entertained can be even harder. Make proper use of your time at home with these fun and entertaining indoor games you can enjoy with your family. 
Travel From Home
If you're spending the day at home, let your imagination soar above and beyond! Use a professional telescope to fly with the clouds during the day and explore outer space at night. Your son or daughter will love learning about the sky, finding new constellations, identifying planets and more! Keep your child busy for hours by opening up their minds to new possibilities. 
Make Education Fun    
 
Studies have shown that children learn in different ways than adults do. While some may be visual learners, others may learn from performing physical activity or playing a game. Why not combine all these elements to ensure that your child is getting the most from their playtime? A prize drop board is a great way to give your child the physical motion they need to keep focused while learning. Put numbers on the cards at the bottom and have your children practice their math (addition, subtraction, multiplication, and division) based on the slot their disk drops into. 
Keep It Interesting with a Prize Wheel 
WinSpin's Tabletop Dry Erase Prize Wheel is the gift that keeps on giving. Let your creativity lead the way and think about the endless possible games you can create using a prize wheel. From the classic game Wheel of Fortune to simpler word games and math problems, your kids can enjoy hours of fun, not knowing what to expect next. The dry erase prize wheel is also a great way to keep exercise fun and fairly divide chores around the house.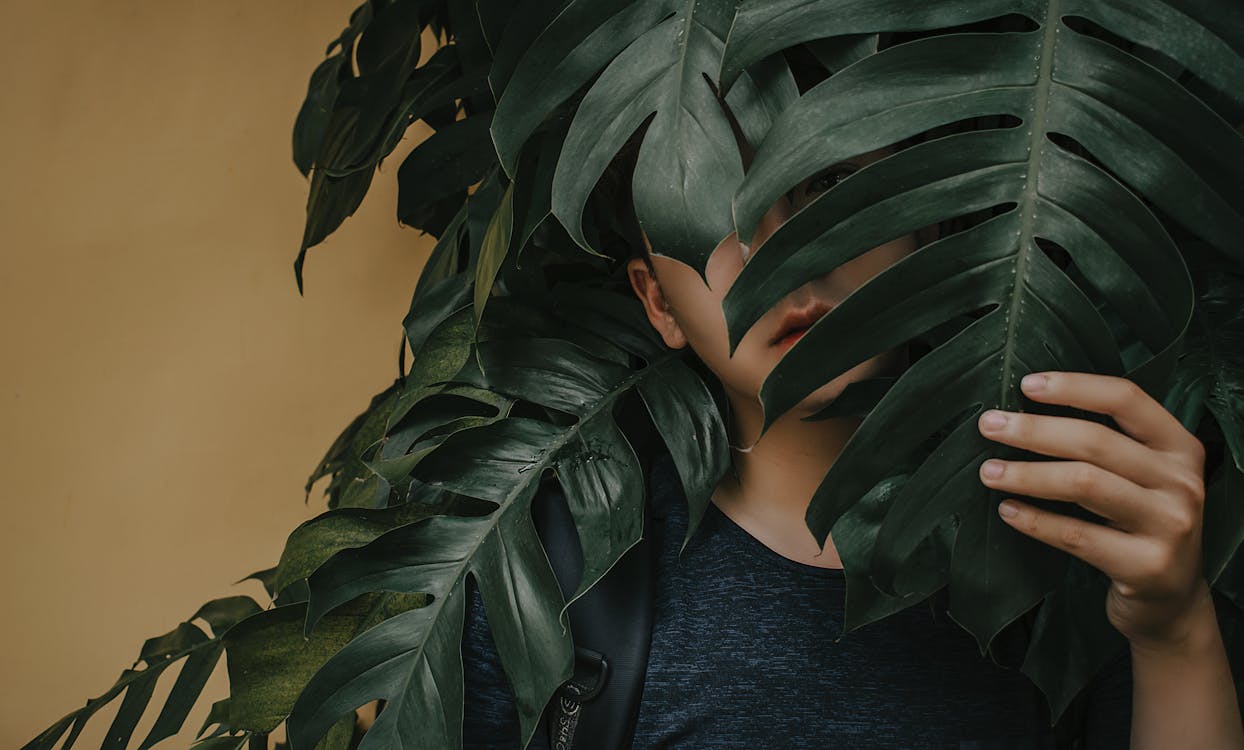 Secret Code Scavenger Hunt  
Want to keep your kids busy but make sure their brains are staying active and healthy? A Secret Code Scavenger Hunt is the perfect method in exercising your child's critical thinking skills and teaching them problem-solving techniques. Here's how you play:
Create a Secret Code Generator. You can do this by simply writing down the letters of the alphabet and numbering them 1-26. (A=1, Z=26) 

Pick a theme or focus for the clues to focus on. A theme could be as simple as "animals" or "toys". 

Start off with a few simple math problems. Your kids should use the answers to these problems and the Secret Code Generator to spell out a word. For example:
        6+6 =  12 (L), 4+1=5(E), 8-1 = 7(G), 13+2= 15(O), 19 x 1= 19 (S) 
          Answer: Legos 
        4.  After your child discovers the answer, then they can collect the item and get the next few math problems that will lead them to their next item.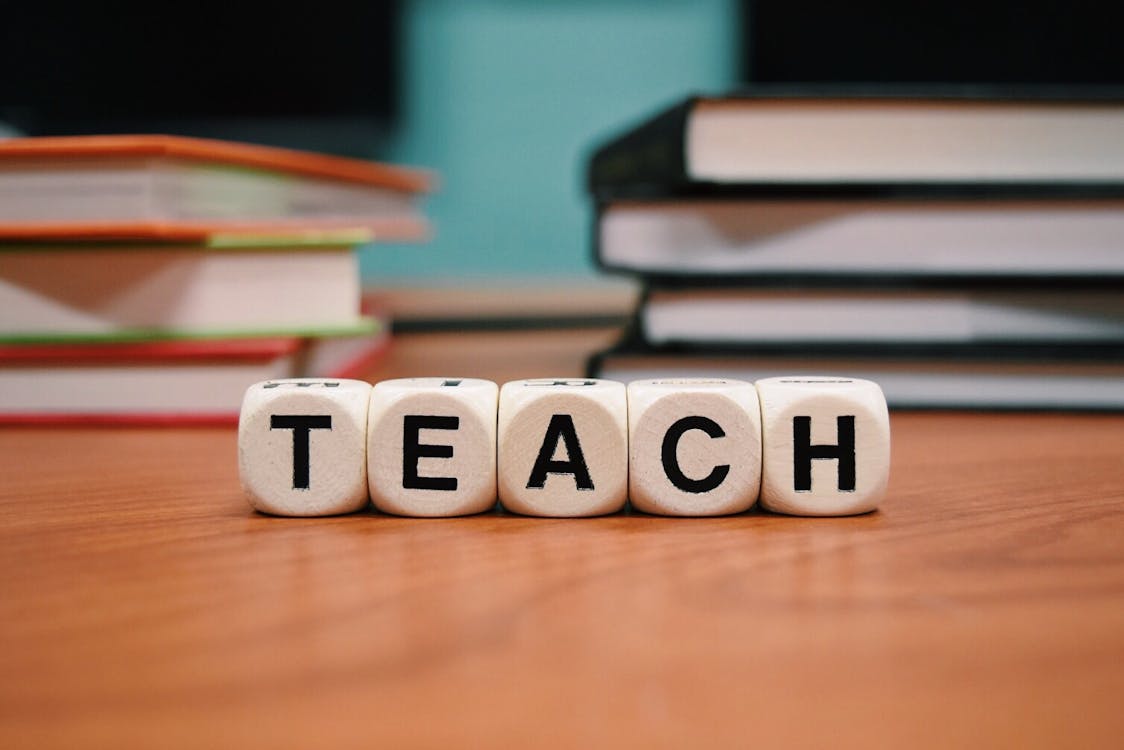 If you're spending a lot of time at home with your children, you should focus on making the best out of the experience. TheLAShop is here to help you focus on what's important. Check out our indoor summer activity collection and learn the best ways to bond.