Father's Day Celebration Ideas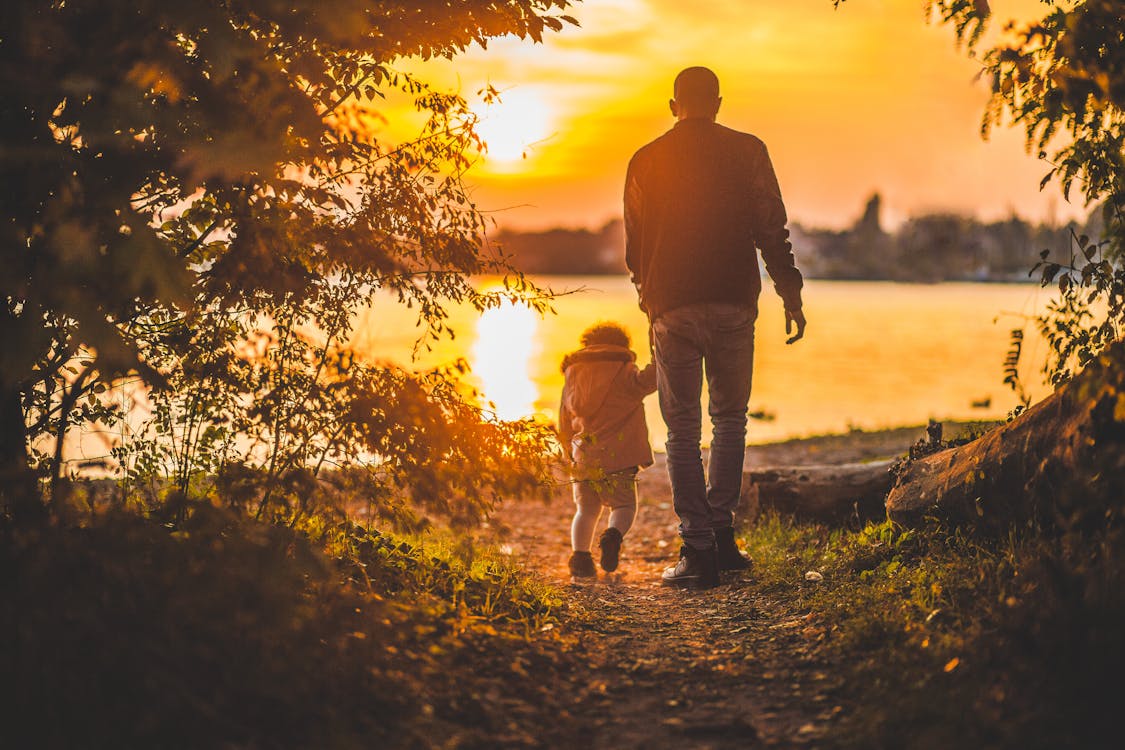 Father's Day is an annual holiday that honors and celebrates fatherhood. The holiday's roots are believed to stem from a memorial service for men who died in a 1907 mining accident. The idea was pushed by Sonora Smart Dodd, the daughter of a widower, and gained recognition around 1910. President Woodrow Wilson sanctioned the idea of appreciating our father's in 1913 and the motion soon became popular, in some form or another, worldwide. 
Father's Day 2020 will no doubt be like any we've ever experienced. Let's make the best of it and celebrate Father's Day in a new way. In this article, TheLAShop will visit Father's Day traditions around the world. 
Father's Day USA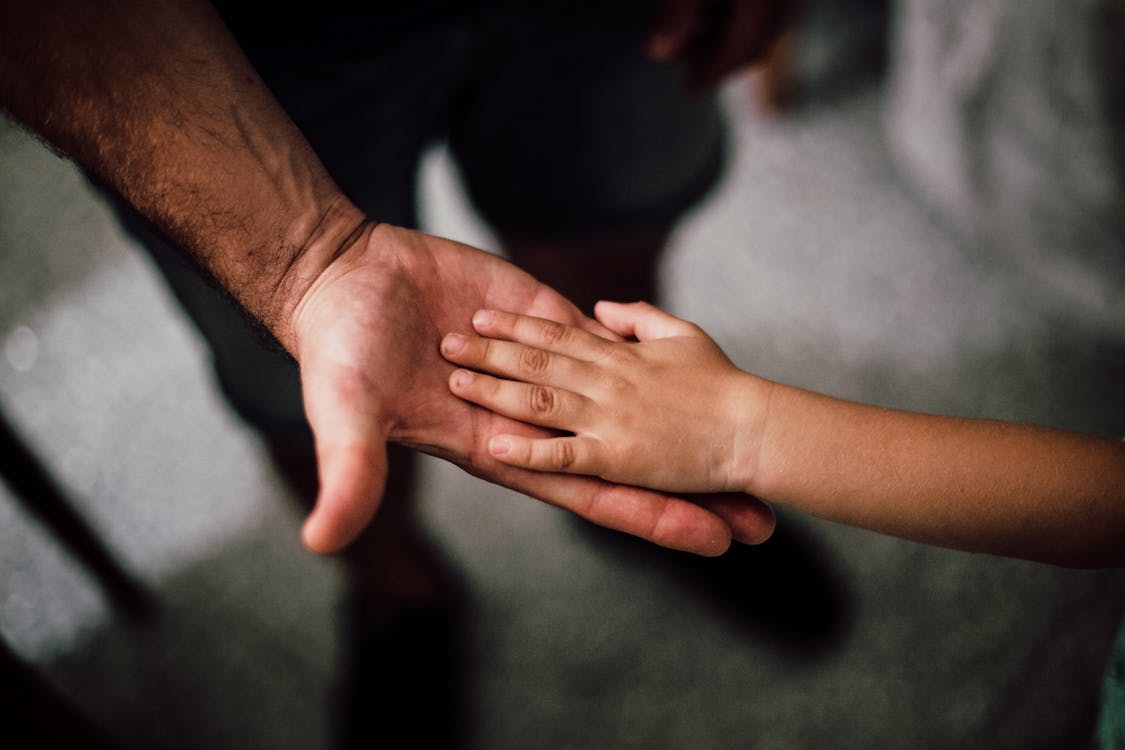 There are more than 70 million fathers in the United States and we honor them on the third Sunday each June. Americans celebrate the tradition with an at home BBQ dinner and movie. Traditional gifts often mirror American hobbies. Popular gifts include:
A high-quality watch display case. 
South African Father's Day Traditions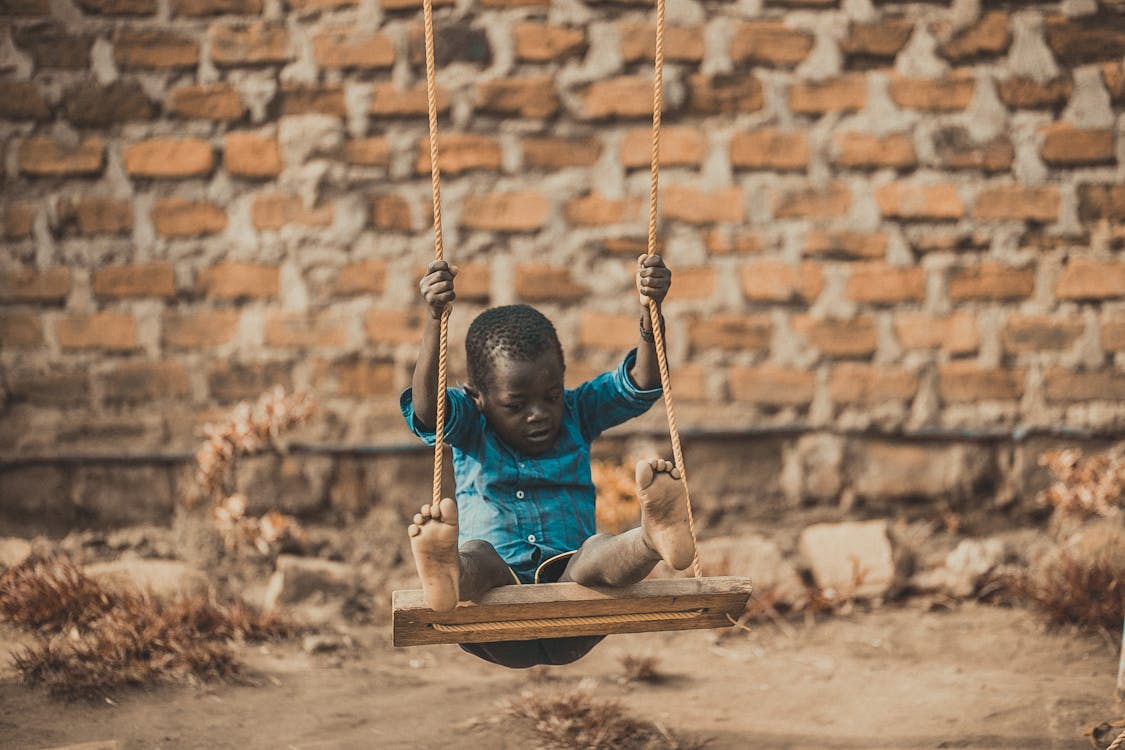 Like the USA, South Africa celebrates Father's Day on the third Sunday of June. They honor their father's legacy with flowers, cards, neckties, and other traditional gifts that their father would enjoy. Similar to Ghana, Zimbabwe and Uganda, the day of celebration ends with a large feast and fishing excursion.   
Spending time fishing with your father and children can really strengthen your family bond. The luck of catching a fish can depend on the time of day you're fishing. Many fish are only active early in the morning or late at night so make this trip a proactive one. Use a waterproof camping tent to enjoy the weekend outdoors and capitalize on prime fishing times. 
Mexican Father Day Traditions 
Like many other countries and places around the world, Mexico City celebrates father's day on the third Sunday of June. Customarily, fathers are invited to join the Carrera Dia del Padre 21K Bosque de Tlalpan or city-wide race. 
After the father's have worked up an appetite families usually gather at home for a large feast.   
Elevate the experience by enjoying easy and delicious appetizers made in a high-quality deep fryer.  
Quick and easy foods that can be deep-fried include:
Chimichanga 

Flautas 

Tortilla chips 
How does Japan celebrate Father's Day?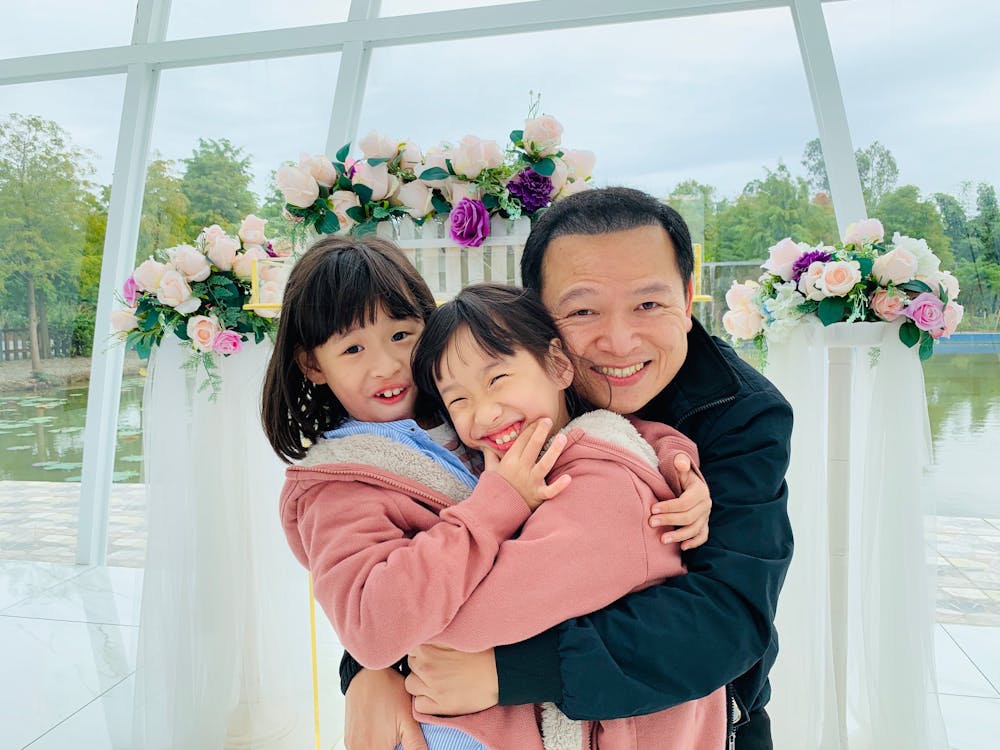 Like many other countries, Japanese children celebrate Father's day by honoring their fathers with gifts of flowers, handmade beer glasses, and sweets. After a seafood dinner, many families enjoy spending time together watching a movie or television program. 
Set up a projection screen on the side of your home and bring the magic of the big screen into your backyard. Watch your Dad's favorite movies, while appreciating the great outdoors and the sweet smell of a seafood BBQ. 
Thailand Father's Day Tradition | The Birthday of King Bhumibol 
Unlike other countries, Thai families celebrate Father's Day on December 5th, King Bhumibol Adulyadej's birthday. Bhumibol Adulyadej became the beloved king of Thailand in 1946, but was technically crowned four years later. He was most famous for putting his people before his politics. The people of Thailand typically wear yellow and give their father's canna flowers in honor of male parenthood and leadership. 
Germany's Vatertag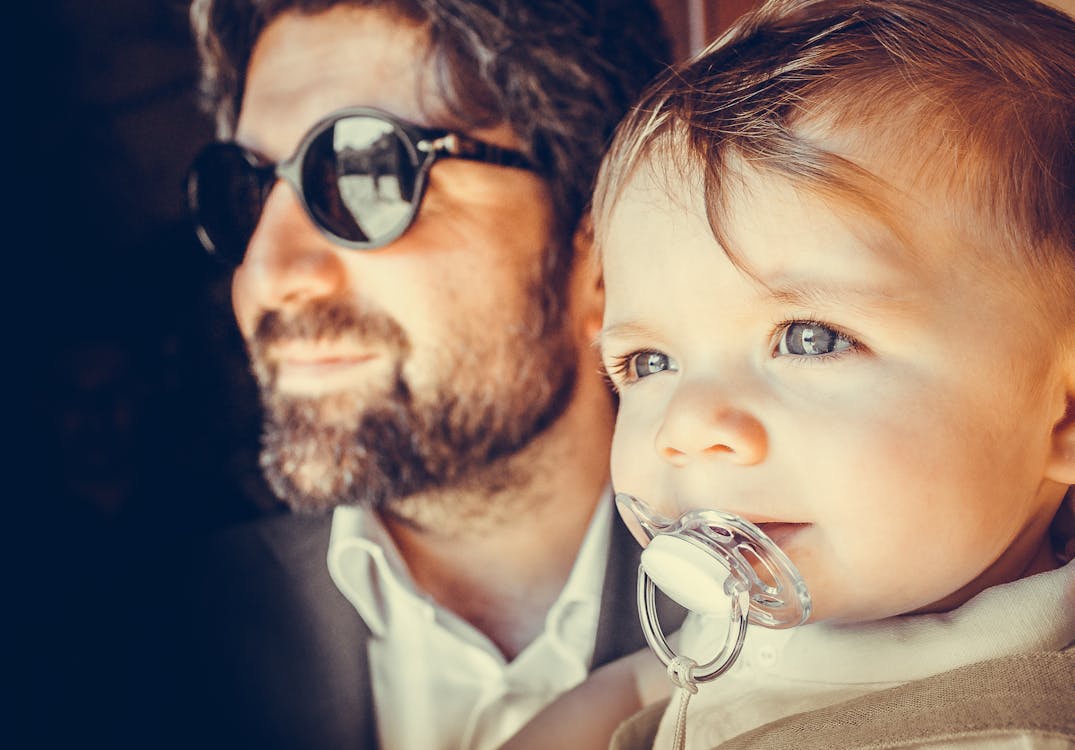 Vatertag is Germany's Father's Day. It is celebrated on the 6th Sunday after Easter and falls on Mannertag or Man's Day which include all-male outdoor activities such as bike riding, hiking or camping. It is not uncommon for women to stay home with the children on Vetertag and allow the men to enjoy themselves and bond with one another. 
Prepare your father for the great outdoors with a sturdy camping backpack.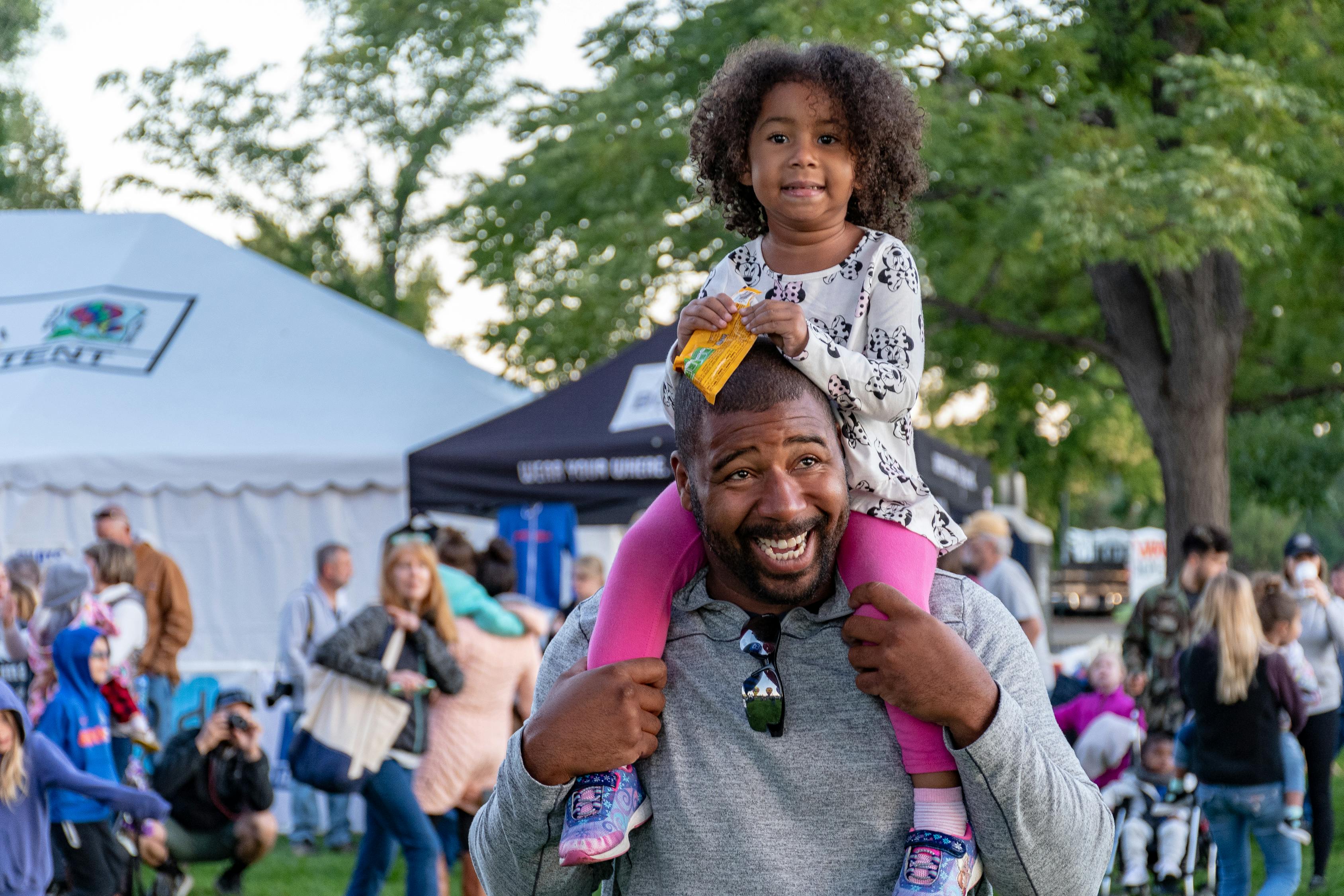 Get the Best Father's Day Gifts at theLAShop  
Whether your father enjoys outdoor activities or spending a quiet evening at home, theLAShop has exactly what you need to celebrate. Show your father you appreciate everything he's done for you by honoring him with the gift of time and memories.