Getting Back to Work | What is America's New Normal
Finally, many people are able to return to work. Though a lot of us are excited there are some who may have developed anxiety around leaving the home. This type of anxiety is sometimes fueled by the feeling of being unprepared and unsafe. With the state of current events, we understand why. As always, theLAShop is here to help you adjust to the new normal. 
Social Anxiety in the Workplace
 Millions of people worldwide suffer from some form of anxiety. Recently, there have been many challenging events that have triggered difficult emotions. It may be hard leaving your home and even more intense going back to work. Your state is likely reopening in phases. According to the CDC, these stressful times have caused:
Paranoia 

Difficulty sleeping 

Difficulty concentrating 

Increased chronic health issues 

Increased mental health issues 

Increased use of drugs, alcohol, and tobacco 
If you're dealing with any kind of stress, the CDC has a few suggestions:
Pause and focus on breathing 

Keeping away from negative news stories 

Making time to get rest 

Reach out to as many people as possible 

Seek help if needed
Stay Focused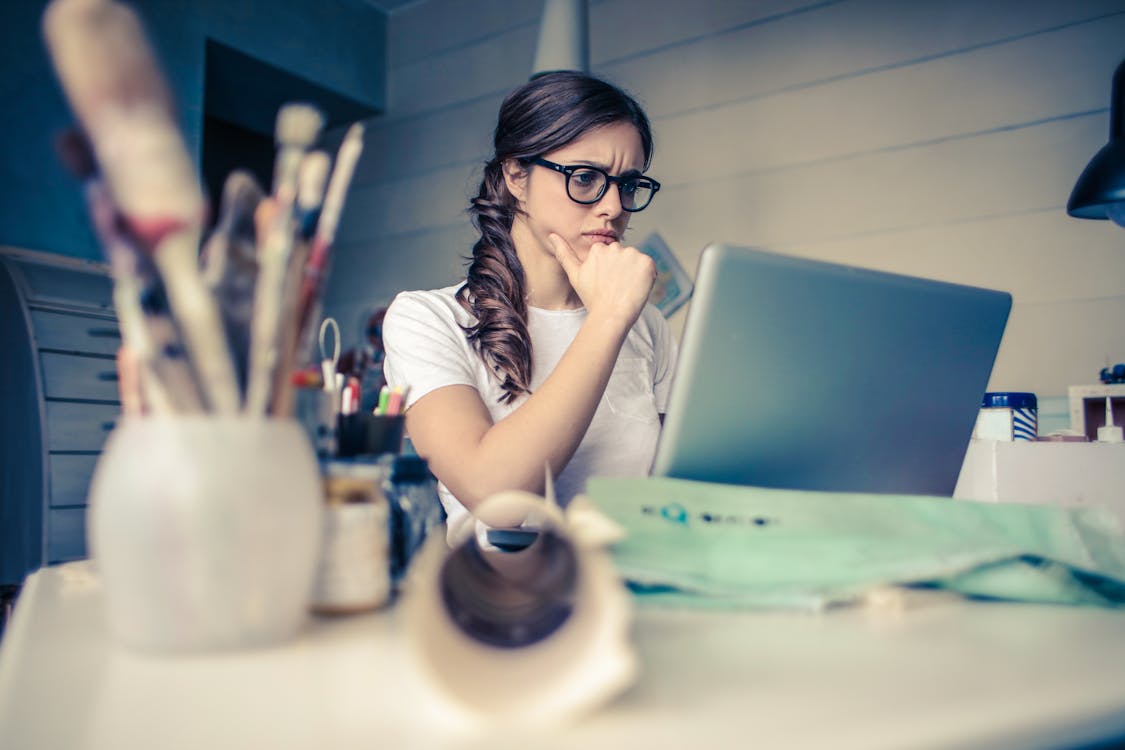 Getting back into the swing of things, may be more difficult for some people. You may find yourself excited to see your co-workers and catch up on the latest gossip, but that could negatively influence your work. It is normal to crave human interaction but distracting yourself with conversation will slow you down. Organize your tasks with a large whiteboard.   
Create a calendar or list of your tasks and their due dates. Getting organized at home or in the office will help you focus and get more tasks complete in an efficient way. 
Start with the Small Tasks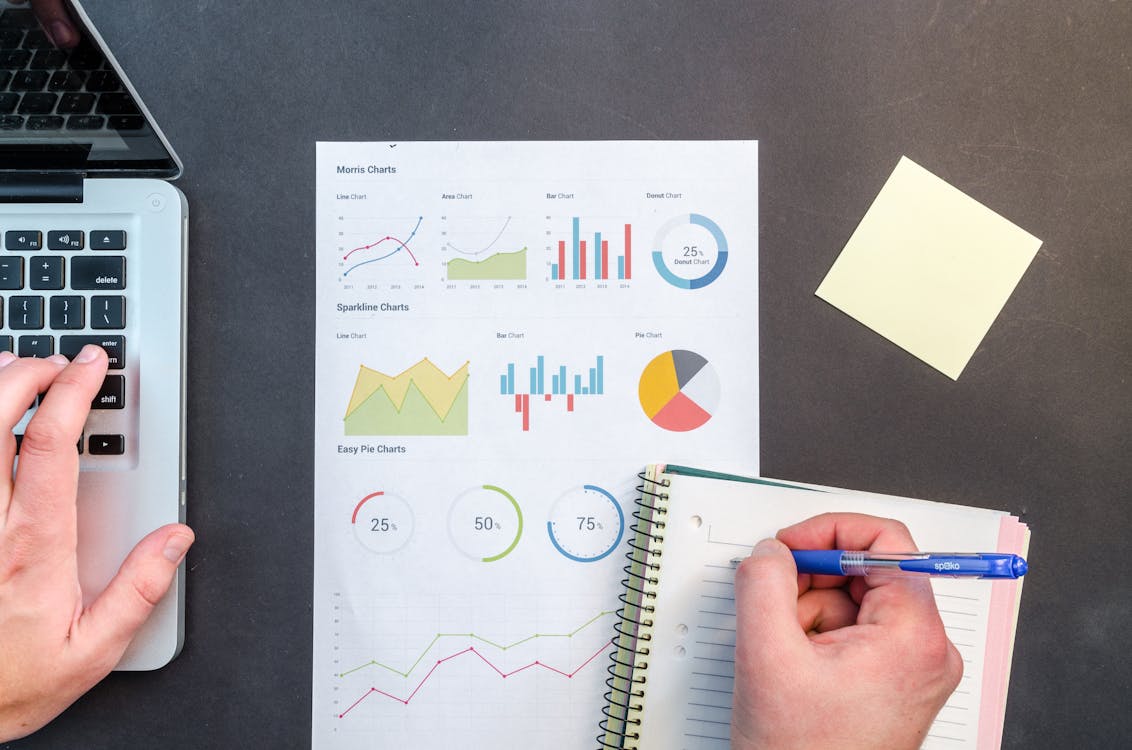 Do not start your job by overworking yourself. If you haven't been to work in a long time, it may take you a while to recall that muscle memory. Let your body remind itself of the work it used to do by starting with simpler tasks. Pretty soon, you'll feel normal again.
Set a Timer 
Getting used to a new schedule takes practice. Set an alarm for completing tasks. This includes taking your breaks. Use a calendar clock to set your alarms to make sure you take healthy breaks and get your tasks completed on time. 
Organize Your Work Area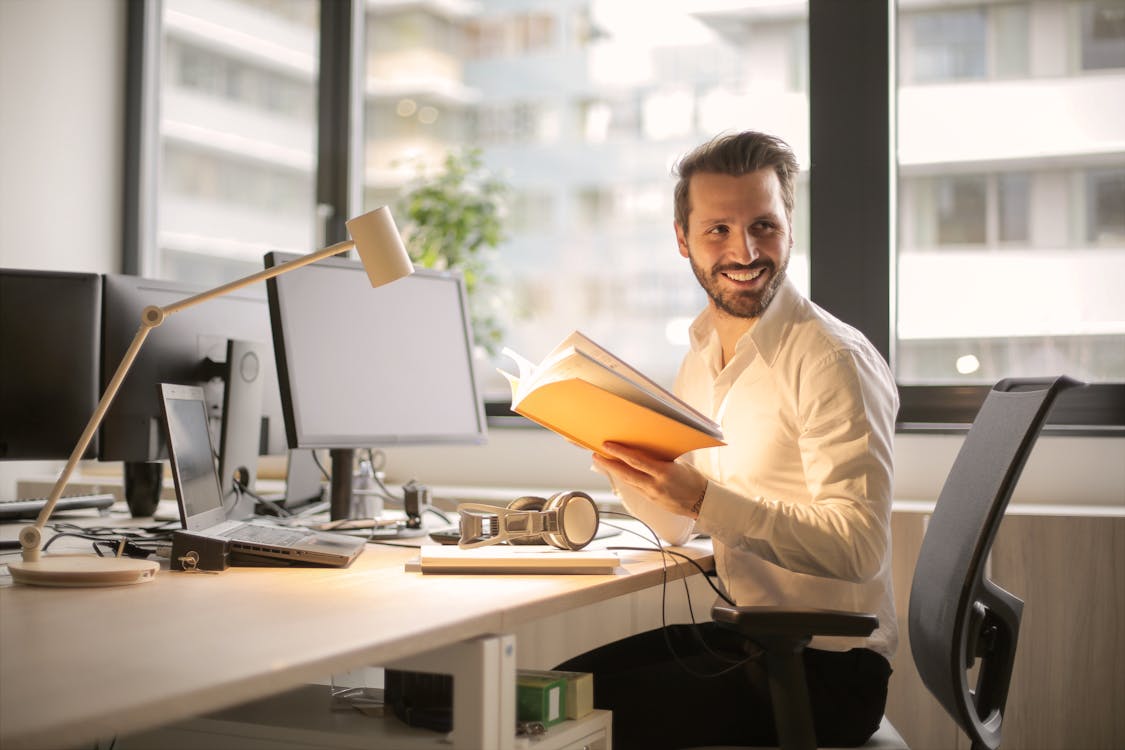 Not only does your brain need to stay organized, but your workspace needs to be pristine as well. Keep all of your work items stored in a convenient place that is near to you to increase productivity.
Use a 2-monitor mobile PC workstation to keep your office tools neat and safe. 
Take Care of Yourself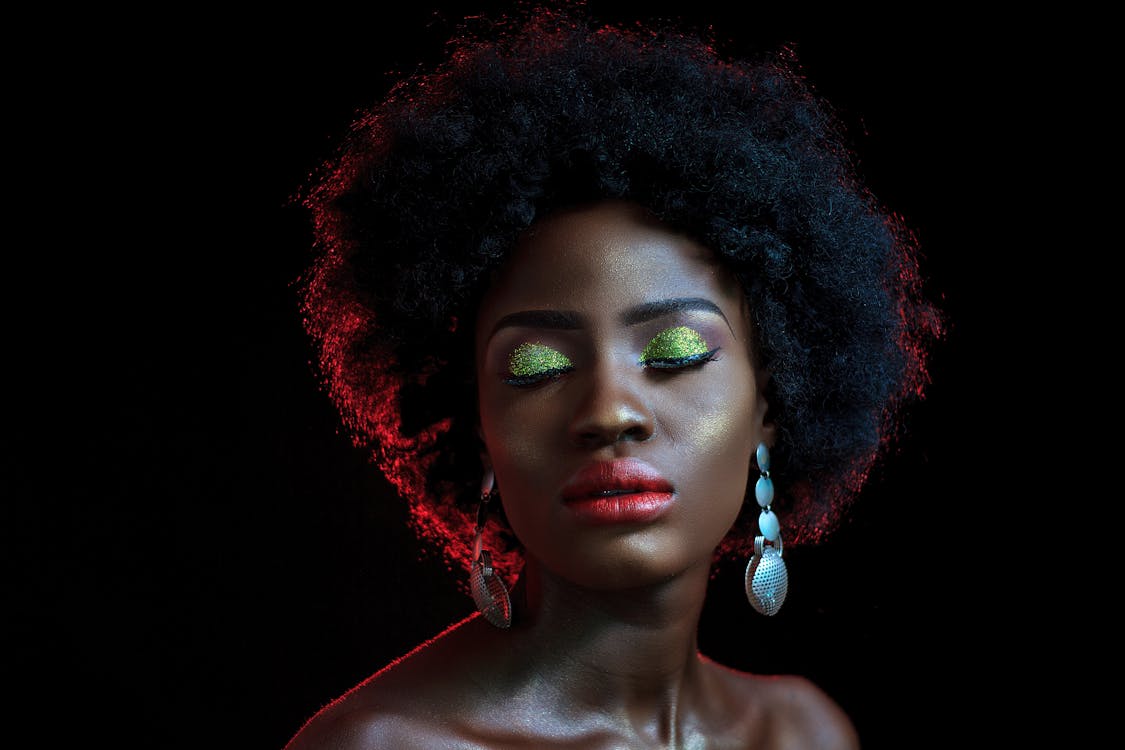 We've all been cooped up for a long time. Reenter the workplace fabulously by looking your best. Just like you should keep your home and mind organized, you should keep your makeup organized as well.
Use a 4-in-1 makeup case to keep all of your beauty tools tidy. 
Consider Exercising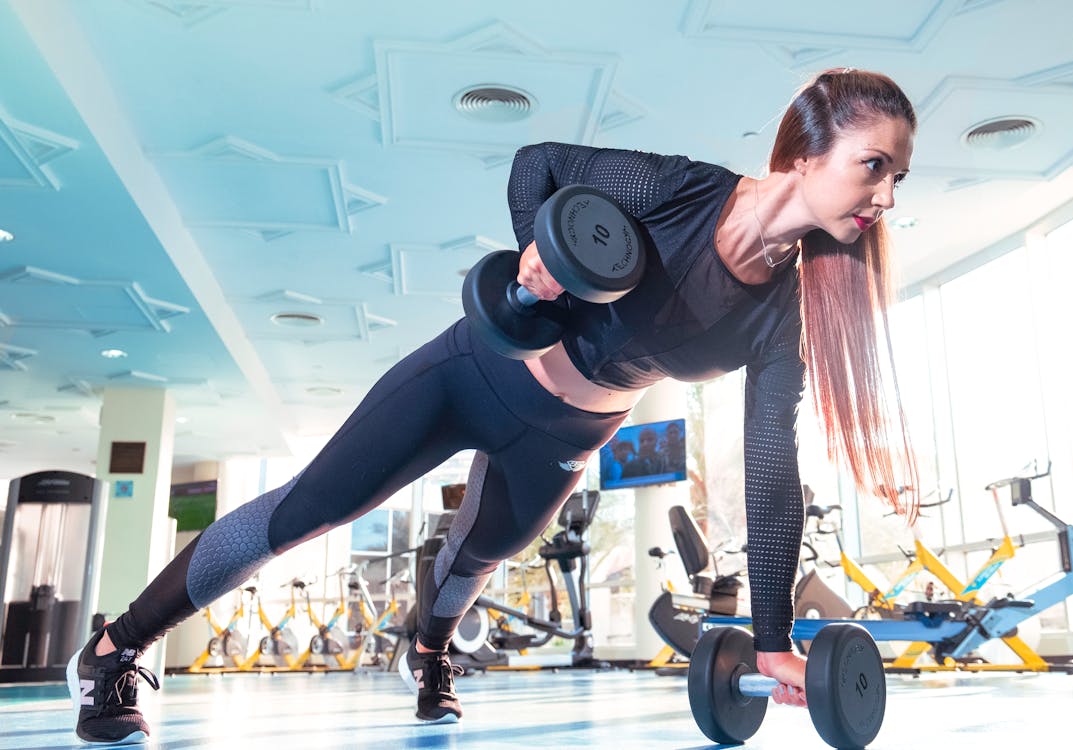 Getting yourself into physical shape will not only help you look great, but it will help you reduce stress as well. Working out gives you a chance to clear your mind while releasing endorphins and other positive hormones into your blood system. When your body feels better, it will perform better.
Use a pedal exerciser to sneak in a workout any time of the day. 
TheLAShop Understands How Getting Back To Work Can Be Difficult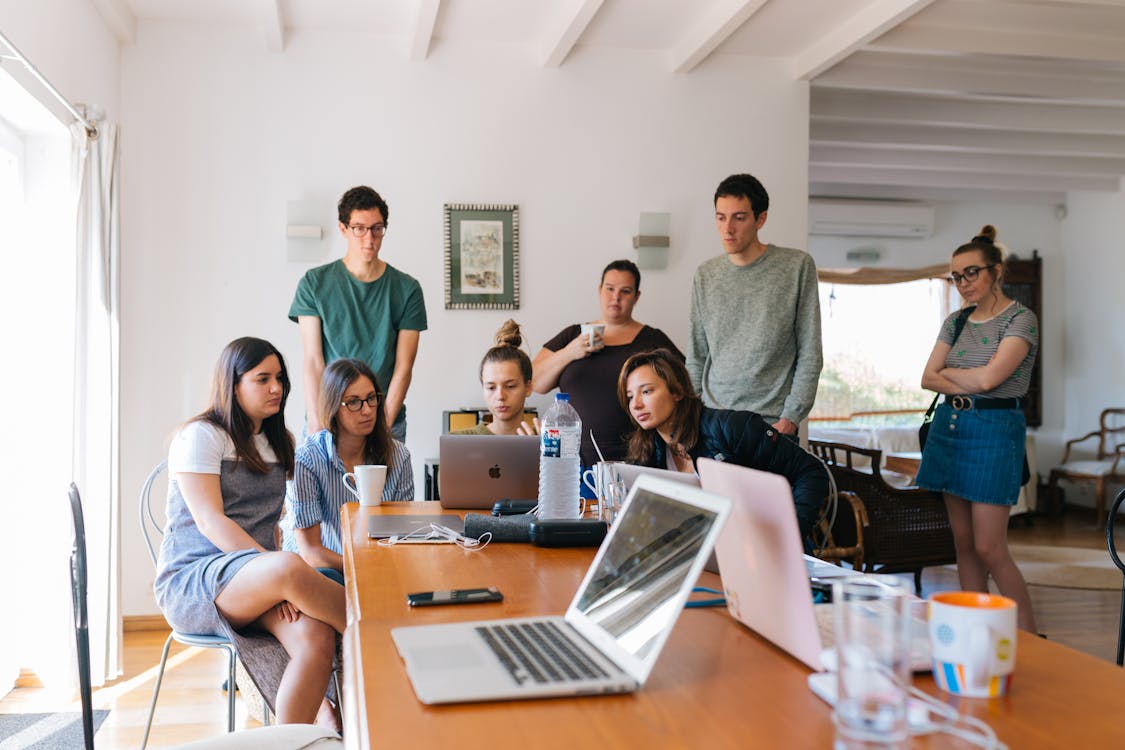 You may have felt anxiety recently when it comes to leaving your house and returning to work. TheLAShop wants to help you with this transition. Take a look at our back to work collection and discover how we can help you get started.