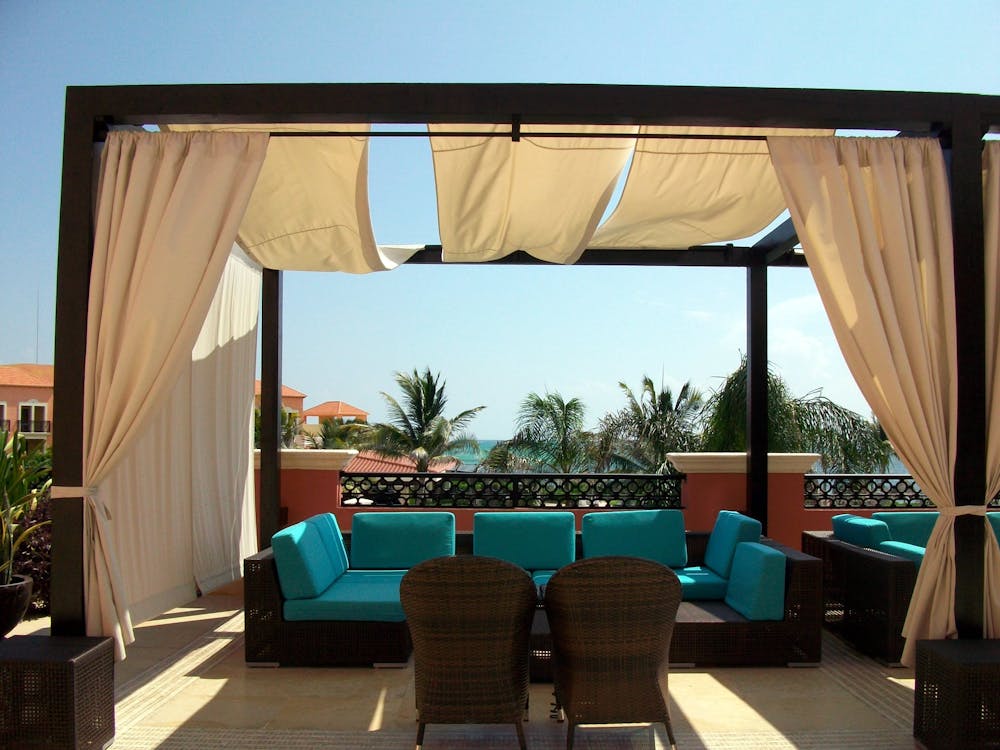 With access to new technology and ideas, many people are becoming more creative in the way they decorate their patios and backyards. Some popular choices are country, Mediterranean, tropical, traditional, and desert. In this article, we will be discussing trendy patio and backyard ideas. 
Desert Themed Backyard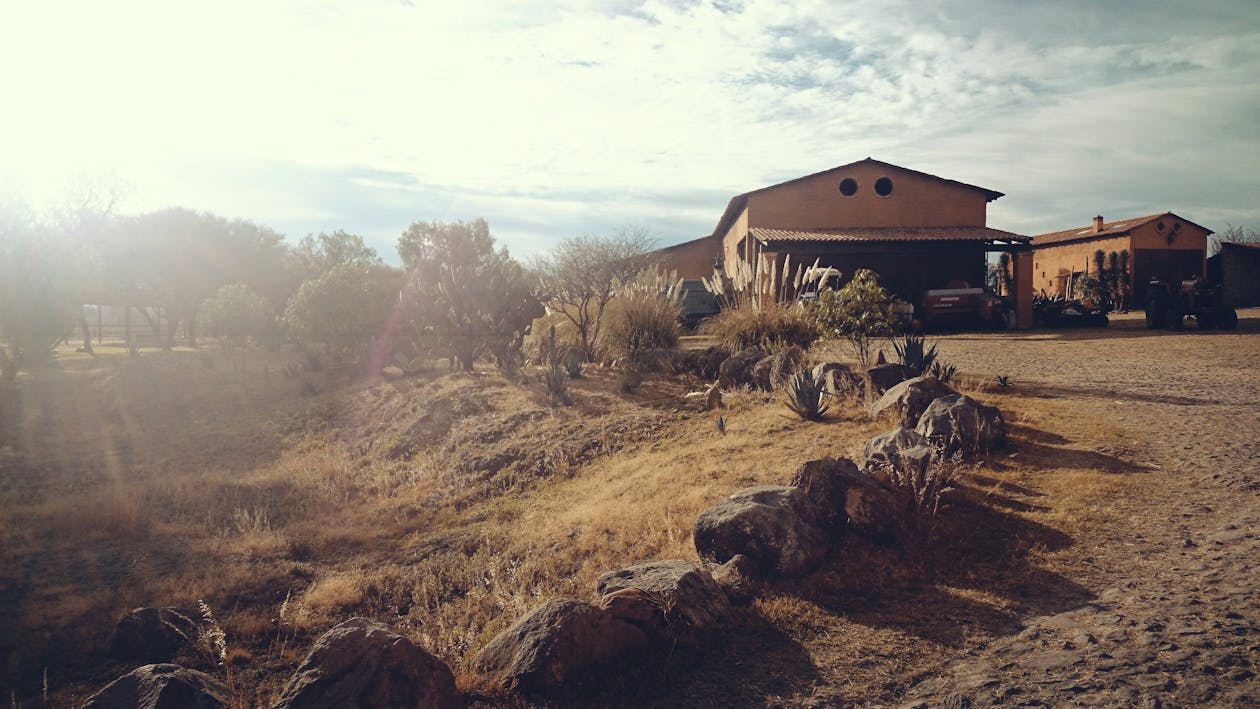 Desert themed patios are very popular on the East Coast due to the hot and dry weather. They are popular because they are easy to create and maintain. Many desert-themed patios have large open spaces and minimal plants. These plants are usually cacti or succulents and can be grown in simple conditions and are often planted in beds of stone. To keep the weeds away, use a quality landscape fabric cover, this will cut down on gardening and lawn care. 
Tropical Themed Patio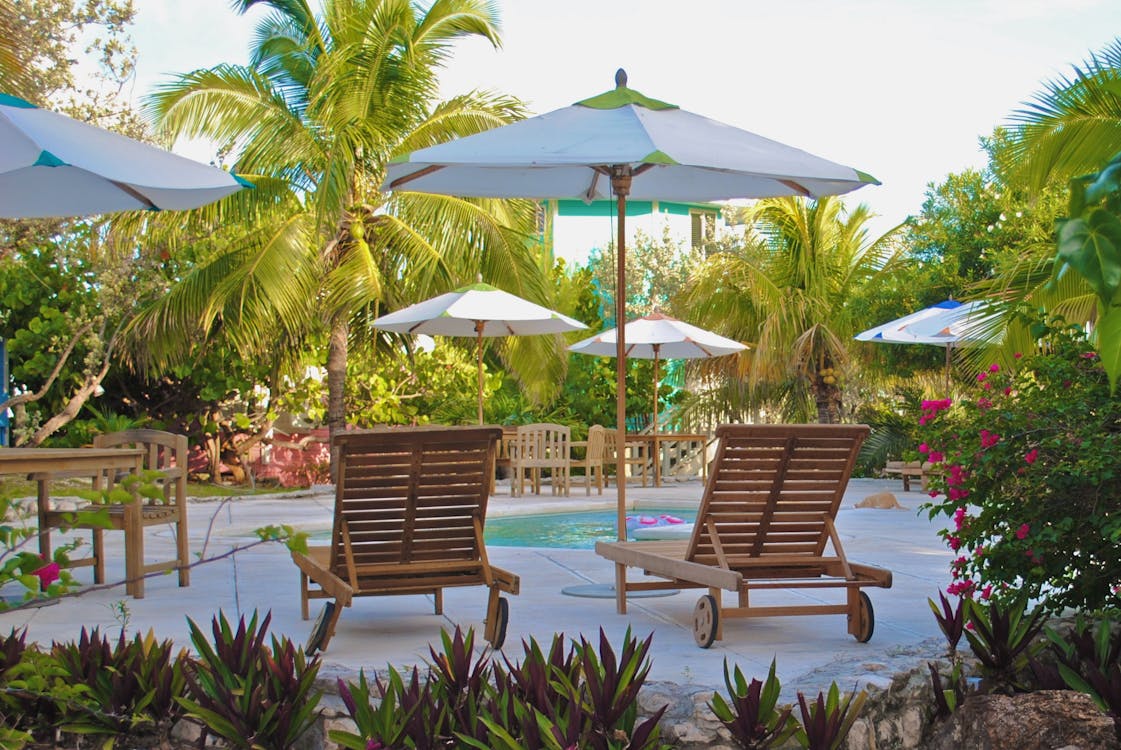 If you are looking for bright and fun energy then tropical is the way to go. Tropical themes are simple and inspire memories of a vacation. When decorating your patio in a tropical theme you want to use bright colors and lightweight furniture. Use plenty of plants as decoration and light up your garden using torches instead of traditional lights. Or get even more creative with a solar-powered LED light up umbrella. 
Mediterranean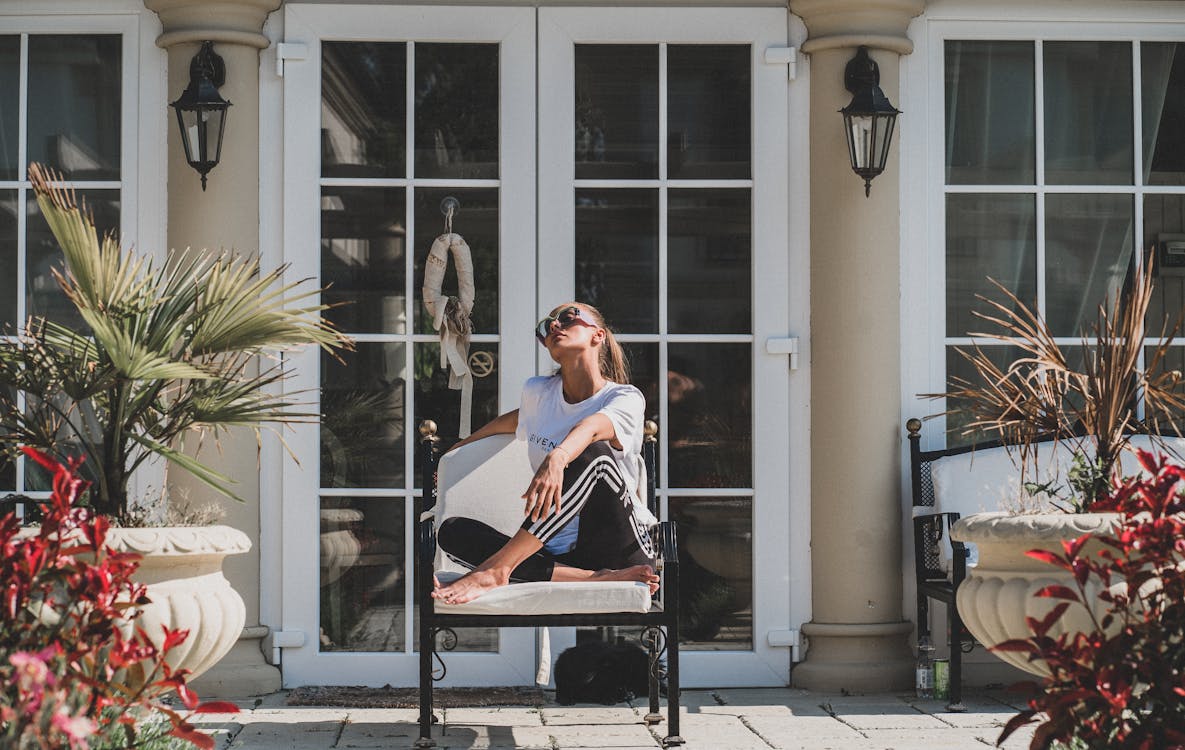 There are many types of Mediterranean styles to choose from. Learn about each one before you figure out which style is best for you. 
Greek. Greek styles are known for their generous use of primary colors on furniture such as chairs or potted plants. Walls are generally white and floorings are usually neutral tones so that the focus is on the happy colors of the decorations on the patio. 
Italian. This inspiring theme is created to make you feel relaxed. Using earth tones like orange, red and yellow are paired and dark wood in your decorations could make you feel like you're in a vineyard. 
Spanish. Spanish styles are known for their big bold use of patterns and designs. Painted tiles are very popular and make use of accent colors like turquoise, yellow, and red. This style is inspired by Moroccan influences.  
Summer is right around the corner and now is the time to start your patio makeover. There are thousands of different styles to choose from. No matter which theme you choose, we at TheLAShop want to help you build your perfect patio at a fraction of the cost.