Shipping Policies: How We Take Care of our Customers 
Here at TheLAShop, we pride ourselves on providing excellent customer service. Part of the value that we give to our customers includes exceeding industry level care when handling our customer's shipments and cases. In this article, we will discuss our shipping policies, FAQ, and guidelines.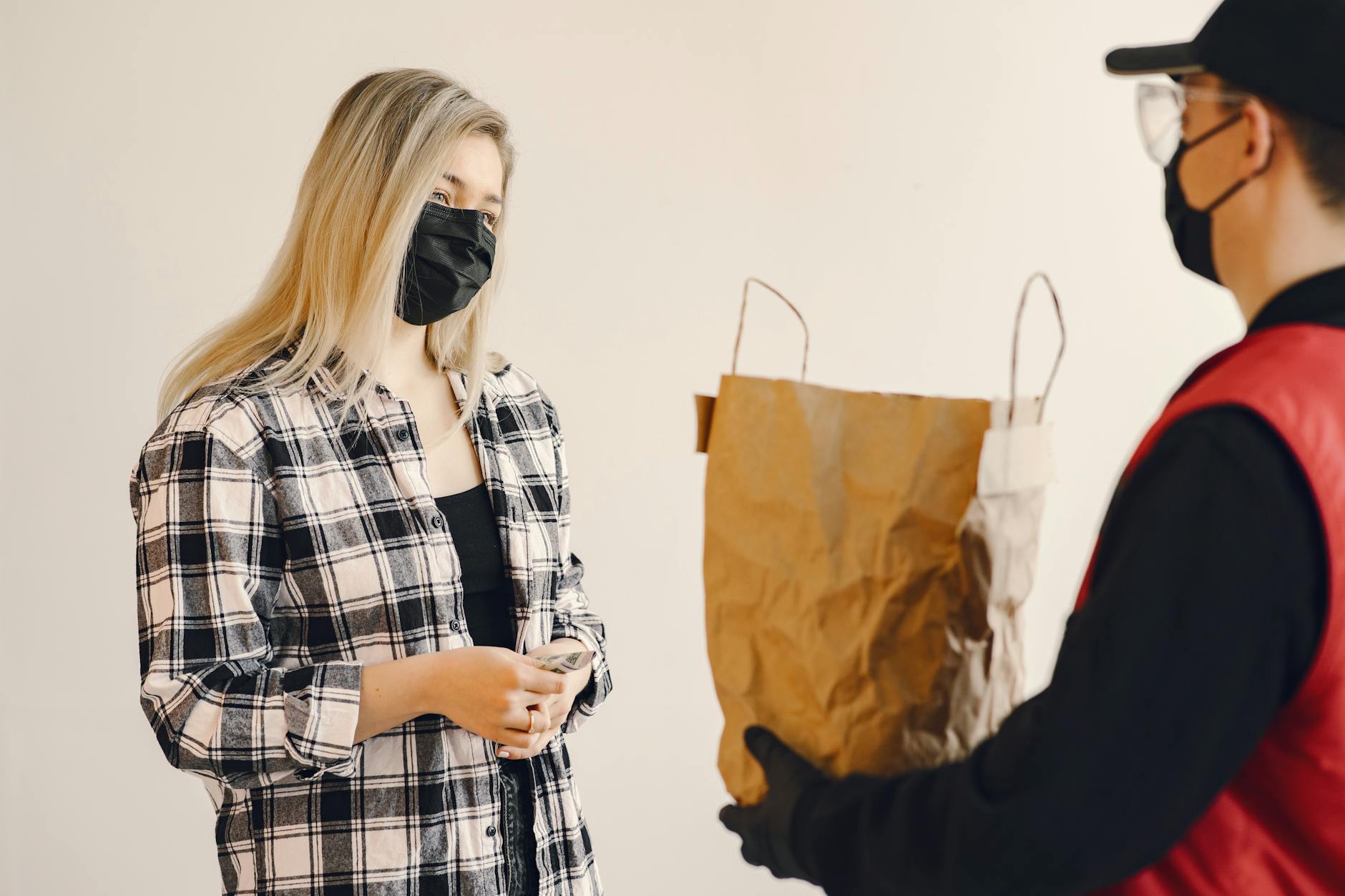 Shipping Methods
We offer standard shipping to our qualified customers. Should a customer choose to use a different shipping method, they will be prompted during check out and asked to fill in their name and billing address. The cost will vary depending on your location. From there, you can choose the shipping method you like. Please note that P.O Box addresses are not accepted.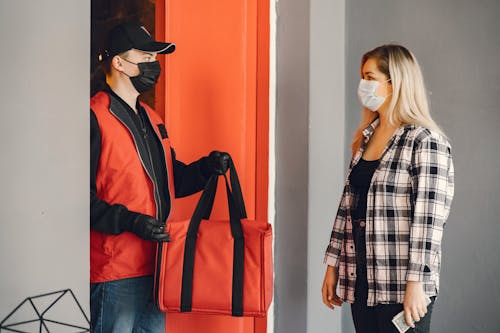 Changing a Shipping Address Once an Order is Placed
If you've made a mistake typing in your address and notice right away, you can modify your order within 30 minutes. Quickly call or send an e-mail to our customer service support team and provide us with details on your order and the new shipping address. Please get a confirmation that your order is modified. 
In cases where your order can not be modified, we can:
Arrange UPS call 

Reroute the package with UPS 

The handling fee will be charged from the refund amount if the package is returned because of the wrong shipping address provided by the customer.

How Much is Shipping?
TheLAShop uses UPS and DHL services; therefore, shipping rates are calculated by the third party. Usually, they take into consideration the package's weight, size, fragileness, and the shipping method.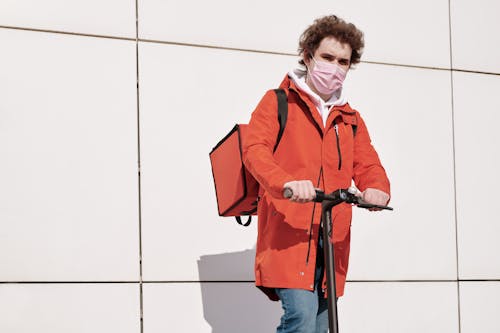 How To Get Free Shipping
Become a subscriber! You will get the latest information on events, sales, offers, free shipping, and more! 
For now, Free Shipping offer refers to Free UPS Mail Innovations, UPS SurePost® & UPS Ground according to package's weight and dimension, when you enter the address within 48 states (no P.O.Box address), which is excluding Hawaii, Alaska, Puerto Rico, and Virgin Islands. Additionally, Army Post Office (APO) and Fleet Post Office (FPO) addresses are not accepted.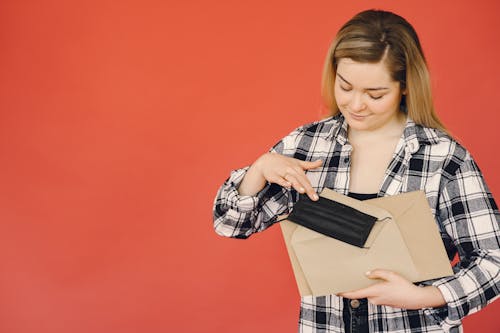 International Shipping
TheLAShop uses DHL Express for international shipping to Canada, Mexico, and the rest of the world. 
Orders to Canada and Mexico will usually ship within three business days after verified payment. Shipping may take 3-7 business days, and you will receive a tracking number to follow your package. Your international package is automatically covered by insurance. Customers are responsible for all additional customs fees, brokerage fees, duties, and taxes that may be levied by their respective governments or by the shipping carrier.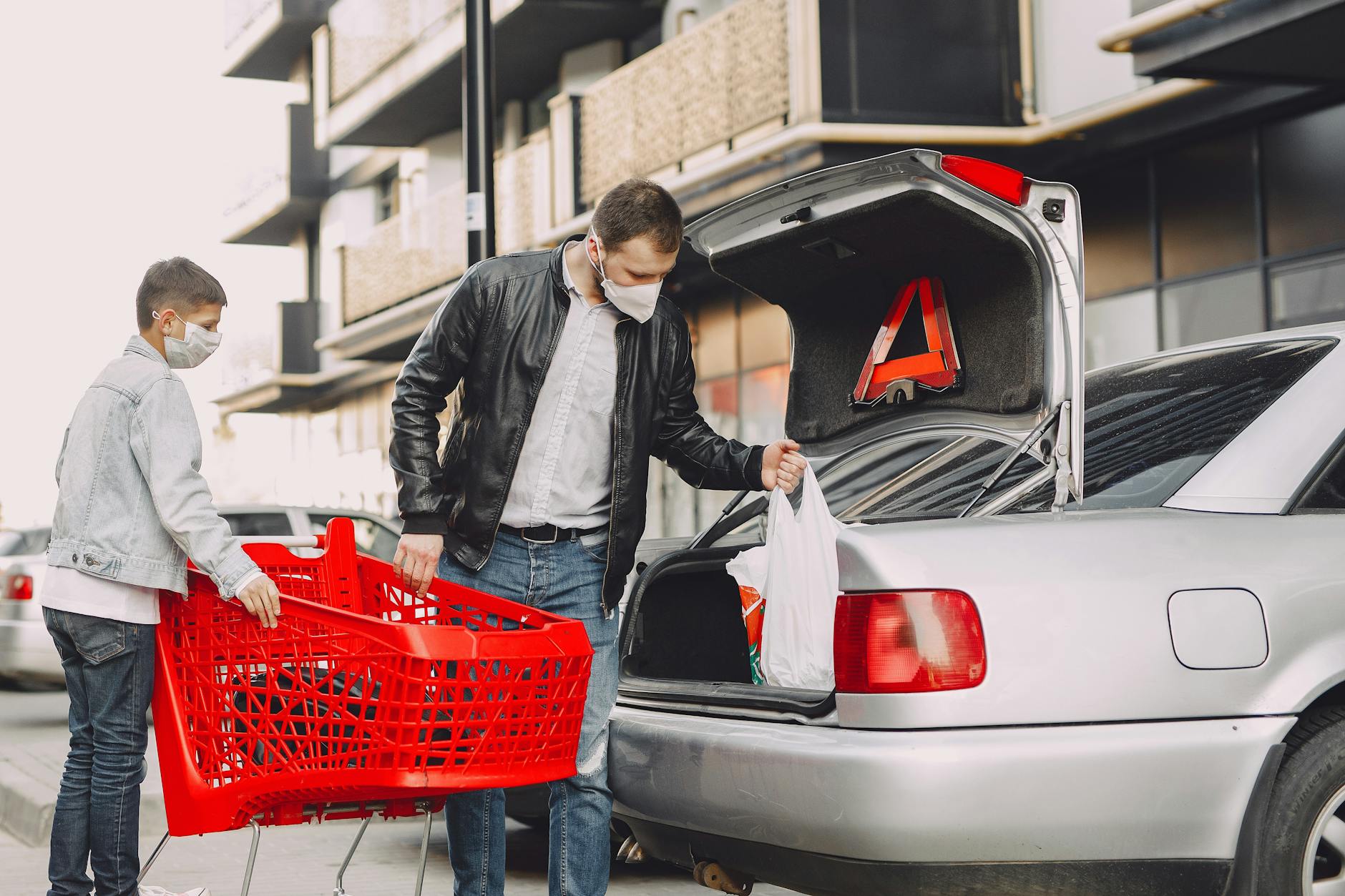 If You're in L.A Stop on By
If interested in picking up items locally, we highly recommend calling us to check for availability beforehand. Please note that local will call pick up is only available in our California Facility. All will call transactions are CASH ONLY. Please do not place an order online, as all online orders will be shipped. Our call location and hours are as follows: 
Location: 185 N. Sunset Ave
City Of Industry, CA 91744
Hours: Monday – Fridays from 9:00 AM to 2:30 PM PST
*Please note that we are only able to hold items for 24 hours.