Summer Projects to do at Home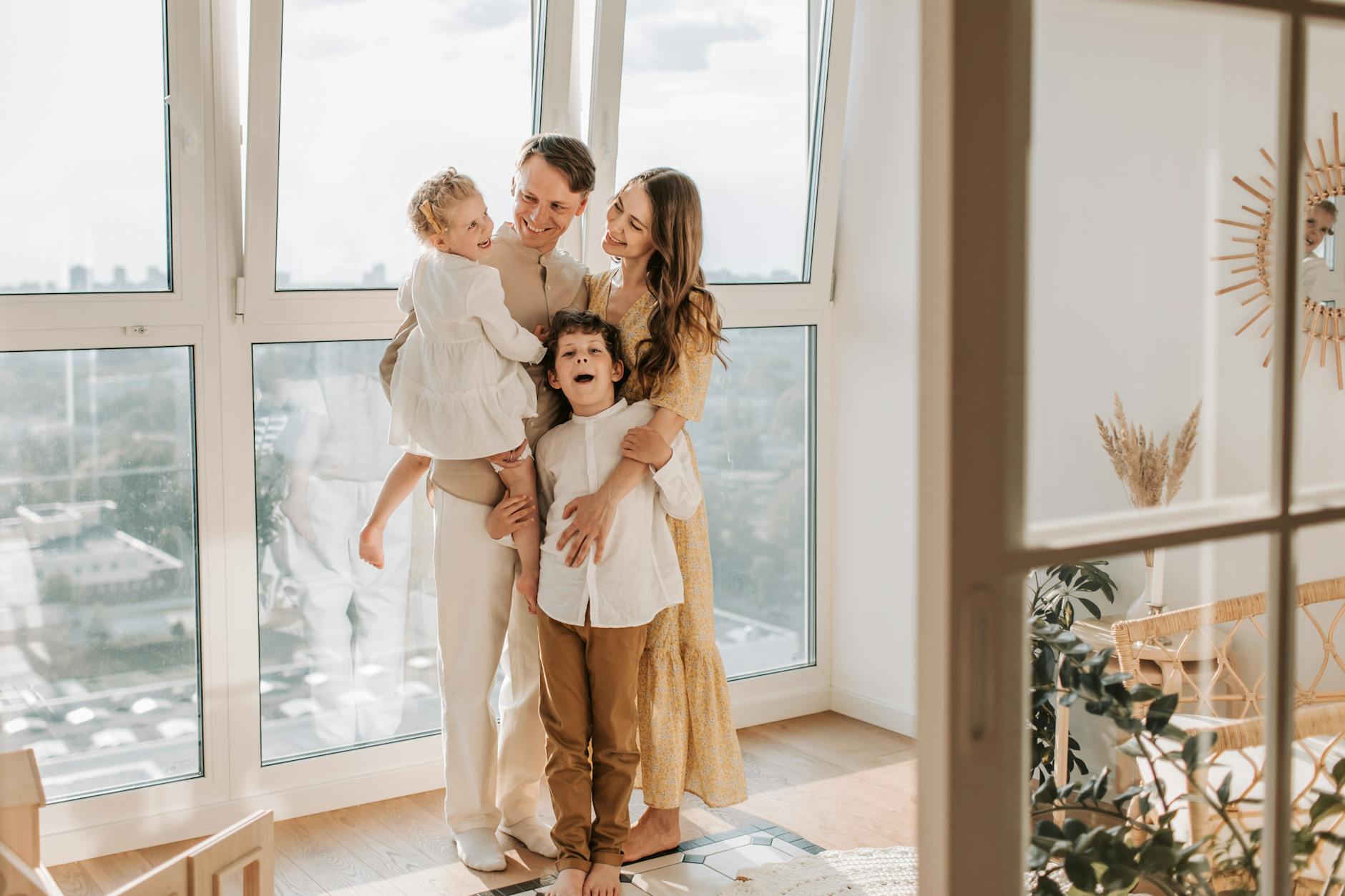 We know that a lot of us are itching to go out and enjoy the summer. Let's get you ready. With these summer home decor ideas and tips, TheLAShop can bring your summer vacation to you. Listed below are a few summer home improvement projects and activities that you and your family will love! 
Backyard Camping
Camping is fun but can be dangerous, especially if you have small children. Why not spend the night in your own backyard? Your kids will love sleeping under the stars and bonding with nature and you could let your guard down knowing that the safety of your home is only a few away. Use an off the ground camping tent to shield you from harsh elements such as wind or rain and pests such as mosquitoes and wasps. 
Backyard Theatre
Enjoying the great outdoors while watching a movie at the same time. An outdoor screen projector is a perfect gift for the entire family as it can be used to watch sports, movies, cartoons, or play video games. Imagine a late-night pool party with a romantic array of rotating images playing on the background. 
Have a Picnic 
"Picnic" is a French word that became popular in America around the 1800s and refers to a small social gathering where participants would "pick" their favorite foods to try. Having a picnic in your backyard is a great way to bond with both your family and nature. To have a perfect picnic, you must be properly prepared. Take a look at the following essential items:
Electric Lunch Box.
An electric lunch box will keep your food warm for hours while protecting it from insects or harsh weather. 
Water Bottles.
These thermal bottles can keep liquids cold for 24 hours or hot for 12. They are useful during hikes, bike rides, camping, or any other outdoor adventure.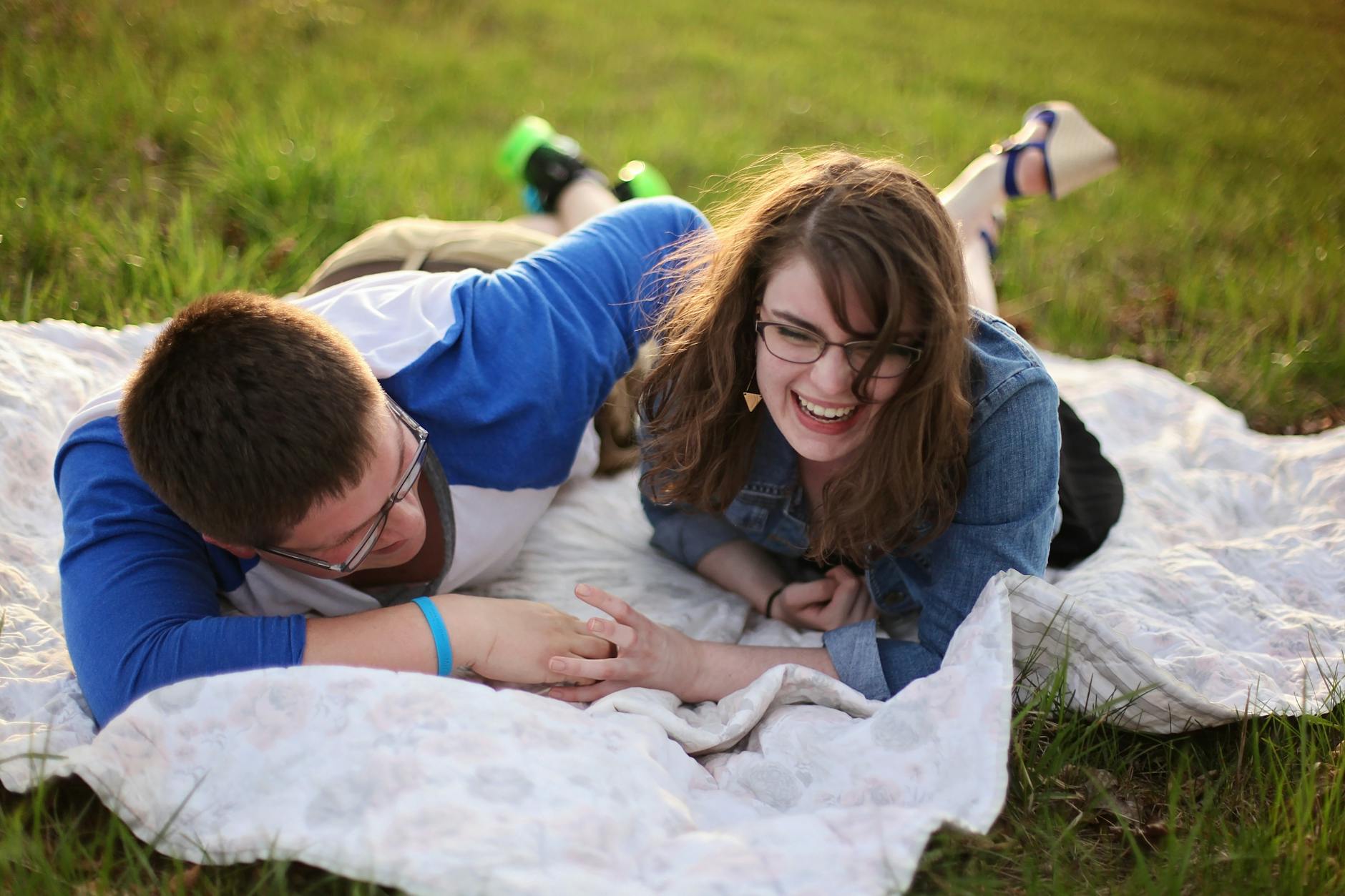 Blanket.

Blankets and towels are essential tools that keep your food and personal items off the ground and safe from bugs.
Enjoy a Pool Party
Everyone enjoys a pool party in the summer! Get your family together for a good meal then work off those calories with a nice and long swim! Not only is swimming a great workout, but it is a fun way to cool down. Get the most out of your pool by adding these accessories:
Popup Tents.

 

Use a popup tent to create a shaded area for resting or for storing food and snacks. 
Clothes Dryers.

 
 Dry your clothes or towels on this 3 tier towel rack.
Solar Powered Shower.
Wash off all the sweat and dirt on your body before you get in the pool and the chlorine when you get out of the pool.

 
Extended exposure to chlorine
 

could result in dry skin, rashes, and even burns. 
Large Sun Sail.
 

Use a sun sail to shade off part of your pool or patio. 

TheLAShop | Ideas For Home Remodeling 
TheLAShop has a large enough summer home collection to feed all of your home remodeling needs! If you're looking to make any summer home improvement check out our inventory. Our high-quality products will help you enjoy your home for years to come.