Father's Day 2020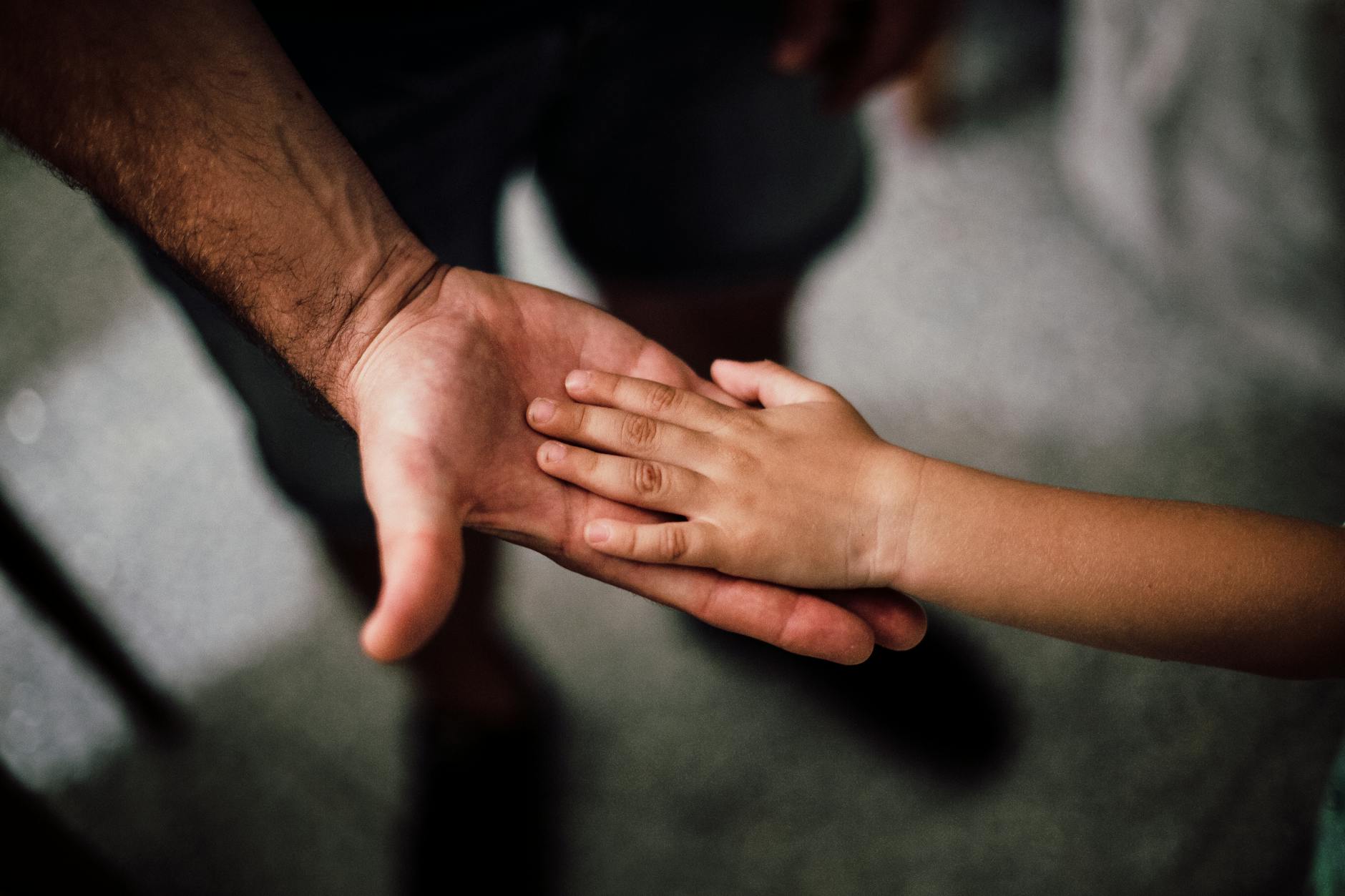 Father's Day 2020 will be different than any other Father's Day many of us have experienced. However, with differences comes changes and with changes comes the opportunity to become better. Use the time that you have with your family to create long-lasting memories rather than short-lived temporary experiences. You don't have to break the budget to create a meaningful memory. TheLAShop is here to help you create the perfect day, without the stress or financial burden. Check out the different Father's Day traditions around the world and get inspired to create your own unique experience. 
DIY Home Father's Day Gifts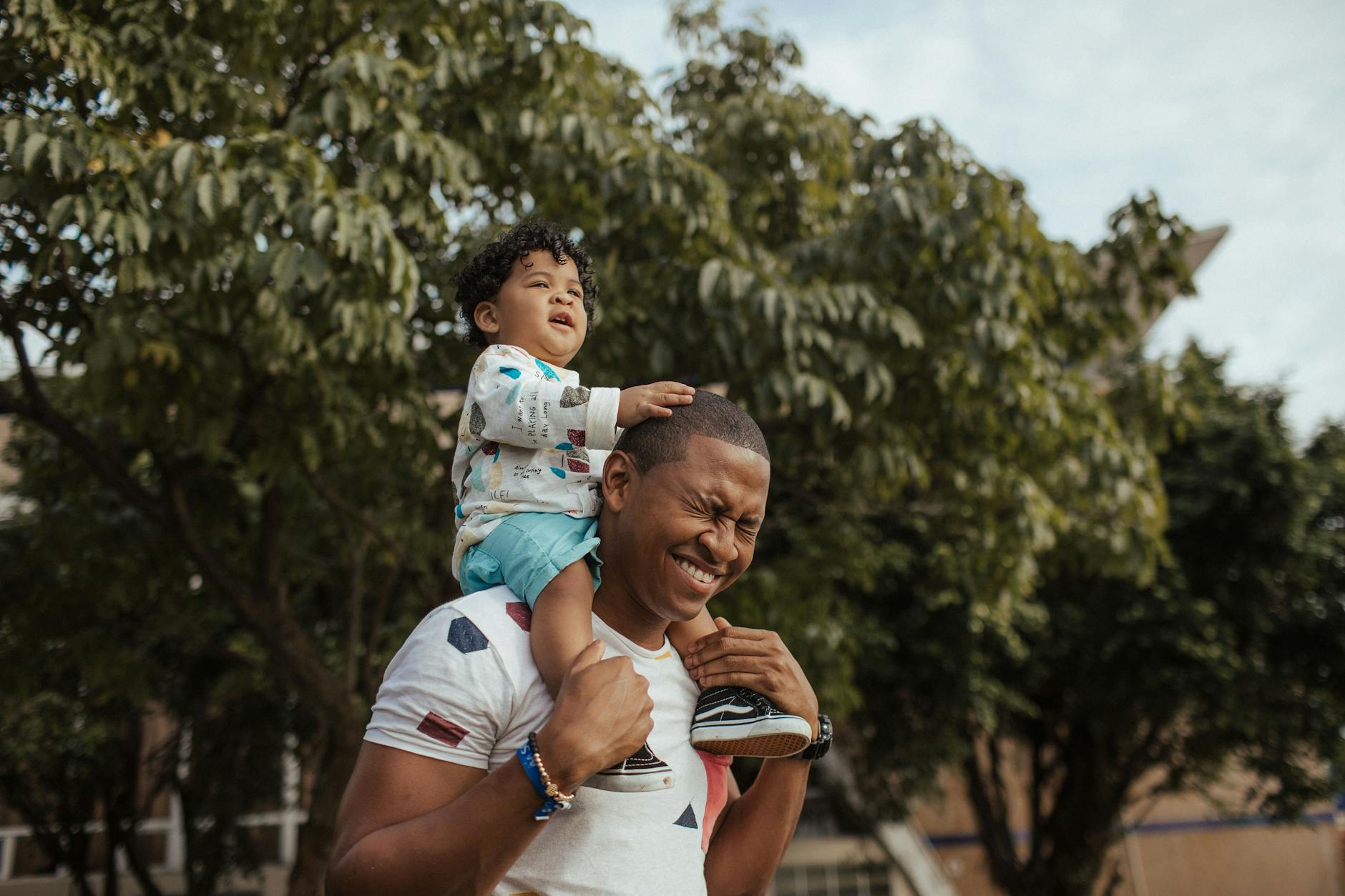 To create the perfect experience, you must create a unique memory. Luckily for you, theLAShop knows exactly how to do that. Here is our list of simple DIY experiences you can create at home on your own. 
Backyard-Drive Through Theatre
Only a few years ago, drive-through theatres were a popular afternoon activity for many families and friends as customers can comfortably enjoy food and films from the comfort of their own car. Nowadays, many are reintroducing this tradition and creating backyard theatres.
There are many high-quality projection systems on the marketing including portable projectors and large theatre size projectors. Find the projection system that will work for you with this useful guide. 
Make a Man Cave 
Even Superman had the Fortress of Solitude, help the special man in your life create the ultimate man cave! Use a pop-up tent for a small protective space where he can use to spend time alone with nature. If you're looking for a bigger space to practice hobbies or invite company over, use a larger canopy tent to offer your guest more room. 
Best Food Gifts For Father's Day 
The way to anyone's heart is through their stomach. Enjoy this Father's Day by introducing new cooking devices into your kitchen arsenal. TheLAShop has the following suggestions: 
Deep Fryer. More and more families are experimenting with the delicious and extensive menu a deep fryer can create. With a myriad of different deserts, not only vegetarian but vegan, you will never get bored with this quick and easy to clean tool. 
Electric Griddle. If you believe that breakfast is the most important meal of the day then this electric griddle is for you! Experiment with pan-fried cakes, sausages, bacon, and other breakfast items. 
An Ice Machine. Using an ice machine can prevent you from useless trips to the store during a party or warm Sunday afternoon. This is always a useful item to have handy and that you will not regret, especially in your time of need. 
Plan This Father's Day With TheLAShop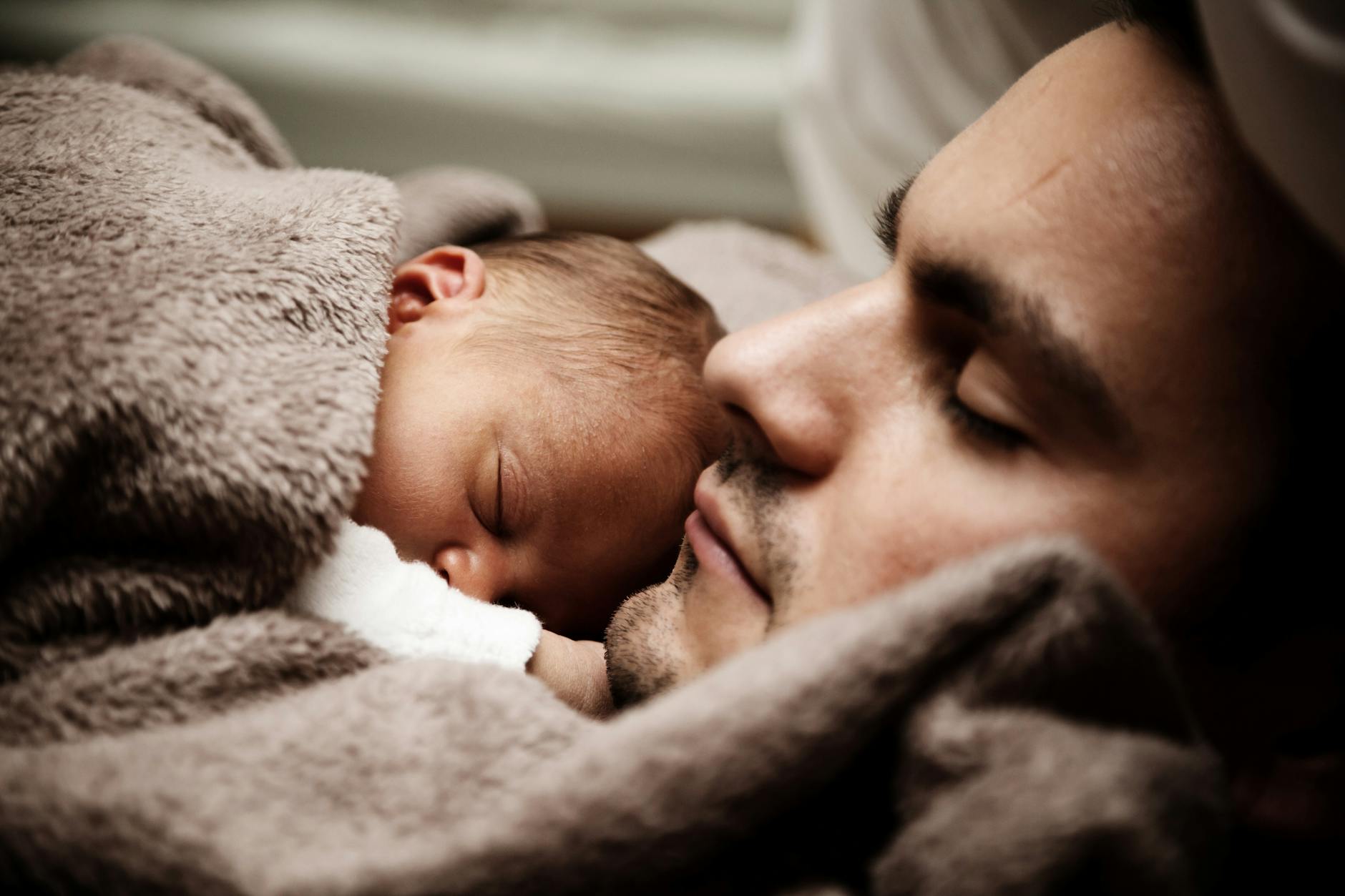 TheLAShop has exactly what you need to plan this Father's Day accordingly. Remember in order to create memorable experiences you have to create unique ones. Take a look at our Father's Day Collection and get inspired to create a custom experience.