How to Keep Your Kids Safe At Home This Summer 
As we all know, theme parks such as Disneyland, Universal Studios, and the Islands of Adventure have been forced to close due to safety reasons. Though some theme parks are beginning to take the proper steps to reopen safely, there are some who may just not be ready. So instead of dealing with a boring summer, or even worse a disappointed child, why not bring the amusement park to you? Let TheLAShop turn your backyard into a magical getaway. 
Outdoor Entertainment Center Ideas on a Budget
 Theme parks are known, not for the rides or prizes, but for the happy memories that are built when a group of friends or family visit. Due to a theme park's size they often feature different rides and ways each member of the family can comfortably enjoy themselves. Here's how to plan great summer activities for the entire family. 
An Outdoor Projection Screen. Think twice about putting your grandmother on a trampoline. Instead, choose entertainments with universal appeal. An outdoor projection screen works perfectly for the entire family as you can choose to entertain with any age-appropriate movie, television show, or videogame. The screen is wide enough for easy viewing and requires very little set up or dismantling time. 
Speakers.
What is a party without a pair of good quality speakers. These high quality 12 in speakers are fitted on wheels for easy transportation and flexibility, while the wireless mic is powerful enough to get the attention of the entire crowd. 
WinSpin Prize Wheel. There are many family-friendly games that can be played with a Winspin prize wheel. The dry erase feature makes the wheel easily customizable for different levels and types of gameplay. Make your family feel like they're at a carnival when you incorporate this engaging learning tool into fun play. 
Outdoor Air Cooler. It can be dangerous standing outside in the sun for long periods of time. Keep cool outside at a fraction of the cost with a portable air cooler. This air cooler uses ice and a powerful fan to keep temperatures at safe conditions.
Great Outdoor Food Ideas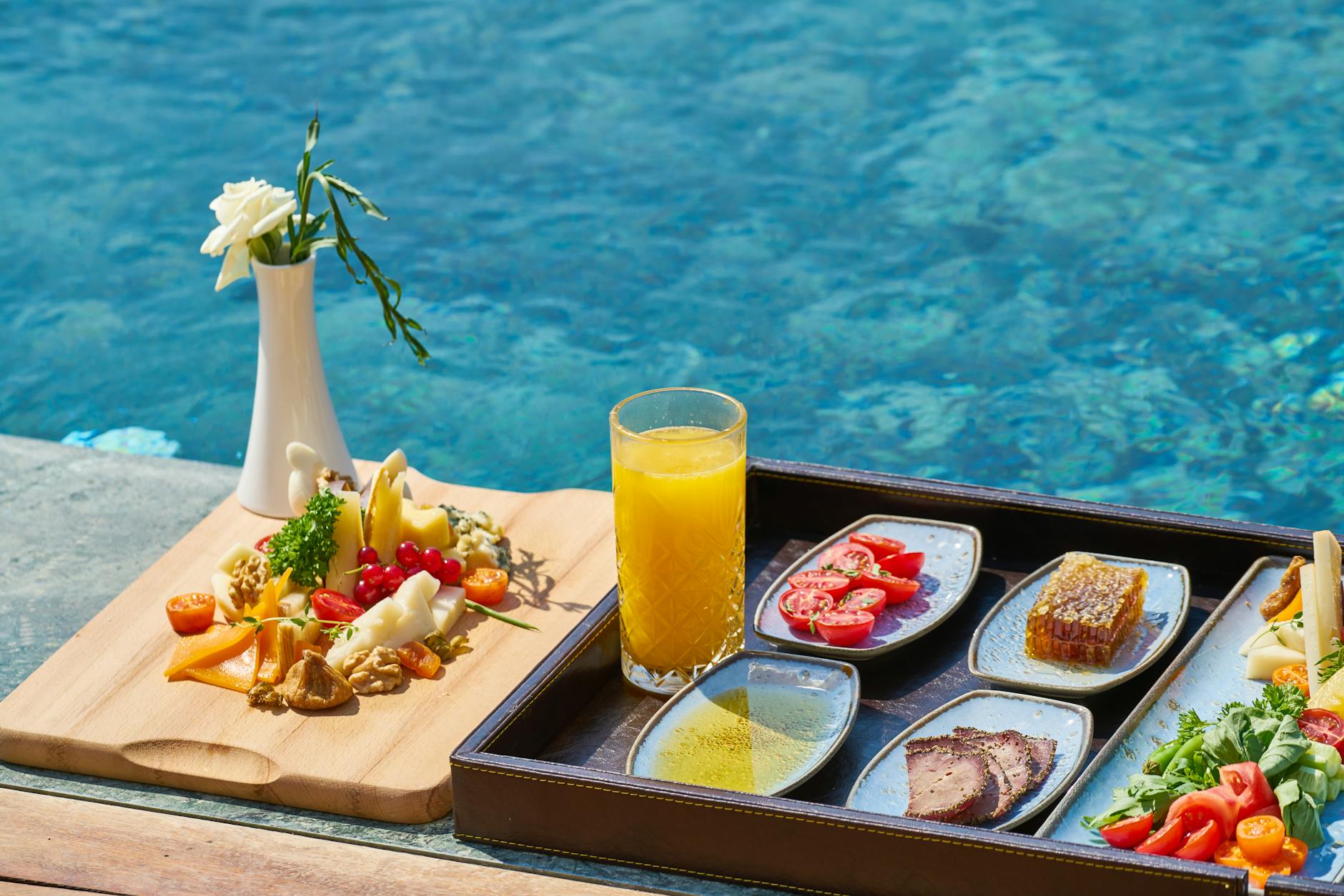 Whether it's Disneyland's famous hush puppies or Universal Studios' popular cheese pizza, we can not deny that part of the fun at a theme park is devouring the food. Here's how you can bring some of the food magic into your home.
A Deep fryer.  A high quality deep fryer can make you anything from french fries to funnel cakes, but did you know there are many vegan options available as well? Create something on the menu that everyone can savor with this quick and easy to clean appliance. 
Snow Cone Maker. Beat the heat with a frozen treat. Create a snow cone stand where children can add their own colorings and flavors to their deserts. Your kids will have a ball mixing colors and flavors, adults however, usually prefer a refreshing margarita. 
Turn Your Backyard into a Spa
Whether you're planning on turning your backyard into a spa, gym, or garden paradise, theLAShop has the guide for you! Our Eco-friendly spa ideas include reusable sauna tents, solar powered pool showers, and more this summer, we're going to be spending a lot more time in our backyards- make it a place everyone in the family can enjoy!
 Go Camping in Your Backyard
You don't have to go too far to enjoy an over night camping trip! These creative backyard camping ideas will help you plan the perfect camping experience in the safety of your backyard! With only a few simple tools you can create the perfect camping getaway several feet from your home! Spend the night under the stars, roast marshmallows, and tell ghost stories with the ones you love the most.
Go on a Romantic Date
These days our dating options have been limited. If you've never considered a dating in your own backyard, then you need an imagination boost! Dating in your backyard is perfect for the nature loving couple! Check out these tips to learn how!
Let theLAShop Help with Your Outdoor Needs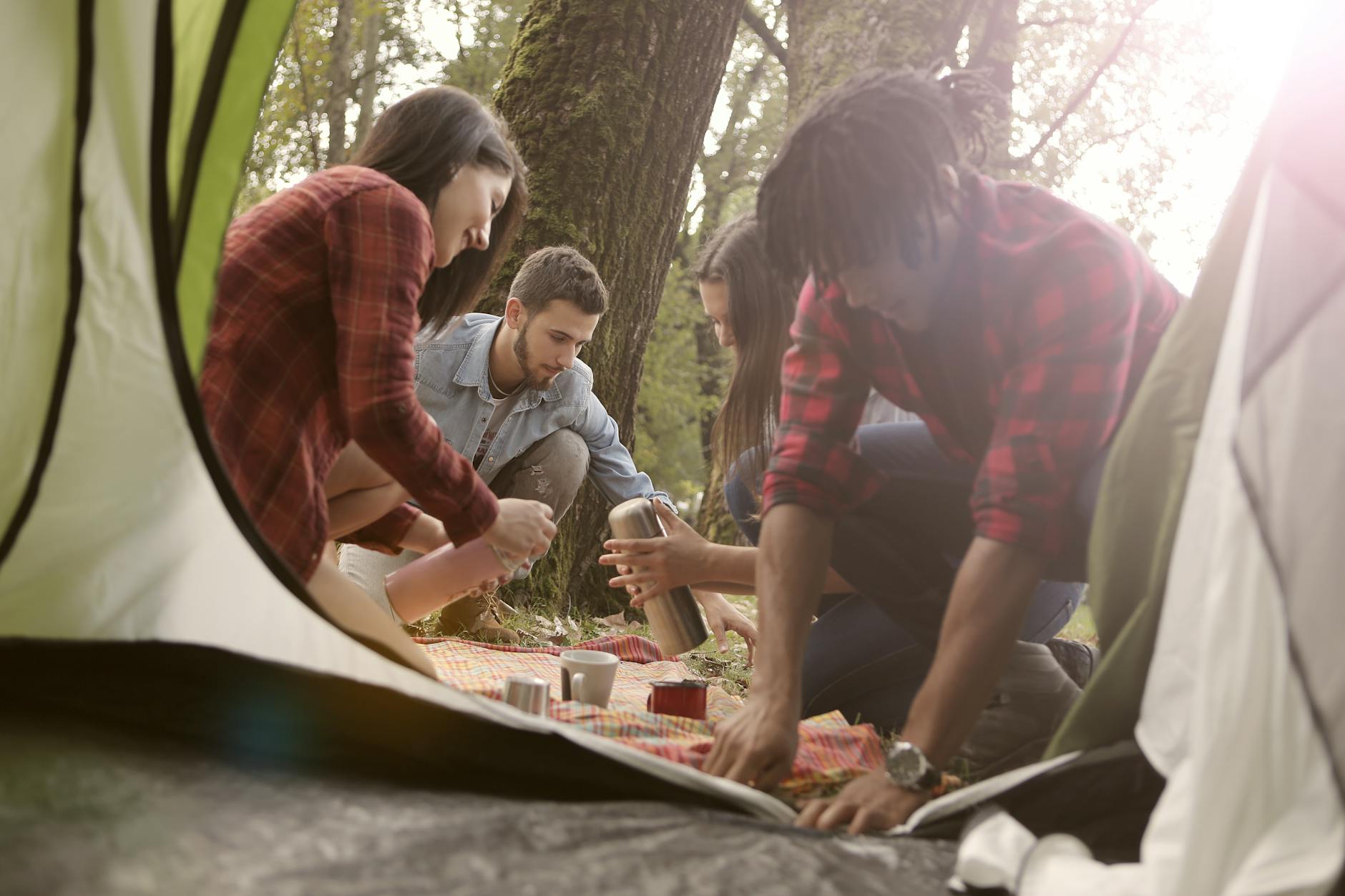 This summer may be a little different from the ones in the past but that gives us an opportunity to make it better! Spend time with family and be sure to safely reach out to loved ones TheLAShop has all you need to help you and for family create long-lasting memories, because in the end that is all that matters. While you're at it, join theLAShop Rewards Membership Program to earn points and save money on purchases on home essentials. Don't forget to follow our Facebook and Instagram for information on the latest deals, freebies, contests, and more!