Halloween is only a few days away! If you don't have your Halloween decorations set up yet, don't worry, because it is not too late! There are still a few decorations that you can hang up that are not going to take you all day, but still, give you a super creep effect! Here is our list of simple and affordable Halloween decorations. 
Get a Halloween Projector
We've talked a lot about projectors and their uses, and that is because of their amazing versatility! Not only are projection machines great for your home theatre, but they make great decorations as well! Did you know that one of the most popular decorations for Halloween 2020 is a high-quality HD projector! With an HD projector, you can create the perfect Halloween window display! All you have to do is, download your favorite Halloween projection loop, cover your window with white paper or vinyl projection screen and let the fun begin! 
Pumpkins Displays
Uncarved or painted pumpkins make the perfect displays for those who have time restrictions but still want to give their home that festive feel! Uncarved pumpkins not only last much longer than Jack-o-Lanterns, but they easily transition into general fall decoration due to their bring orange colors and seasonal character. 
Seasonal Wreaths 
Who doesn't like a good seasonal wreath? Wreaths can be easily attached to your doorway and make a big impression. Customize your wreaths and make it a family event! Decorate your branchy decoration with Halloween or Fall ornaments such as fallen leaves, plastic spiders, or false spider webs.
Place a seasonal wreath on every door in your home to completely delve yourself into the Halloween spirit. 
Stay Safe With theLAShop 
 Halloween's biggest tradition, Trick or Treating has changed everywhere. Some cities in California have added rules and regulations to the timeless custom. Los Angeles officials attempted to ban this event altogether as it is difficult to physical distance during this time. 
Each city has different regulations regarding trick or treating. Beverly Hills, for example, has recently prohibited house-to-house and car-to-car trick or treating. Los Angeles County has mandated that large parties, gatherings, haunted houses, and carnivals be canceled altogether. Officials are allowing car parades, drive-in movie theatres, and outdoor dining to occur. With the CDC's suggestion, drive-thru events are recommended and advised. 

Halloween is right around the corner! If you haven't started decorating yet, then you need to get on it, especially if you plan on trick-or-treating this year. Get inspired by our Halloween collection! Join theLAShop Rewards Membership Program to earn points and save money on purchases on home essentials. Don't forget to follow our Facebook and Instagram for information on the latest deals, freebies, contests, and more! 
Halloween in Los Angeles 2021 
From the annual West Halloween Carnival to the opening of Holiday themed events at theme parks it is obvious that Californians love Halloween! As always Los Angeles has a myriad of open Halloween themed events and safe places to trick or treat. Regardless of what event you're going to or throwing you need to have the best costume. Take a look at our Adult DIY Halloween costumes,  family themed Halloween costumes, DIY Halloween Pet costumes, and costumes you can create with just make up to get inspired by our collection! Have fun with Halloween!       

What is the LA lifestyle?
Los Angeles is an amazing place to live. Los Angeles is known for our sunshine, fashion, and staying up to date with the latest modern trends. Living the Los Angeles healthy lifestyle is easier than you think. You simply have to find your tribe and go with it! Whether you're interested in lifestyle pets Los Angeles, the yoga lifestyle of Los Angeles, the Los Angeles fitness lifestyle, or the luxury lifestyle in Los Angeles we have the merchandise for you! Check out our inventory and get a taste of the hip and trendy Los Angeles lifestyle! 
Enjoy the Fall with TheLAShop 
We have a lot to be thankful for this year. In 2021, it is more important than ever to spend time with the ones we love. Connect with your family and friends virtually this year. 
Many statewide restrictions are put in place to keep us healthy and protected. Though this change may take some time to adapt to, it does not mean that we still can't enjoy our current lives. Spend this time safely with your immediate families, and appreciate the time you have together. 
    Join theLAShop Rewards Membership Program to earn points and save money on purchases on home essentials. As a theLAShop Rewards member, you will make 1 point for $1 spent at our online store! Receive a $5 to $30 coupon when you purchase from our website.
Point value is based on the purchase; the more you spend, the more you save.
Sign Up Here to Receive Special Discounts and 200 points just for signing up!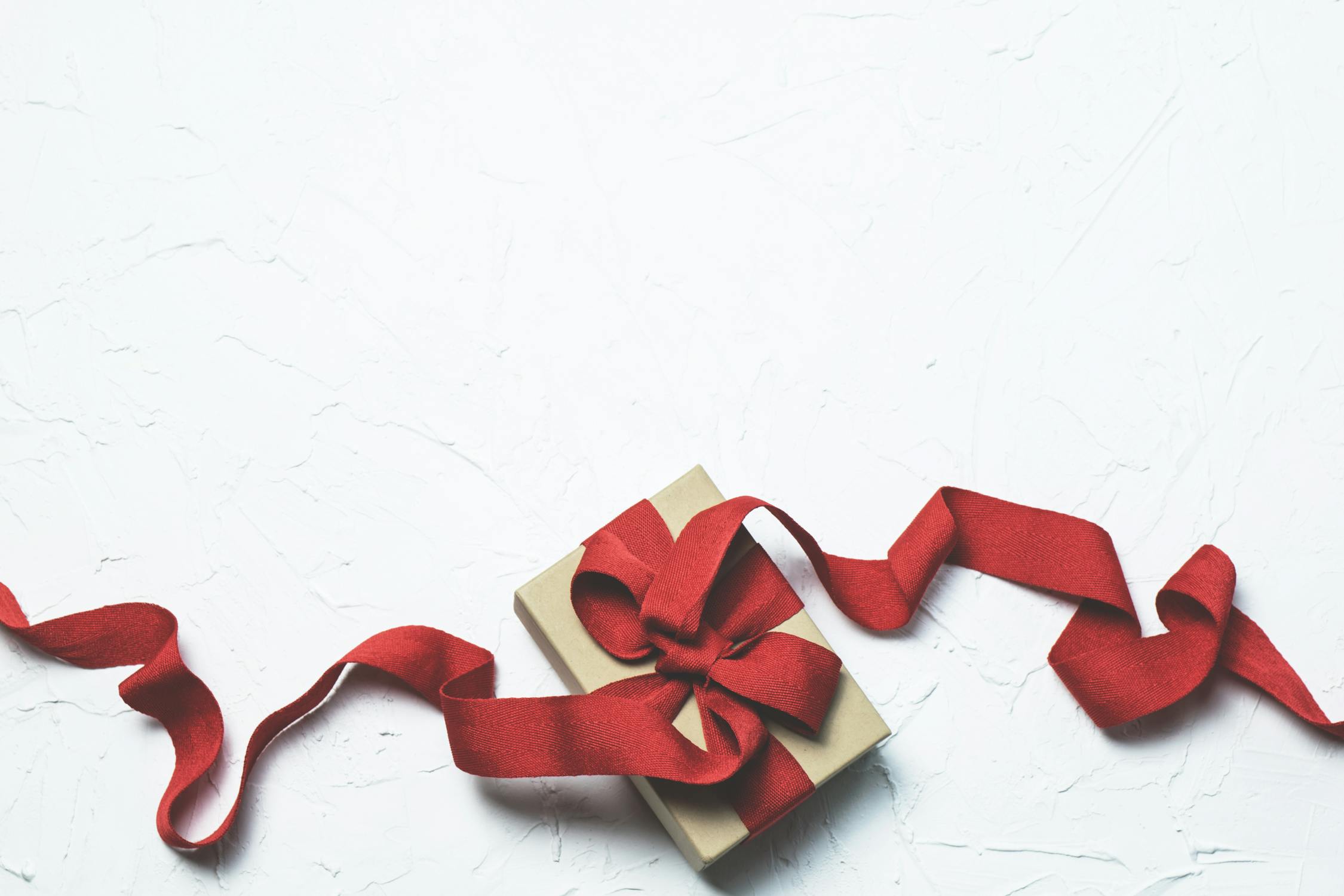 Follow us on Social Media for more Coupons, Sales, News and Announcements