Tips On Building a Home Theater 
So, theatres may be opening back up in California, but do you really want to deal with the long lines, expensive tickets, limited food selection, sticky floors, and loud patrons? Nope, not in 2021! Nowadays, we know the importance of being clean and keeping a safe distance from strangers. That's why many California residents are taking matters into their own hands and building their personalized theatres at home. 
The most common mistake that people usually make is assuming that their home theatre is going to be incredibly expensive. Building a home theatre system can be affordable and fabulous, if you know what you're doing. Before you begin, consider the design of your new project, and list the items you need by importance. After you've completed your list, take a look at these suggestions from theLAShop. 
Projection and Screen 
Whether you're building your home theatre inside or outside, you're going to need a powerful HD projector and a high quality projection screen. A high quality projector can provide the perfect viewing experience by projecting a high resolution picture that supports 5G wireless screen mirroring and 2.4G for long distance transmission and Bluetooth connection. Your projector should be able to support various types of media, Audio, and connection options. 
Your projection screen should be lightweight and easily installed. Be sure to check the reflective, matte, white surface of your screen for quality and image absorption. Your projection screen should be easy to clean and fold away, especially if you are building an outdoor theatre. 
Sound System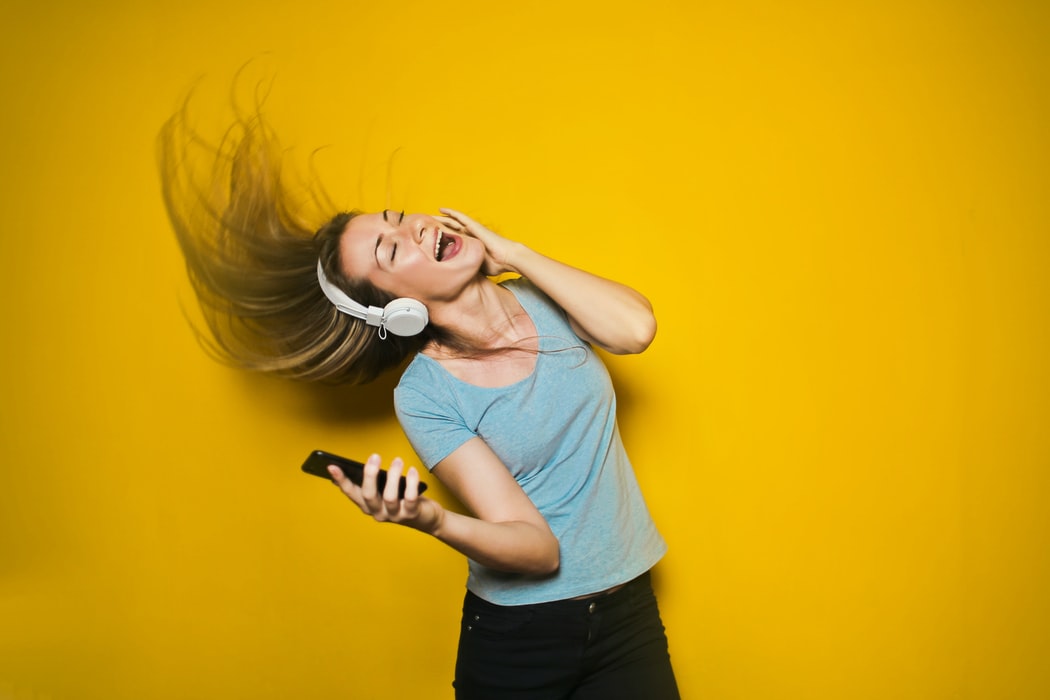 After you've established what type of projector and screen you'd prefer the next item you should consider is a speaker. You can make your home feel like an actual theatre when you add a crisp sound system! The sound of your movie is imperative, especially if you're building an outdoor theatre. A high quality speaker can be activated via BlueTooth and easily transported when not in use. Our speaker system can connect to the radio and feature a rechargeable battery so you can roll the system, wherever you like. 
LED Lights 
Use LED Smart lights to frame your screen or quickly craft a creative display. Smart light can be voice activated, and easily controlled with an APP on your phone. Our dimmable smart lights can be customized in 16 million colors and has 65 preset lighting effects. A flexible light rope is bended and contrasted to your desire with little effort or installation experience. 
Comfortable Seating
Once you've setup your visual and sound system the next thing you need to do is choose appropriate seating. Curl up in one of our oversized folding padded moon chairs! These plush saucer chairs are filled with hollow cotton and covered in soft polyester to offer a comfortable yet sturdy seat. 
Countertop Deep Fryer
One of the best things about an at home theatre is that you can enjoy delicious food at half the price! Our countertop deep fryer can cook a myriad of dishes in a matter of minutes. In addition to traditional foods like chicken and fish, deep fryers can also quickly prepare vegetarian and vegan dishes. The best part of our deep fryers is the easy clean up! That way, you can cook during your movie and not worry about the cleanup afterwards. 
Countertop Griddle 
A countertop griddle is the perfect tool to seamlessly go in or outdoors. That is because the heavy duty device is surrounded with splash guards and a removable grease trap so your area stays clean. This flat, even surface is perfect for cooking vegetables, meat, grilled cheeses, scrambled eggs, and more!  
Enjoy the Summer with TheLAShop 
We have a lot to be thankful for this year. In 2021, it is more important than ever to spend time with the ones we love. Connect with your family and friends virtually this year. 
Many statewide restrictions are put in place to keep us healthy and protected. Though this change may take some time to adapt to, it does not mean that we still can't enjoy our current lives. Spend this time safely with your immediate families, and appreciate the time you have together. 
What is the LA lifestyle?
Los Angeles is known for our sunshine, fashion, and staying up to date with the latest modern trends. Living the Los Angeles healthy lifestyle is easier than you think. You simply have you find your tribe and go with it! Whether you're interested in lifestyle pets Los Angeles, the yoga lifestyle of Los Angeles, the Los Angeles fitness lifestyle, or the luxury lifestyle in Los Angeles we have the merchandise for you! Check out our inventory and get a taste of the hip and trendy Los Angeles lifestyle! 
    Join theLAShop Rewards Membership Program to earn points and save money on purchases on home essentials. As a theLAShop Rewards member, you will make 1 point for $1 spent at our online store! Receive a $5 to $30 coupon when you purchase from our website.
Point value is based on the purchase; the more you spend, the more you save.