How to Reopen in the Best Way Possible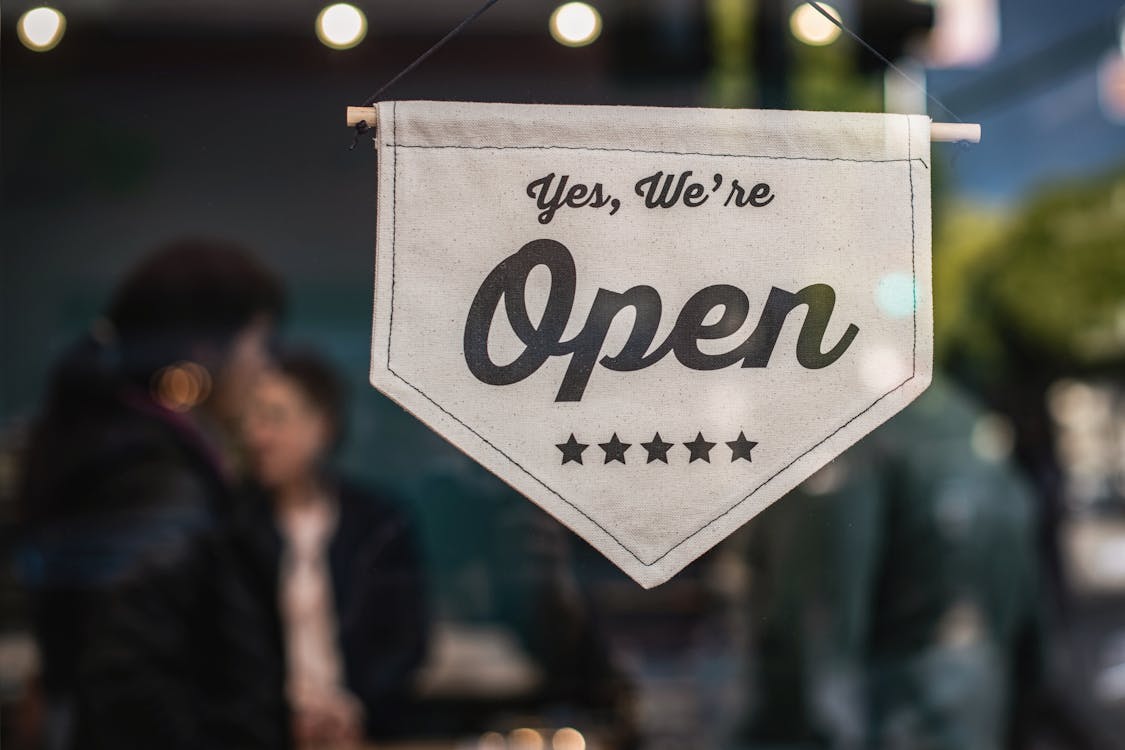 Everyone is excited to get back to normal- especially if you're a business owner. However, experts have warned that reopening too quickly could be dangerous. We all want to support the economy, however, we have to do it in the safest, smartest way possible. TheLAShop has compiled a list of best practices that will help you reopen successfully. 
What Big Cities are Planning to Do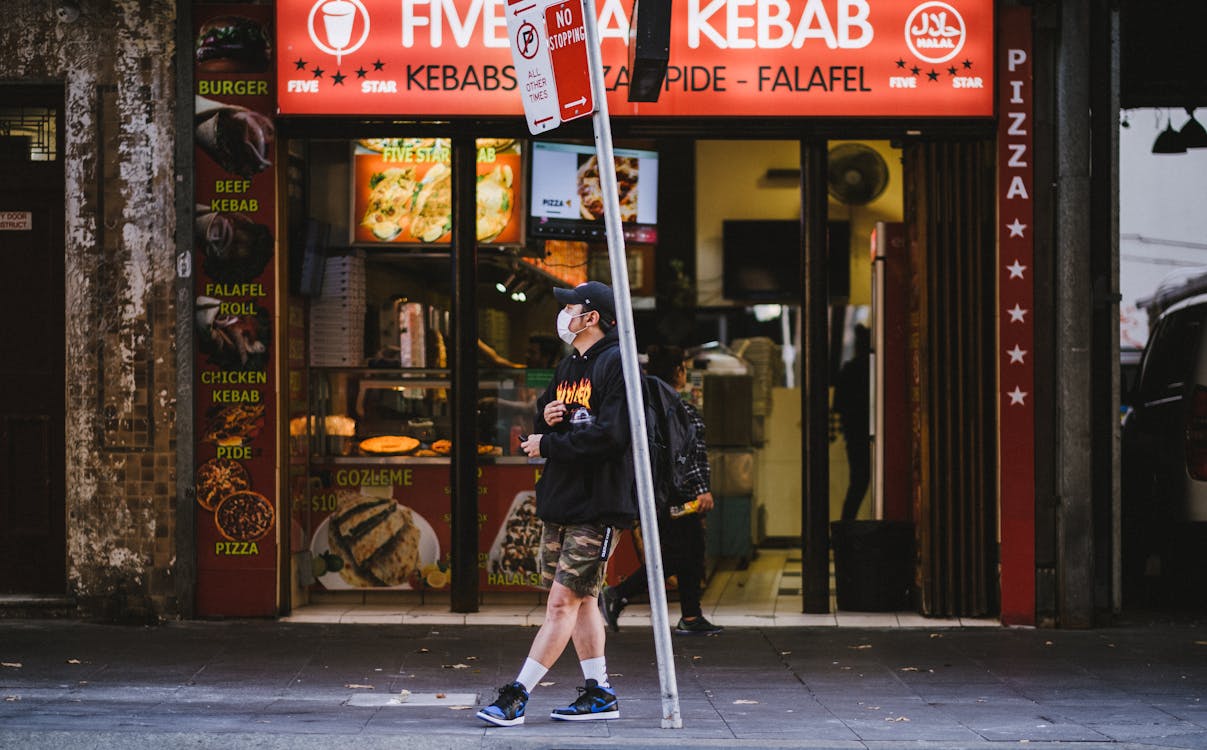 Many states are beginning to pull back isolation restrictions. This means that some businesses will be allowed to open back up. In certain states parks, hiking trails, and golf courses will be open as well. Many of these open public places do require some sort of personal protection equipment such as a face covering. 
Some stores are resorting to "curbside pick up" in order to stay in business. 
Each state has its specific restrictions and many are reopening in phases keeping offices, gyms, shopping malls, churches, salons, and bars in the last phase of reopening. 
When you reopen it is important to: 
Keep it Clean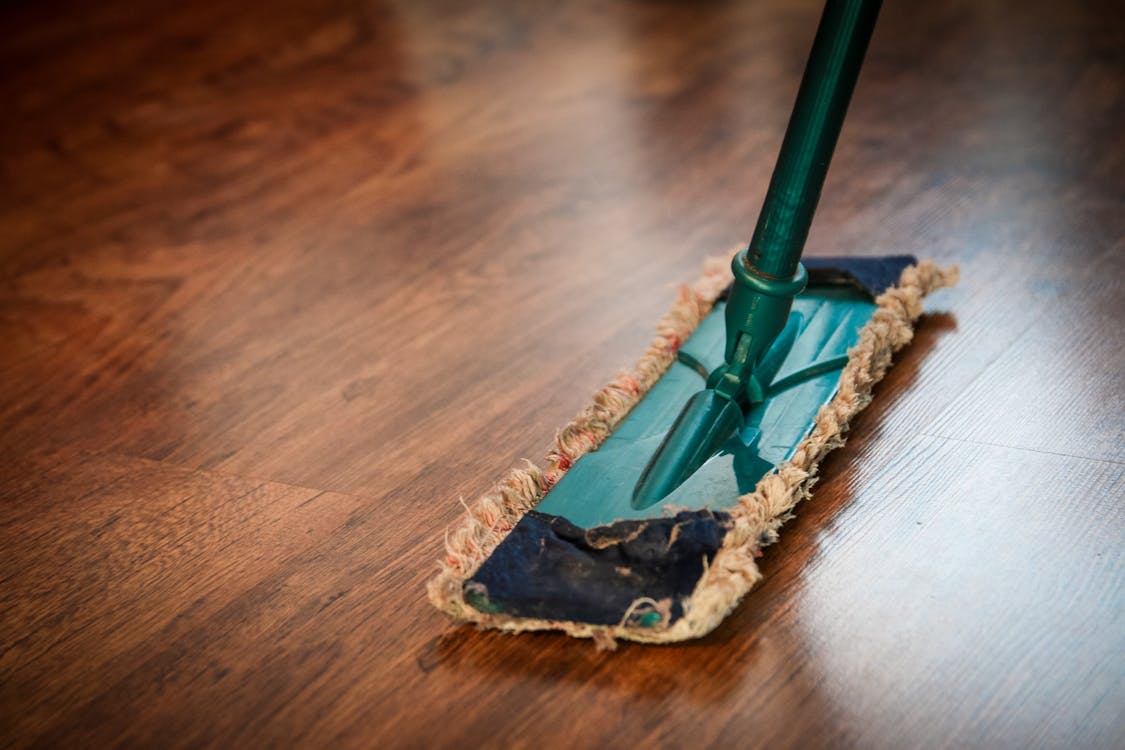 Keeping your place of business clean is vital to the success of its reopening. Your company's cleanliness is also important to the safety and health of your consumers. Hire a professional cleaning crew and offer plenty of personal cleaning products or hygienic soaps. Not only would this put your guests at ease, but daily cleaning will keep your place looking fresh and professional. 
Adhere to State Regulations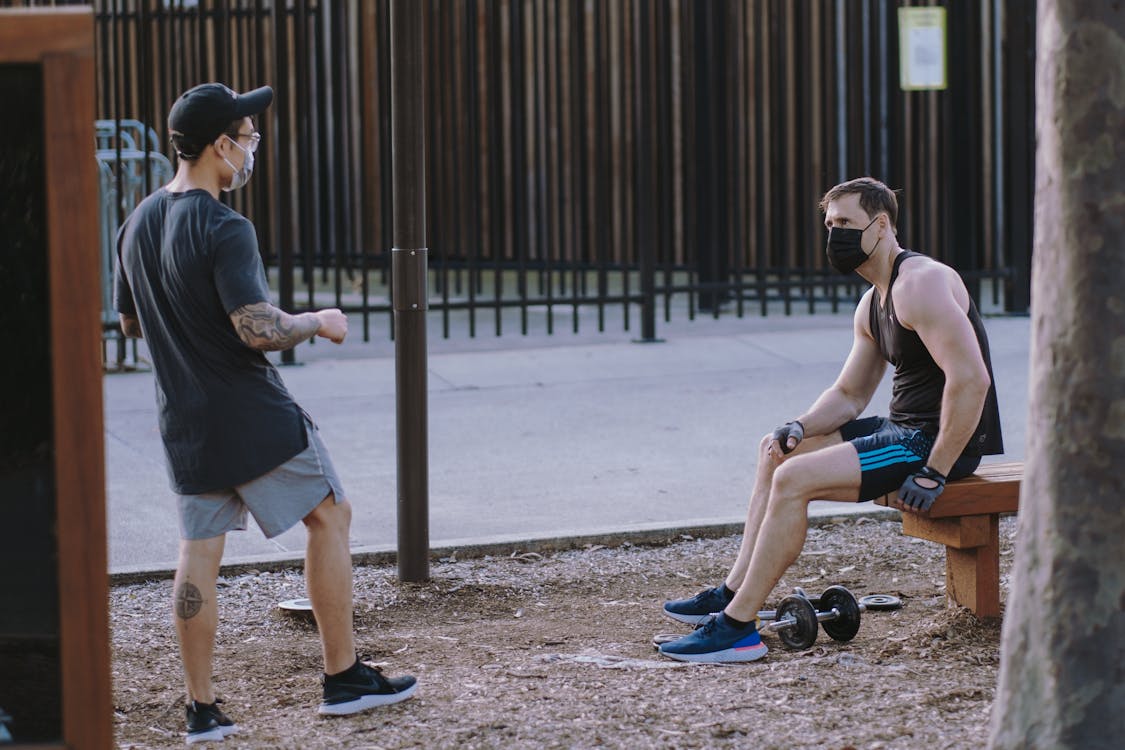 Though many states are opening back up, businesses are required to follow certain guidelines and regulations. For example, several businesses continue to employ social distancing practices. 
By marking the floor with reflective tape, many stores are showing their guests how far they need to stay apart when they are standing on line. 
Businesses are also limiting the number of customers allowed in the store at a given time. This reduces the chances of your guests coming into close contact with each other. You could also use traffic cones to block off restricted areas of your office or store.  
Keep an Eye on Your Health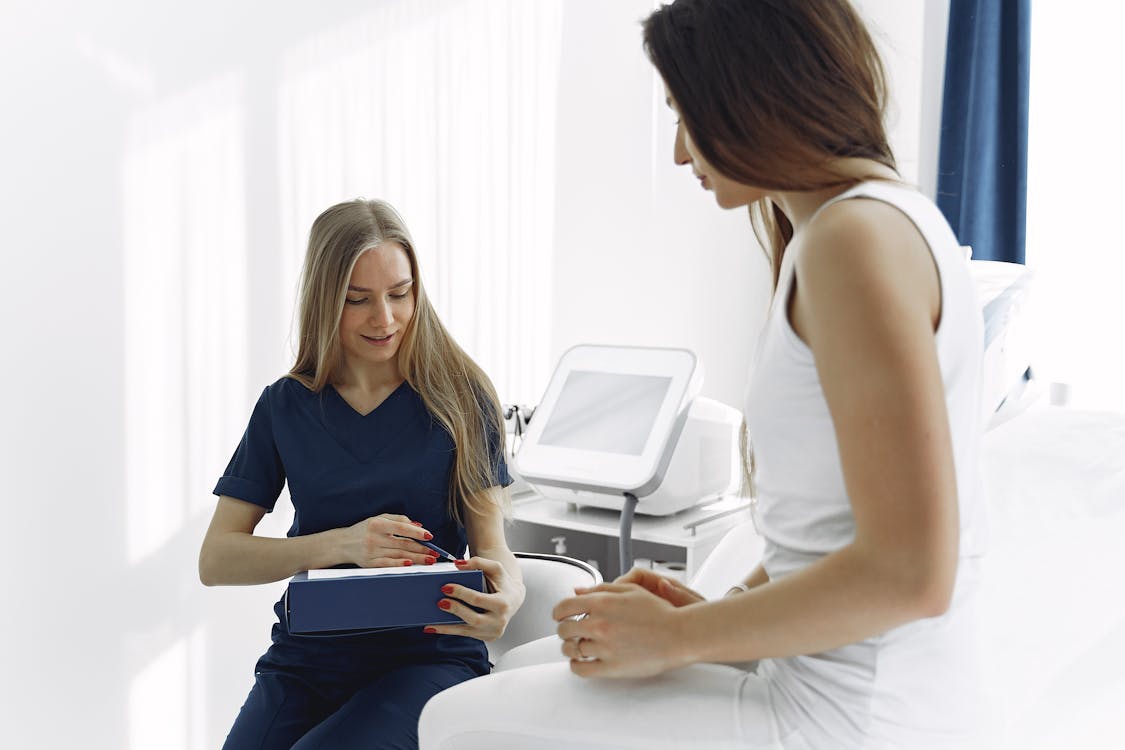 During this time it is important to watch your health. Recognize symptoms early and monitor them closely. Any prolonged signs of illness should be looked at by a professional immediately. OSHA guidelines have created policies in the workplace to deal with employees who may become ill. 
Use Personal Protective Equipment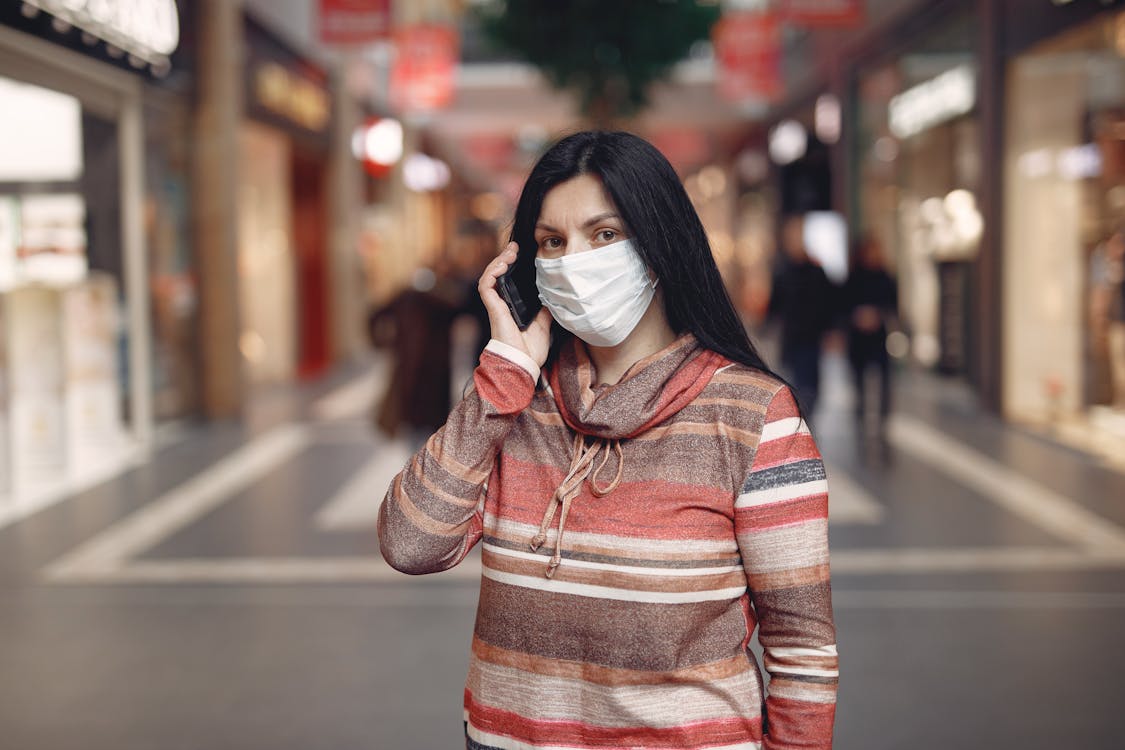 Many places of business are requiring their customers to wear face coverings. This is because studies have shown that covering your mouth and nose can significantly decrease the spread of any germs or illnesses. In order to do their part, many companies are selling face-covering in pop up stands right outside their places of business for those who may not have one.
TheLAShop Has Everything You Need to Reopen
Re-enter society in a safe and smart way. TheLAShop has a collection of sidewalk stands and banners that will help you get started! Pay attention to your state's regulations and the city's local restrictions.