How Future Education and Schooling Has Changed
These days, many colleges and schools are continuing classes online and having graduations virtually. This can be a huge adjustment for anyone, as many students are uncomfortable with learning from behind a screen. Common struggles include remaining focused and staying organized.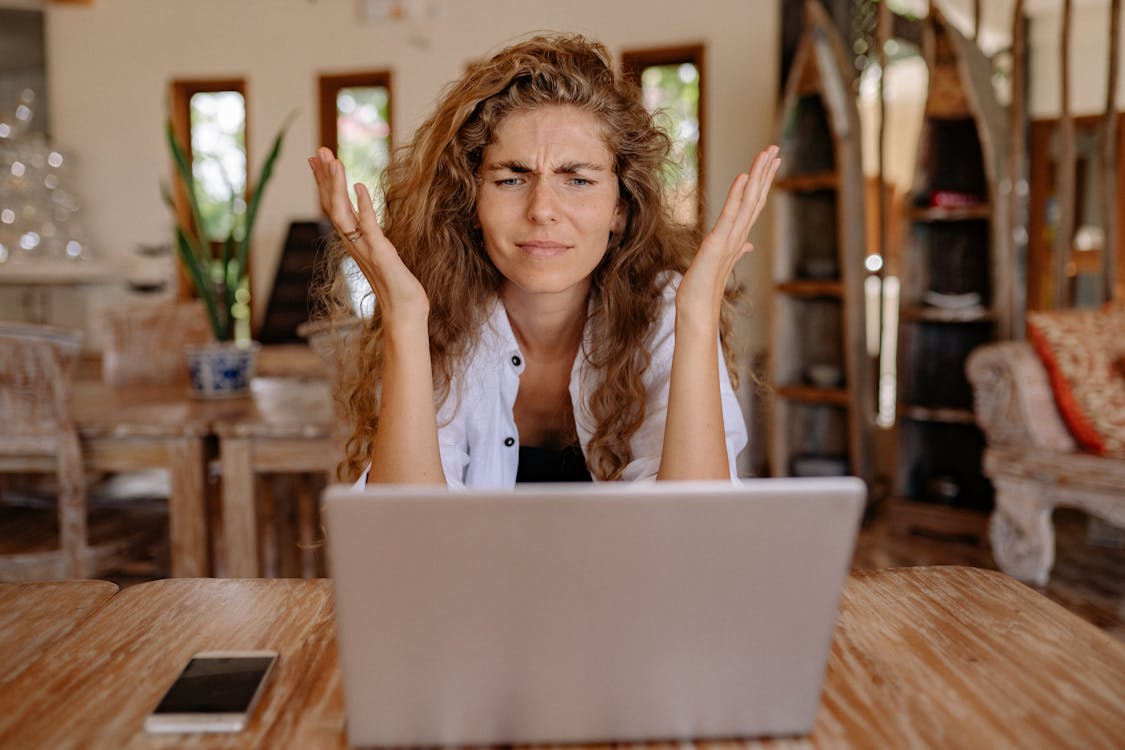 Becoming unorganized could cause depression and negatively affect your grades at school or your performance at work. TheLAShop can help you stay organized so you can do better in school and life in general.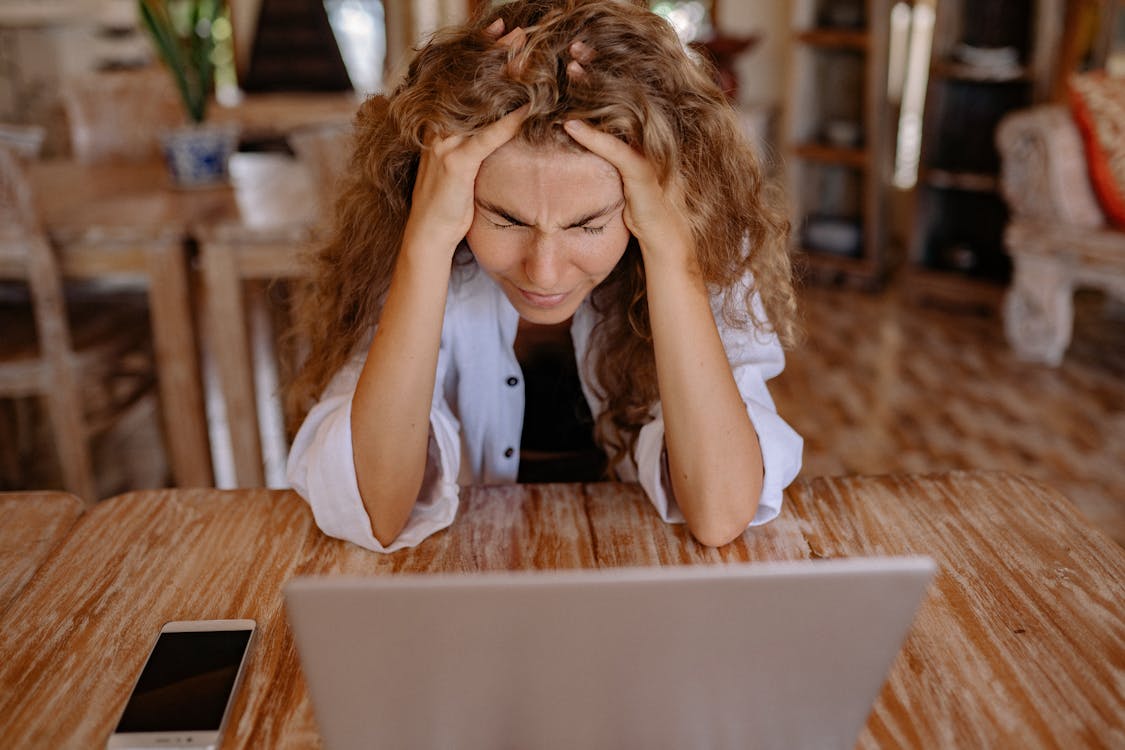 What are some Benefits of Being Organized 
 For a lot of us, it is easy to become disorganized- especially if we're spending more time at home. If we don't stay organized, then many areas of our lives could suffer because of it. The importance of staying organized is imperative. The benefits of staying organized include:
Saves time and helps you to accomplish more 

Reduces stress 

Sets a good example to children 

Improved mood and energy 

Clears the mind and gives a sense of control 

Improves physical and mental health 

Employs good behavior practices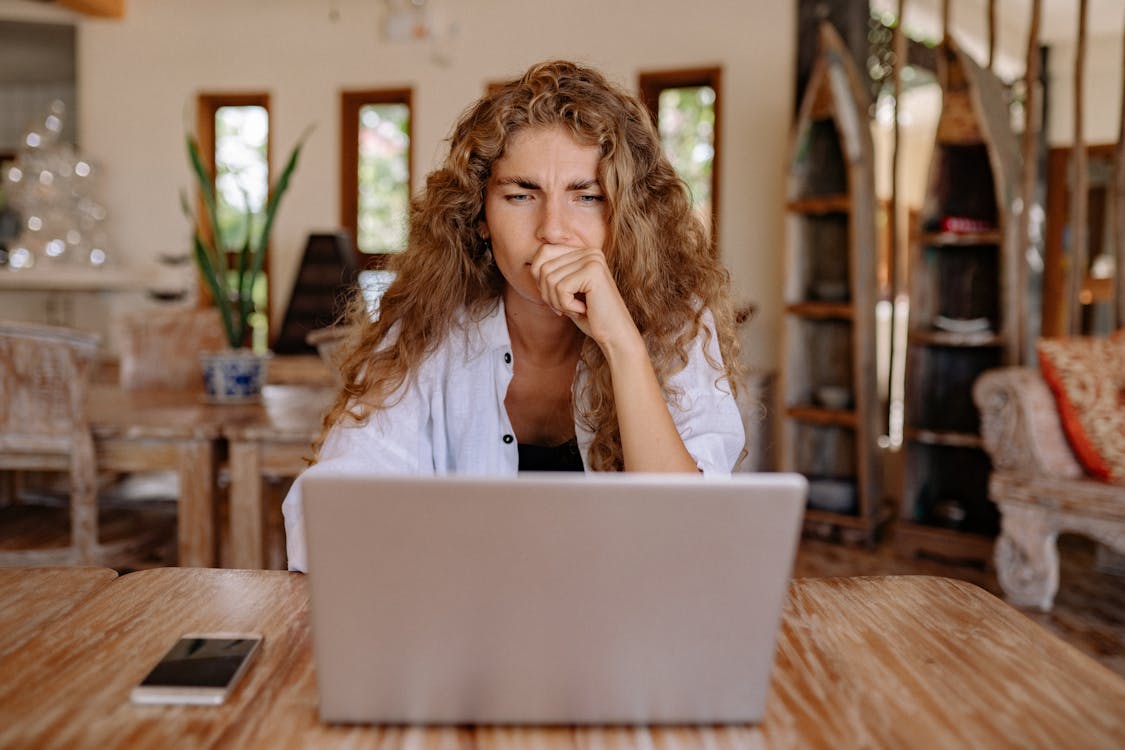 Keeping a healthy mind is important specifically if you are adjusting to homeschooling. When your home is disorganized, it's hard to focus on work and be productive. Learning can be even more difficult. In order to be successful at homeschooling keep your home organizing and your mind clear. 
Start with your bedroom or office.   
How to Stay Organized in your Room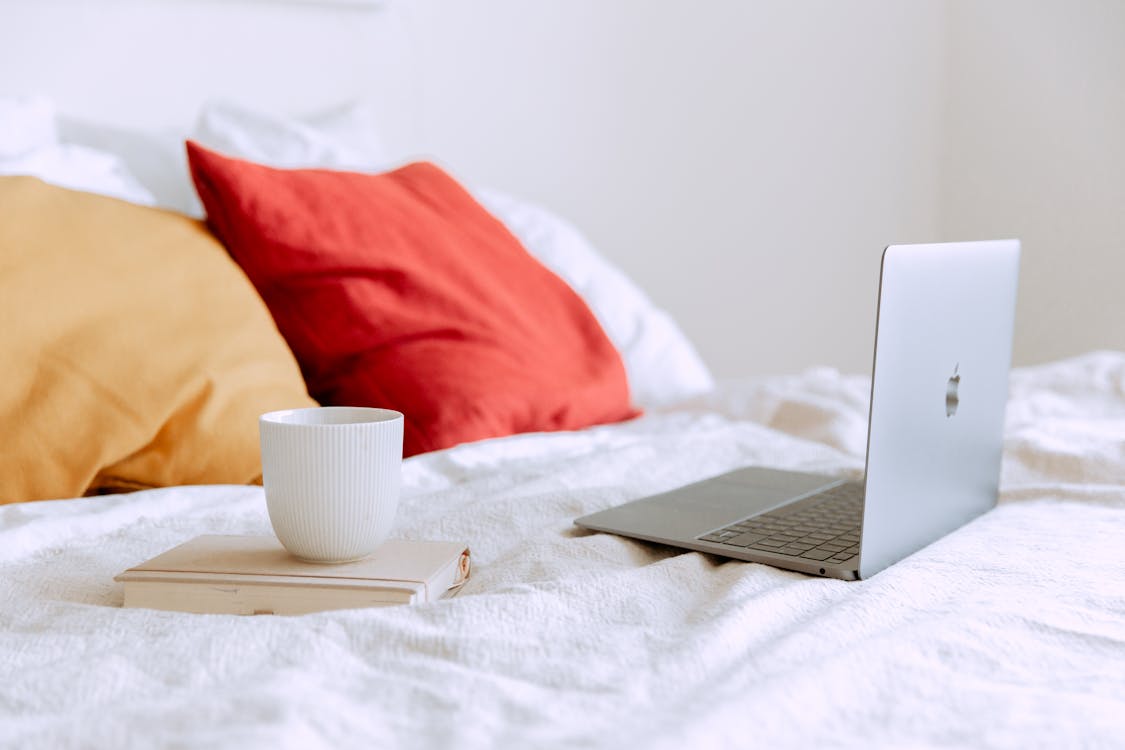 Cleaning your own room is different than cleaning up after a big family. Keeping your bedroom neat and organized is crucial to your mental health and your success at school. In fact, psychologists have found positive connections with staying organized and removing clutter from personal spaces. If you study in your room then it is especially important to keep a cleanroom. Here is how you get started:
Organize Your Shoes. If you have a lot of shoes, then you know how they can easily get disorganized. It can be very frustrating tripping over random shoes, or struggling to find a matching pair. Eliminate all that stress and organize your shoes on a metal rack.
Use a small shoe rack closet if you need more space.      
Clear Your Desk. A clean desk is essential to production. Keep your desk clear of clutter by organizing your jewelry in the quality jewelry box. 
Out of Sight Out Of Mind. Put away bulky items or items that you are not using. Use a nightstand for smaller trinkets such as cell phone chargers and eyeglass cases. 
Our nightstands are easy to set up and can look elegant in any corner or beside the bed.
Use a portable closet organizer for bigger items such as brooms, heavy clothes, or extra furniture.     
How to Stay Organized with Online Classes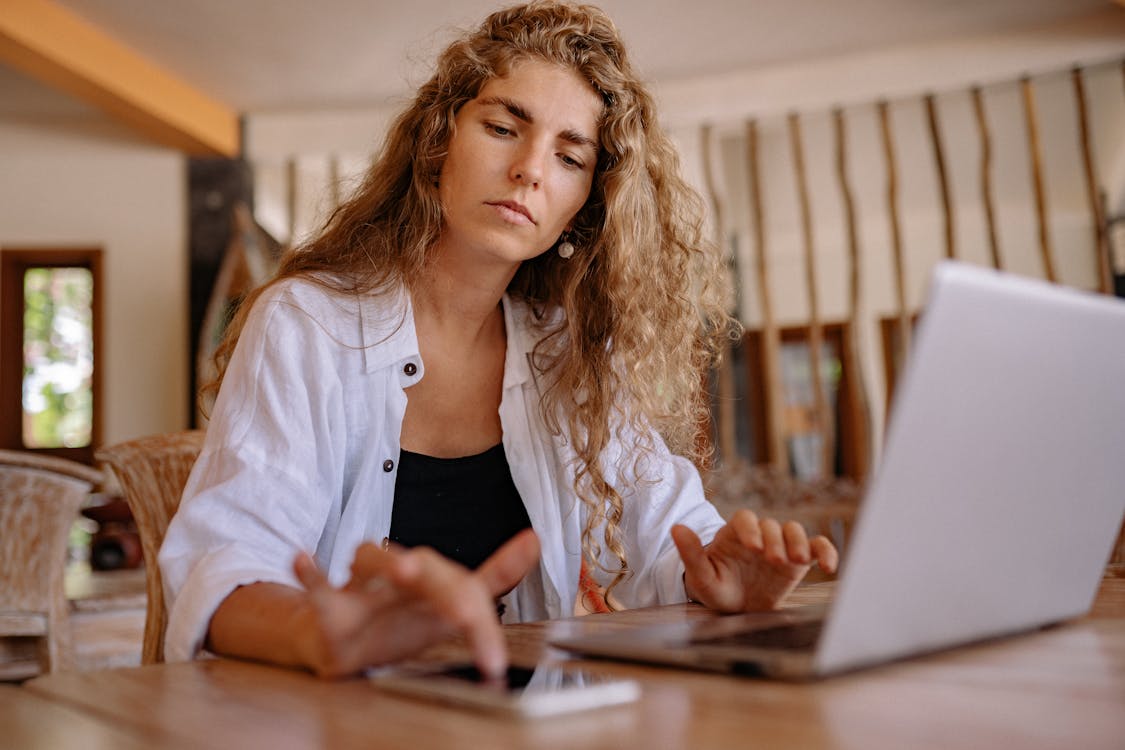 Learning from home can be an adjustment for anyone. Here are some tips on staying organized while taking online courses: 
Create a Work Station. If you're going to be studying from home, then you need the perfect work station. A simple tool like a monitor stand riser, can help you stay neat and organized as it has areas to neatly store your cell phone, coffee mug, and everything else you need to stay coordinated.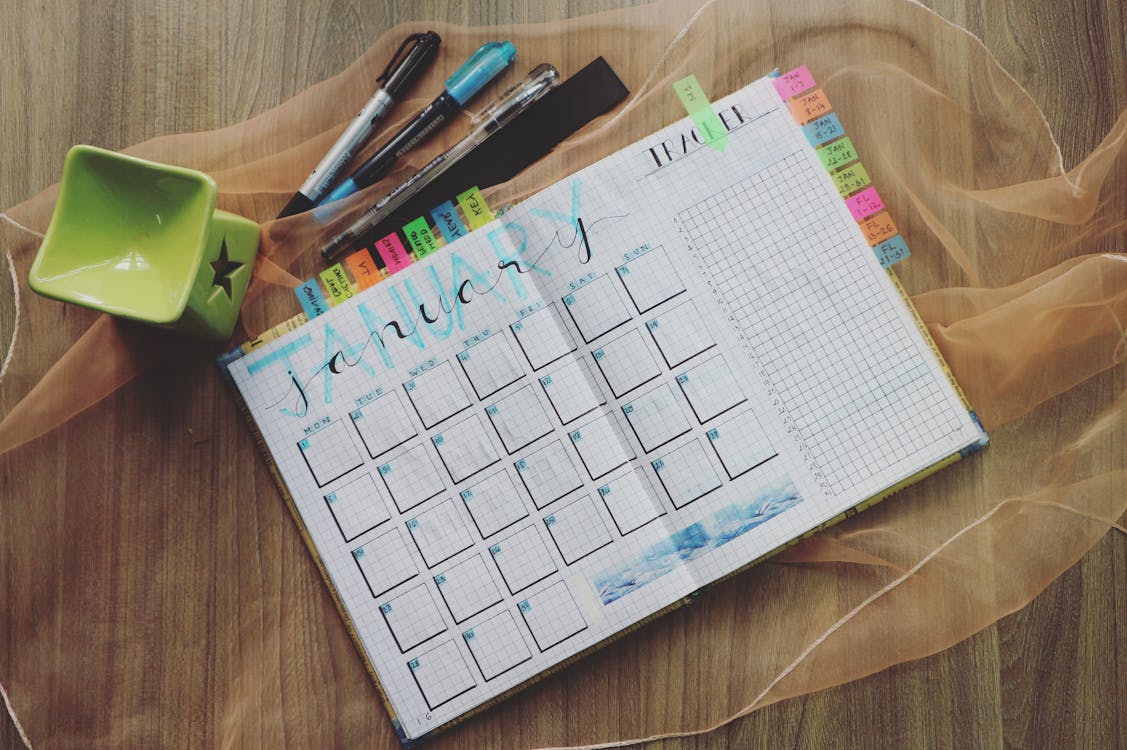 Set Reminders and Organize Your Calendar. Whether you use the calendar on your computer or prefer one on your wall, or cell phone it is important to set some sort of reminder. This will help you schedule ample time for assignments and tasks. Stay ahead of the game so you can produce the best work possible. 
Organize Your Inbox. If your inbox is cluttered you may miss an important email. Keep your inbox clear and delete messages that you do not need.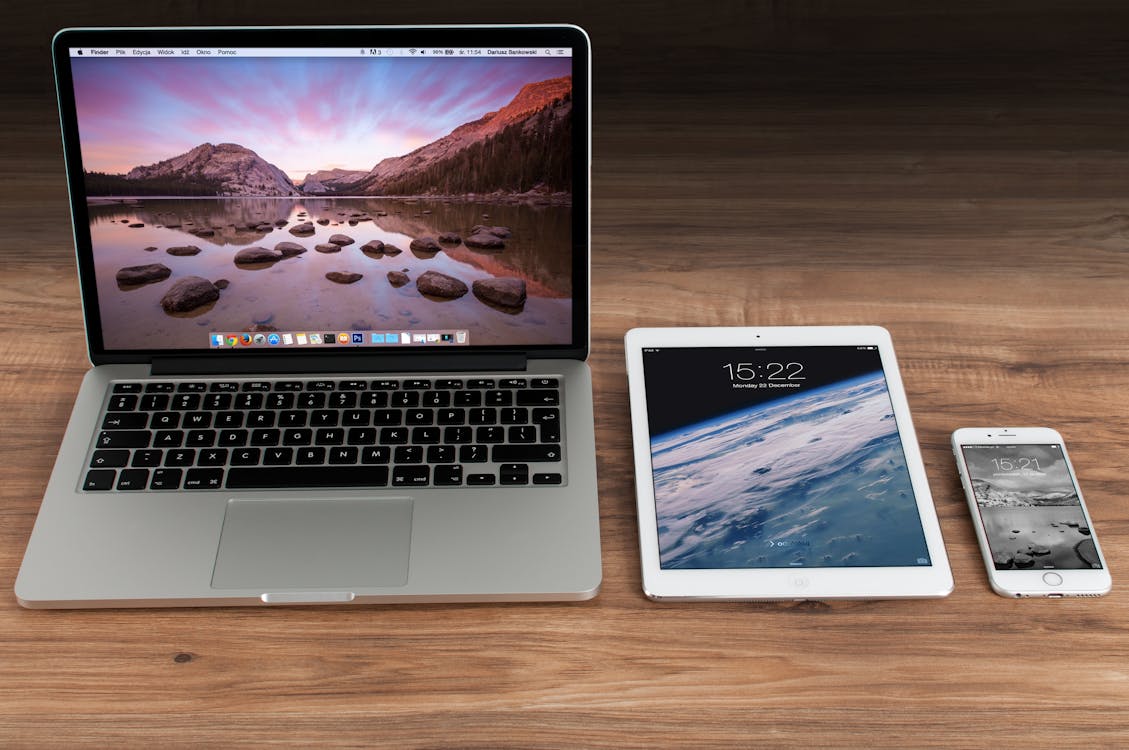 Have a Back Up Plan. Unfortunately, technology can fail from time to time. It is a smart idea to have a backup computer, IPad, or some other form of backup in case your device fails. Be sure to save all of your information online using tools like iCloud, Google Docs, and Google DropBox, that way you can always have access to your documents.    
TheLAShop's Tips on Staying Organized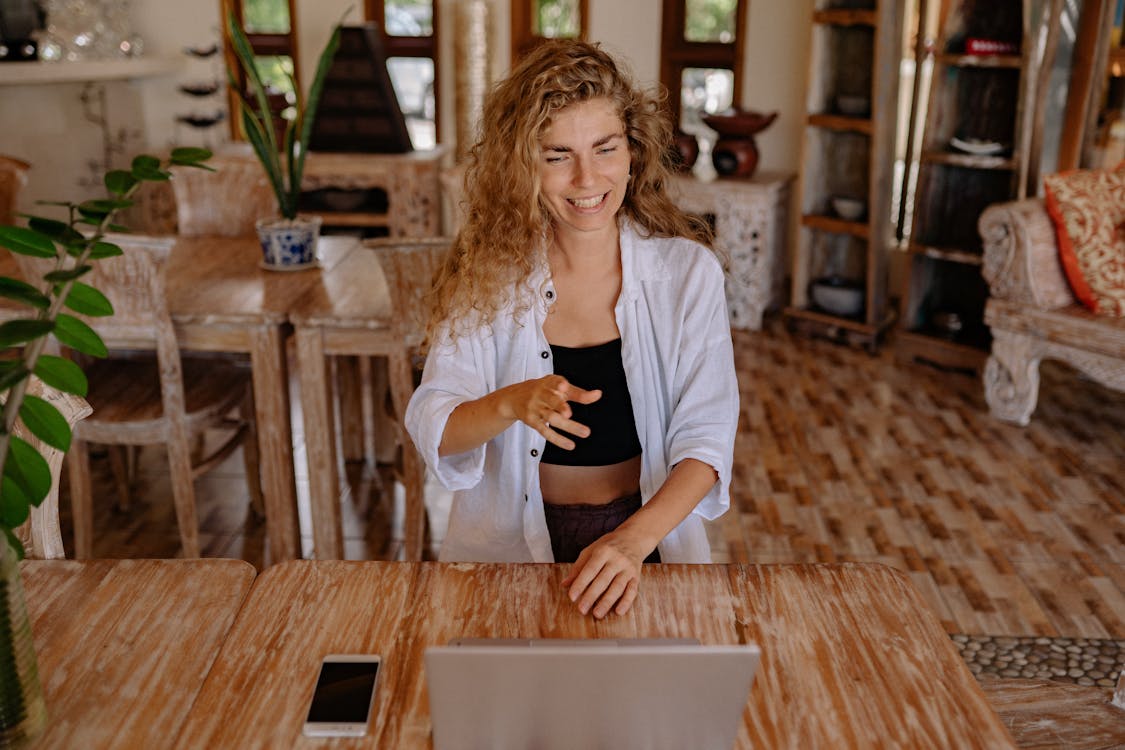 If you're taking online courses then you need to focus. Give yourself the best possible chance at success by keeping a neat and organized mind and home. TheLAShop has the collection to keep you at your best.