Must-Have Kitchen Appliances for Parties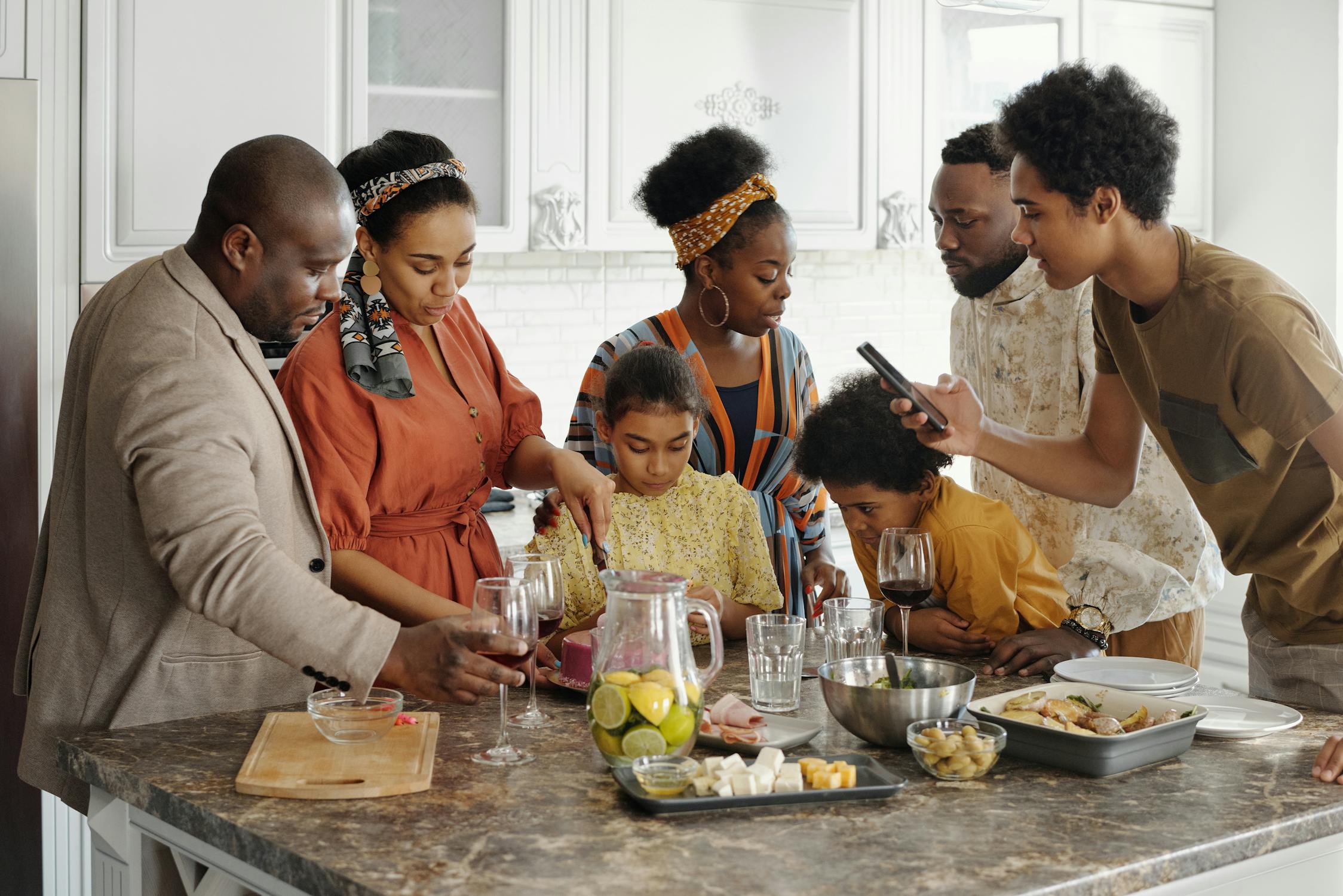 Running out of food at a party is a nightmare! As a host, it is completely embarrassing and as a guest, it is slightly infuriating. You never want to order more food than you need because you don't want to store too many leftovers, but at the same time, you want to enjoy your party and not spend all of your time cooking or cleaning. No worries, theLAShop has just what you need to satisfy your party guests in a pinch!  
Quick and Easy Deep Fried Treats
Typically, you can deep-fry meals quickly and with little effort! Depending on what you're deep-frying you can easily deliver several snacks in just a matter of minutes. You may be surprised by what you can deep fry with a high-quality deep fryer.
While some people enjoy vegan deep-fried mozzarella, cauliflower, or Oreos, others stick to the classic deep-fried chicken wings, funnel-cake, and French fries. 
Experiment with deep-fried holiday-themed treats or deep-fried treats for children! The possibilities are endless. Here are some surprisingly delicious deep-fried snacks to try:
Cheesecake

Pizza

Peanut Butter and Jelly Sandwiches 

Mac'n Cheese Balls

Avocado 

Soft boiled eggs

Corn on the cob 

Ice cream 
Always Have Ice on Deck 
There is nothing worst than running out of ice at a party! No one wants warm drinks, nor does anyone want to travel to the store if they're already having a great time! Eliminate that stress by keeping a sturdy ice shaving machine. Never worry about storing or wasting ice when you can make just as much as you need. 
There are many holiday-themed frozen drinks you can make with an ice shaving machine or you can simply enjoy snowcone-style adult beverages on your own.
A shaved ice machine is great for the summer when entertaining children or just any time of the year when you're ready for a refreshing treat.
Keeping Warm Food 
We can all appreciate warm, delicious hors d'oeuvres and appetizers but all know that these delicate delights can easily go bad if they are left out too long, or they just don't taste as good when they cool down. Some of these treats include warm sliders, mini quiches, pepper poppers, or cheese dips. Don't waste food by throwing it out when it gets cold. Keep your food fresh in a countertop food warmer.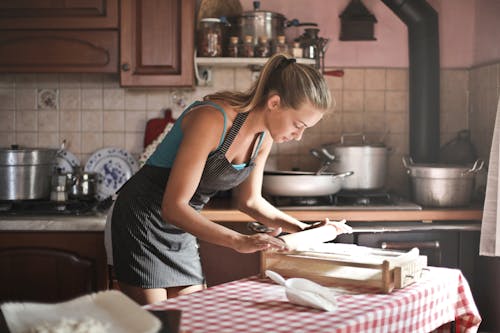 Upgrade Your Kitchen with TheLAShop 
Food is the most important factor when hosting a good party! Keep your party guests entertained and well-fed with these heavy-duty, counter-top kitchen appliances. While you're at it get inspired by our Halloween collection! Join theLAShop Rewards Membership Program to earn points and save money on purchases on home essentials. Don't forget to follow our Facebook and Instagram for information on the latest deals, freebies, contests, and more!