Sustainable Interior Design Trends
Sustainable designs save money and are good for the environment. 
By definition, trends fluctuate in popularity over the years, however, the push for more sustainable living is only increasing. As our population grows pollution inevitably harms our environment and the need for more eco-friendly home designs is necessary. Homeowners are discovering eco-friendly strategies to build sustainable homes that are great for the environment and the pocket as well. Listed below are some of theLAShop's top-ranked home sustainability trends.   
Sustainable Interior Design 
If managed properly, green home building can be more affordable than you think. Nowadays, the latest natural trends often consider the homeowner's pocket. Presently, home building materials are crafted from recycled elements. Instead of starting completely fresh, think about creative ways to reuse materials. Some companies have started with: 
Recycled Cork Flooring

Newspaperwoord

Recycled glass tile and countertops 

Recycled plastic building blocks and roofing

Recycled steel
Some home sustainability trends include: 
Large Windows. Large windows welcome natural lighting which improves long-term energy costs. 
Solar Power. Solar energy already powers millions of homes and that number is expected to double within the next five years as government policies regulate the use of fossil fuels and other natural gases. Solar power is an intermittent energy source, so it produces energy in both day and night times.   
Indoor Outdoor Living. When building a home, designers are now considering constructing homes with outdoor features. Such trends including living-room-style patios, outdoor kitchens, and offices. The benefits to these rooms include natural lighting as well as the natural breeze. 
Getting All You Need From Your Home 
Rather than going outside of their homes, many people bring experiences to them in a safe and affordable way. A little creativity can save you from an expensive mess. These sustainable home trends are all about upgrading your home.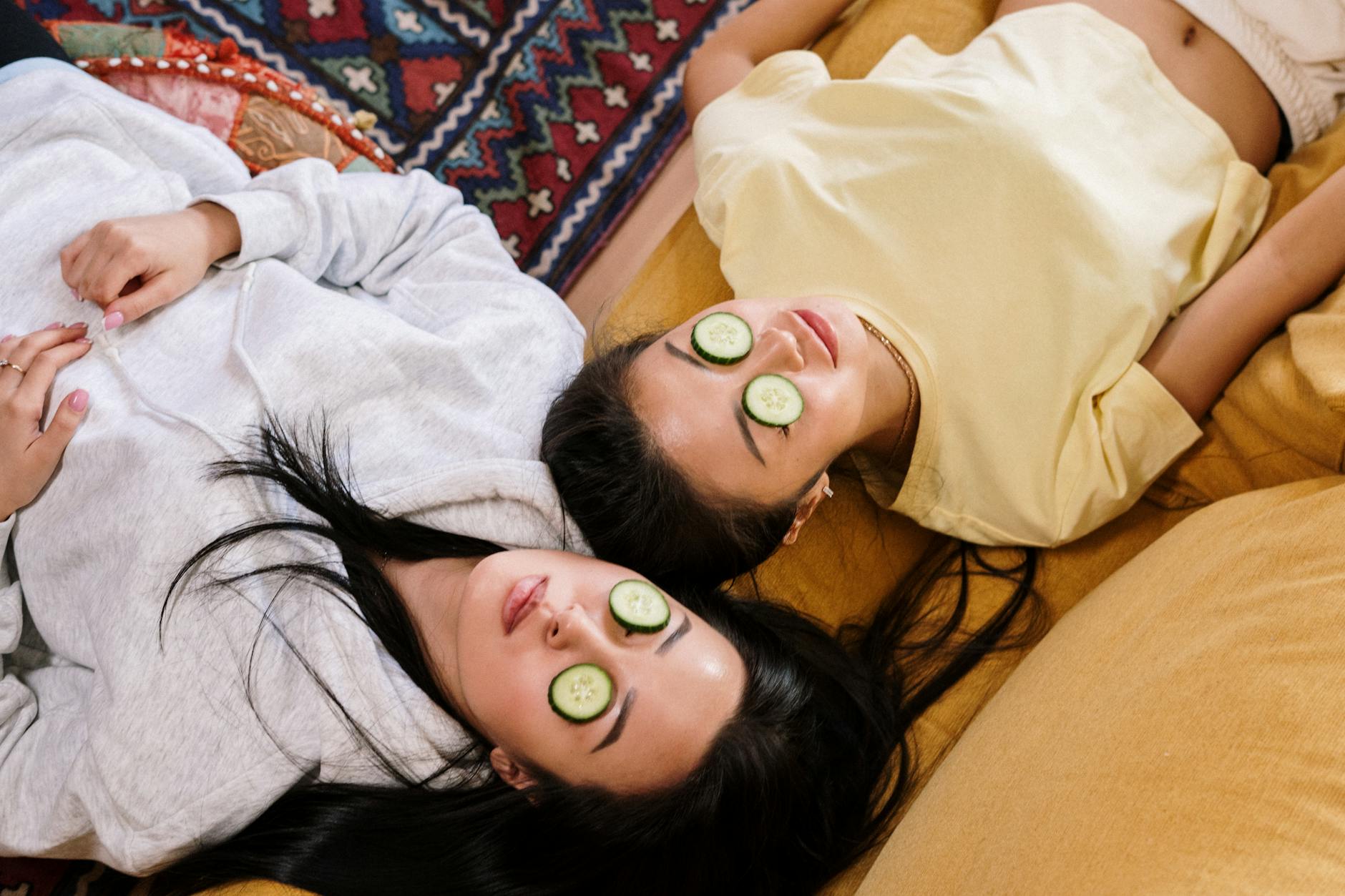 Create a Home Spa.  Stop wasting extra cash on the beauty salon and spa when you can cut the cost and create the spa of your dreams in your own home. Get all the benefits of your favorite treatments with a portable sauna tent and detox foot bath!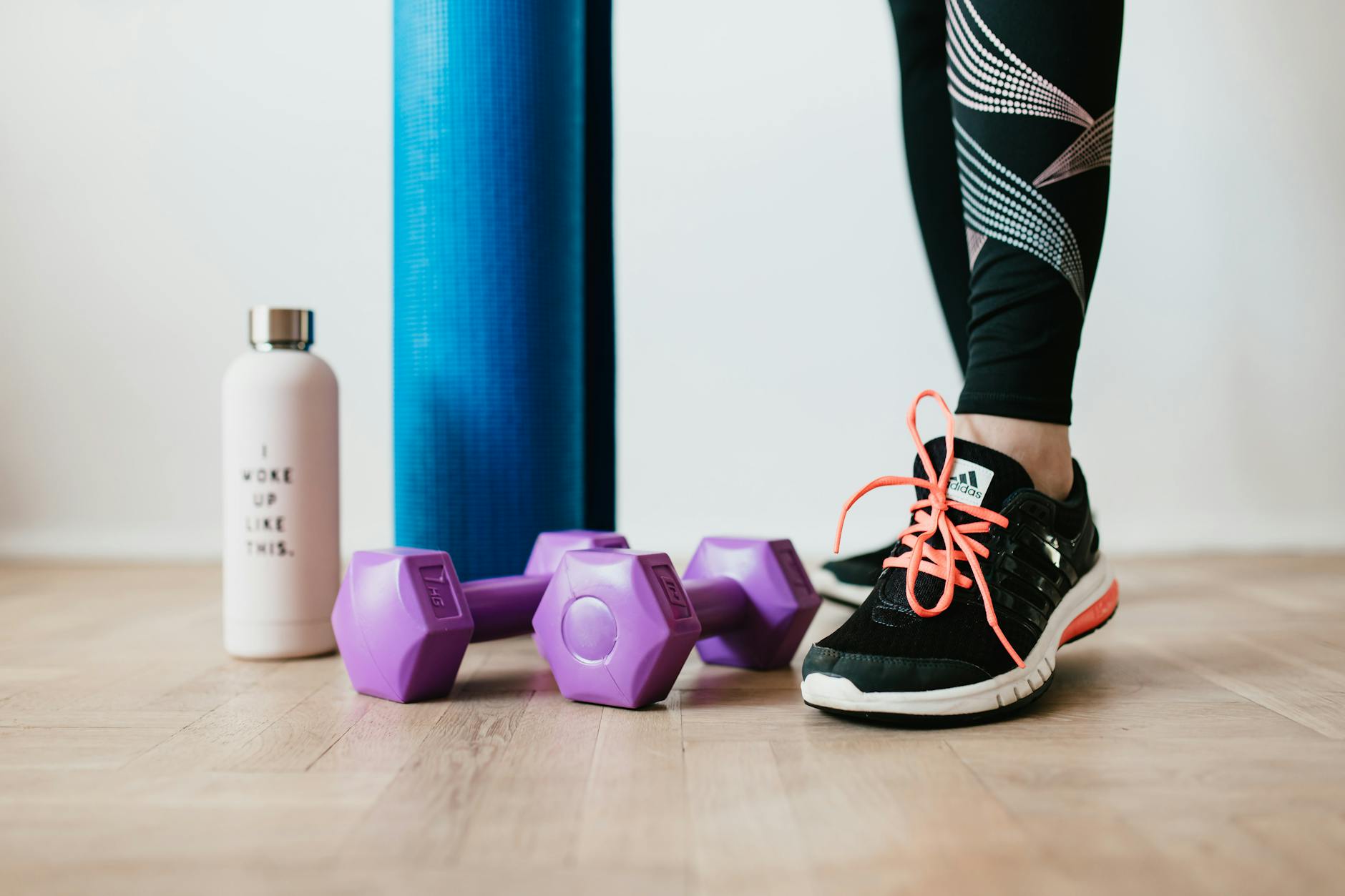 Workout in the Garage. Don't let the opening and closing of a gym affect your work out! Build your body by building your gym at home. With only a few simple upgrades you can turn your backyard or extra space into a fully functional full-body gym.  
Grow an Organic Vegetable Garden. Never run out of fresh fruits and veggies when you grow your organic garden from home. With a few simple tools such as a grow light or grow tent, you can farm your produce even if you live in an apartment or small home.  
Outdoor Entertainment Center. If you have a large family then you know that keeping everyone entertained and busy can not only be expensive, but nearly impossible if you have children. Turn your backyard into an amusement park with a few simple upgrades. Consider upgrades that everyone can enjoy such as an outdoor theatre or kitchen. 
Build a Sustainable Home with theLAShop
No one understands how to make interior designs more sustainable like theLAShop! Take a step toward the future and browse our LED and solar powered products as well as our home and outdoor collection!  Join theLAShop Rewards Membership Program to earn points and save money on purchases on home essentials. Don't forget to follow our Facebook and Instagram for information on the latest deals, freebies, contests, and more!