Independence Day Celebration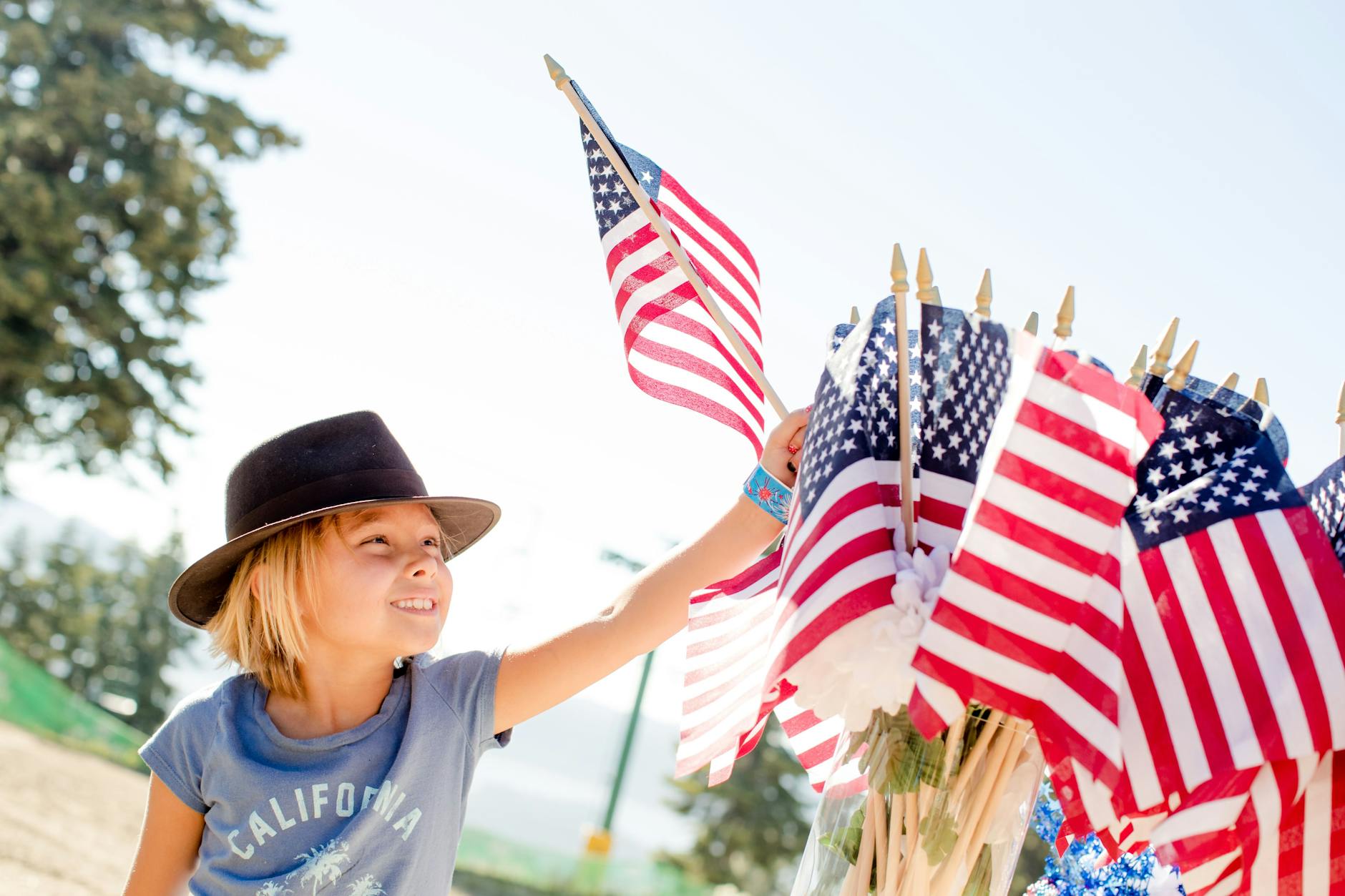 Independence Day is best celebrated outside with family and friends, reminiscing about good times and creating new ones. Though this 4th of July may be different than any other, it represents a unique time in history where we as Americans must show our strength and unity. Continue to follow your state's safety guidelines and plan your backyard party accordingly. This is TheLAShop's guide to the perfect backyard 4th of July party! 
Create a Snow Cone Bar 
Snowcone bars are enough fun for the entire family. By setting up an ice shaving machine, alongside a few sugary syrups, fruit juices, and sauces you can keep children busy for hours. The ice shaving machine is also great for adult parties as the refreshing chipped ice compliments many adult beverages. Popular shaved ice flavors include:
Sweetened Condensed Milk

Azuki Beans

Mochi Balls

Vanilla Ice Cream

Marshmallow Cream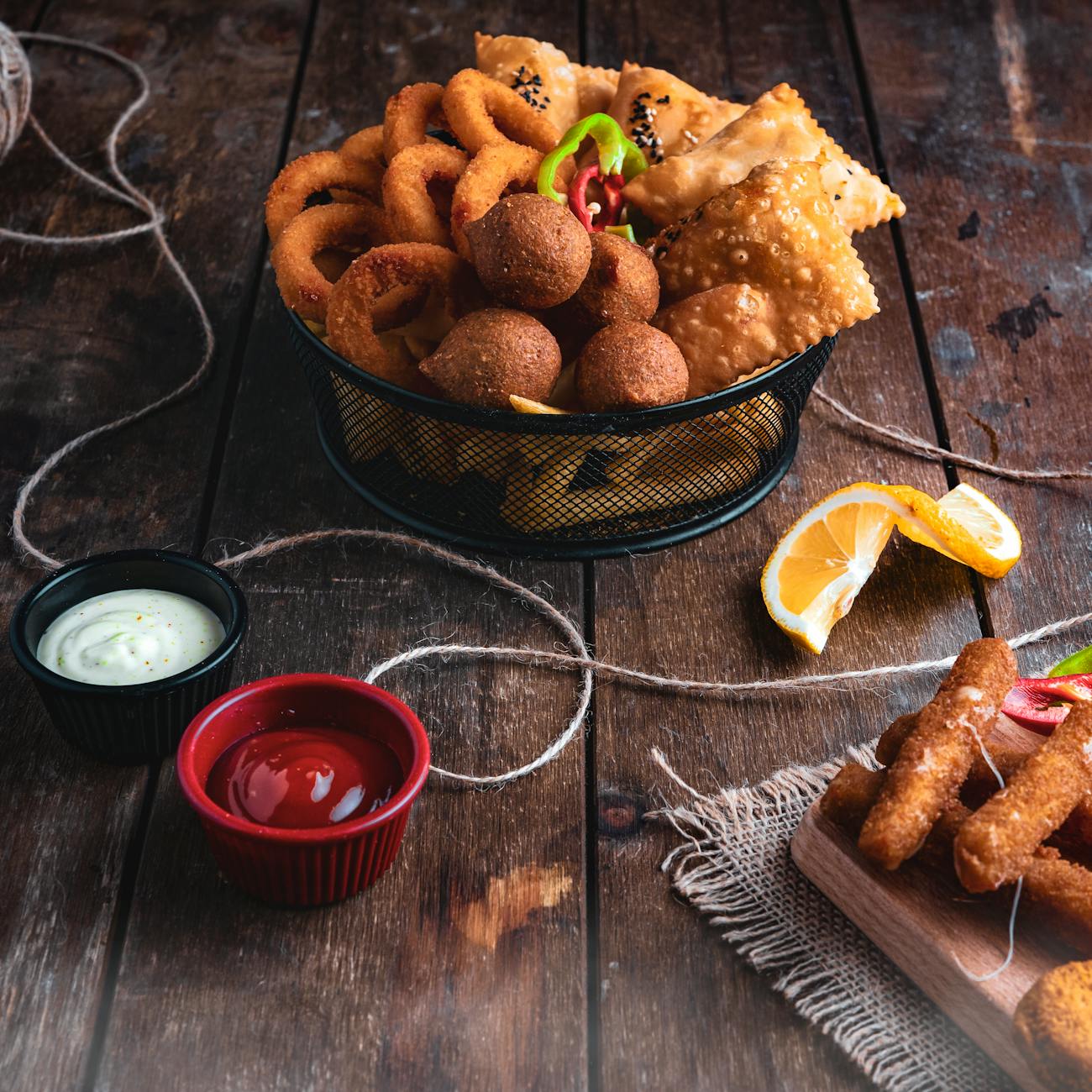 Choose Easy Side Dishes 
Don't over complicate your party by choosing dishes that take too long to prepare. Use a deep fryer to prepare a myriad of dishes including:
Hushpuppies

Chicken wings 

Deep-fried tofu

Fried Macaroni and cheese balls 

Deep-fried onion ring
Try Something Different! Check Out These Holiday Treats
Deep Fried Snacks Kids Will Love
Top 5 Halloween Themed Deep Fried Snacks
Deep-Fried Fun & Festive Christmas Snack Ideas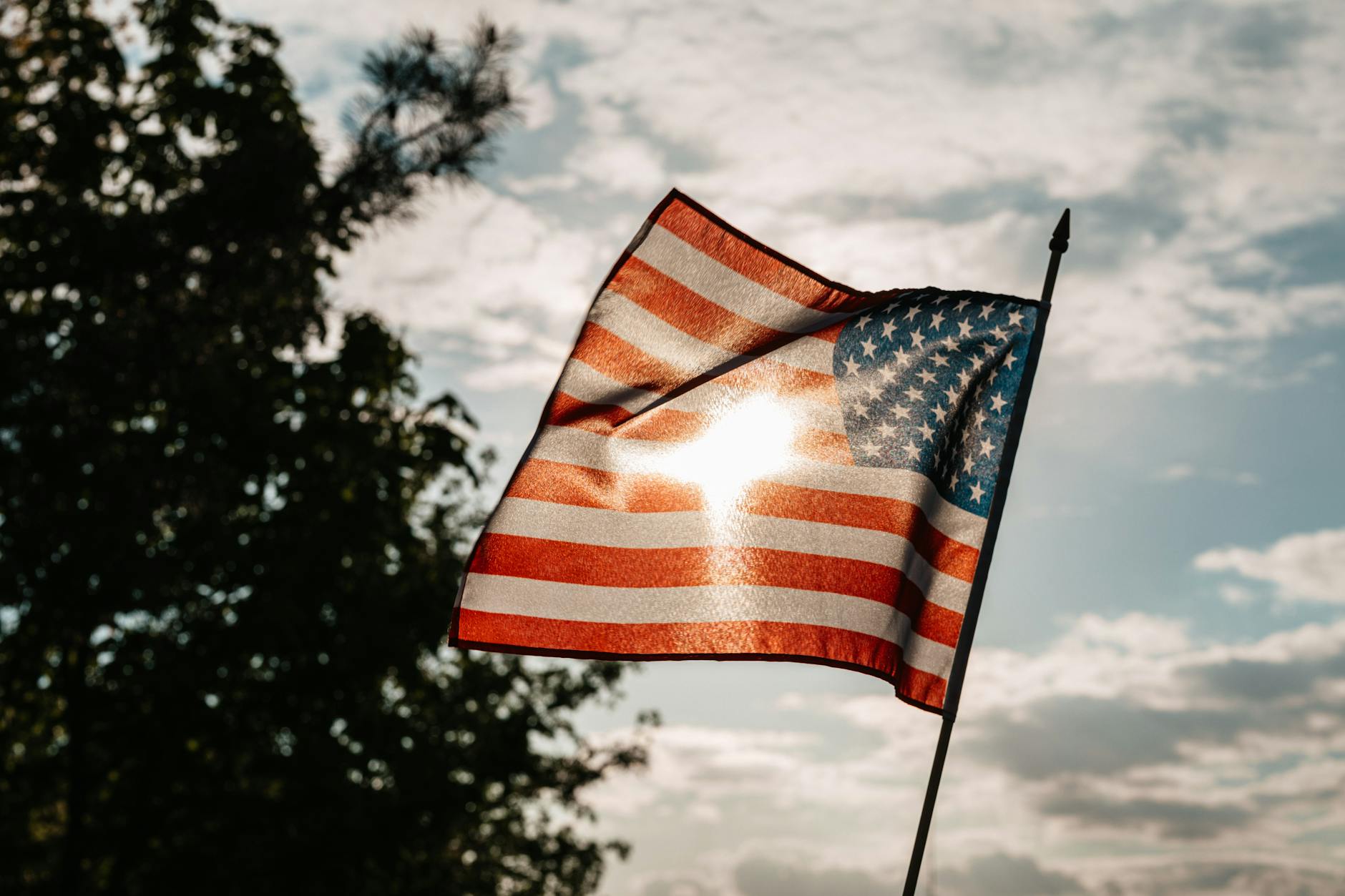 Add Festive Decor   
No holiday is complete without the proper holiday decor! Every Independence Day party must have an American Flag! While some prefer smaller handheld flags, we perfect a bolder statement. We have a lot to be proud of this year. Show your entire neighborhood your patriotism with a large outdoor standing flag pole! 
Give Your Guests Time To Chill 
There is nothing more overbearing than baking in unwanted heat. Children and the elderly tend to be more sensitive to the harsh rays of the sun. Protect your guests from the heat with a portable outdoor air cooler. These coolers have extremely long ranges but don't suck up tons of power as the cooling system uses ice to decrease temperatures instead of electricity. 
Plan Outdoor Activities 
Keep the kids active by planning plenty of outdoor sports and activities. Popular games include bike races, scavenger hunts, water balloon catch, and football. 
Use a WinSpin Prize Wheel to play the American History Wheel of Fortune. It's customizable features allow you to play as many games as you can imagine. WinSpin games can be used to not only teach history, but math, English, and science. 

Create an Outdoor Theatre 
Our projectors screens are made with a durable, clean, and clear fabric that reflects just the right amount of light to ensure the perfect image. Outdoor theatres are a great way to satisfy the entire family. Be sure to add a portable speaker and canopy tent to get the full, romantic effect of an outdoor theatre that you can enjoy, at any time of the day, regardless of the weather.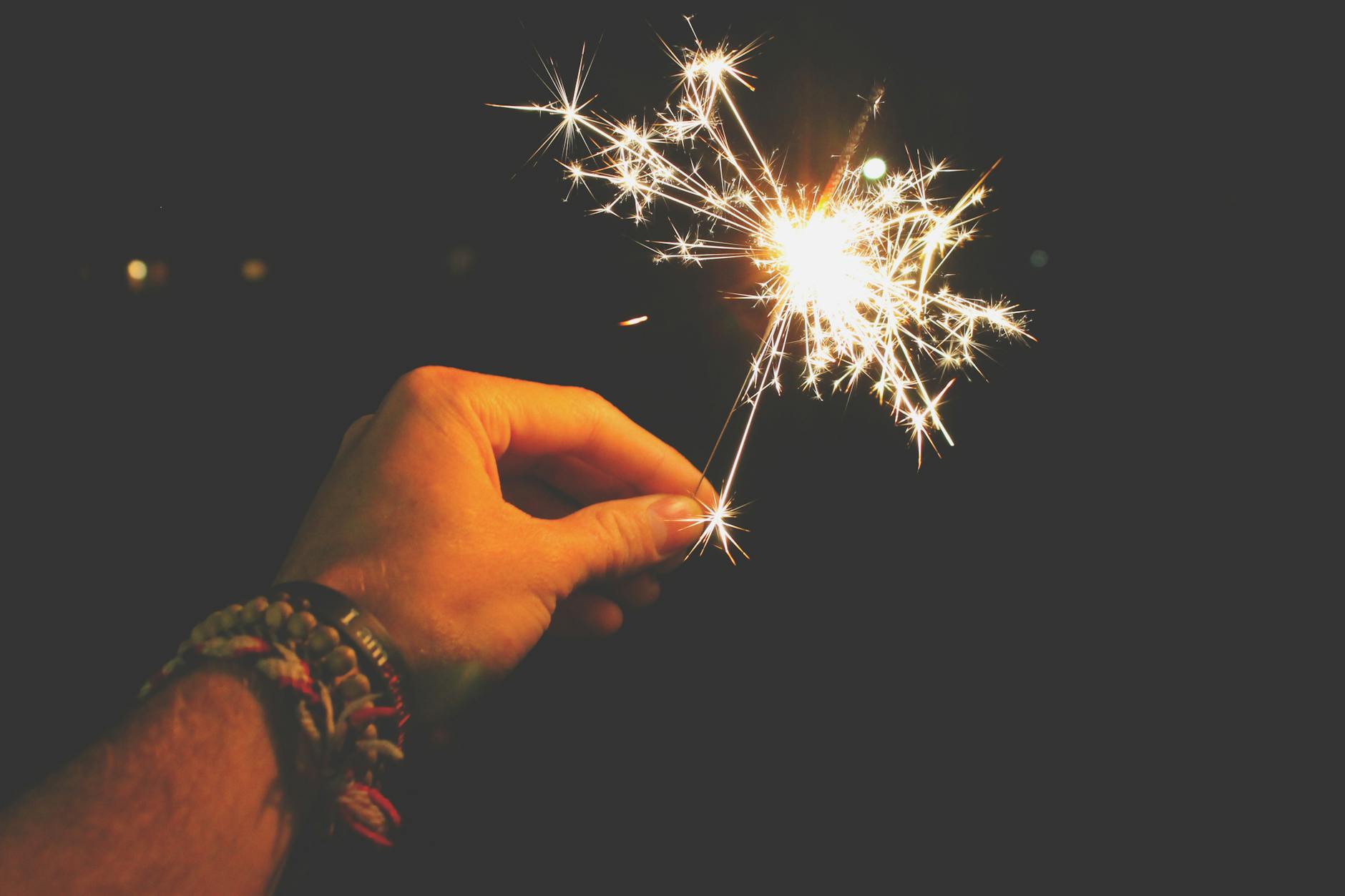 Celebrate the 4th of July with TheLAShop
Make this 4th of July the best one yet! Take a look at our summer outdoor collection and save money when you join the LAS Rewards program.