Scary Halloween Pranks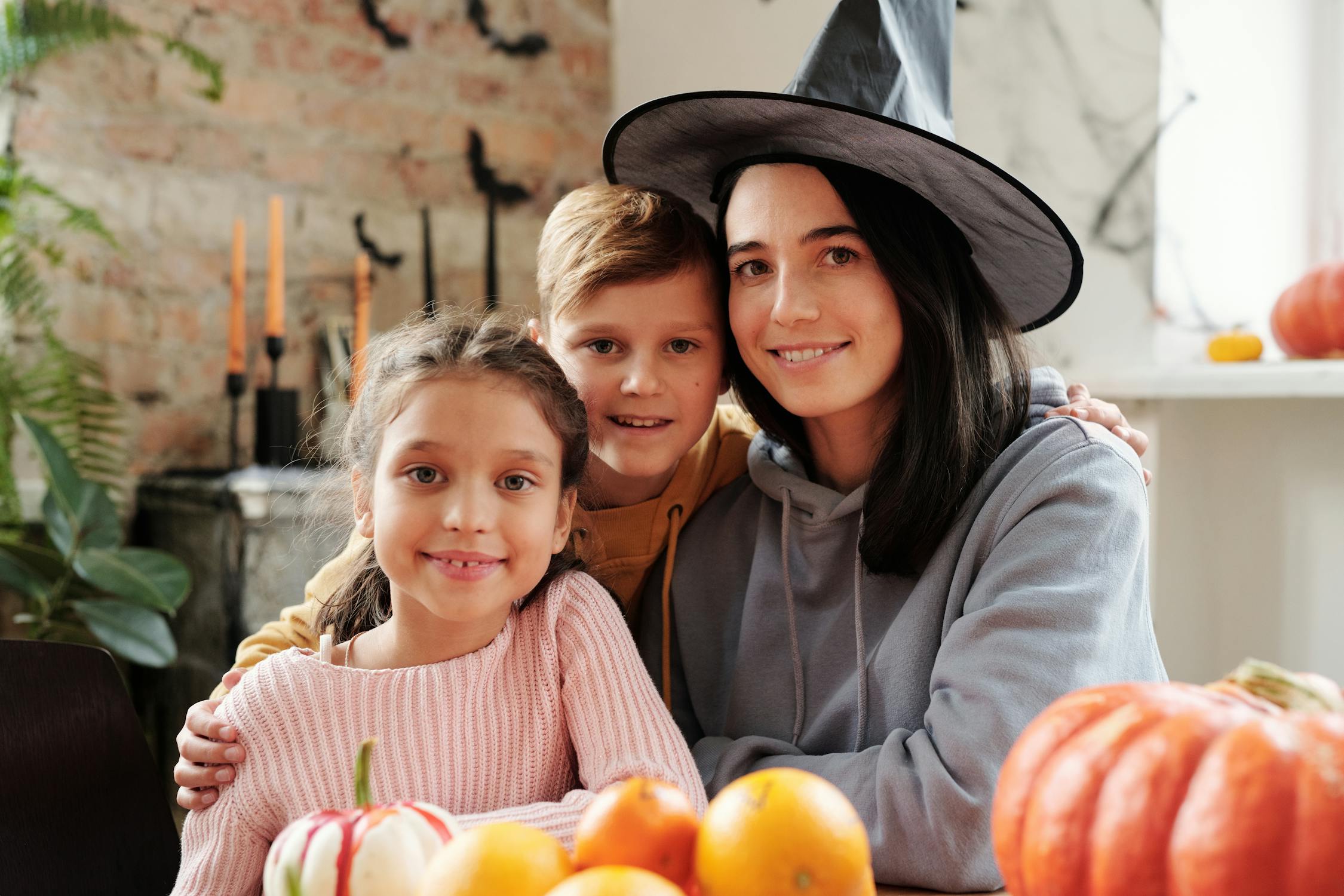 Halloween is the time for costumes, sweet treats, scary movies, and most importantly hilarious pranks! Though Halloween 2020 is going to be different this year it doesn't mean that you still can't have fun. A great Halloween prank not only lightens the mood but can create a hilarious memory that can last for years! If you're trying to bring some holiday fun, try playing these amusing games. 
Sound-Activated Halloween Props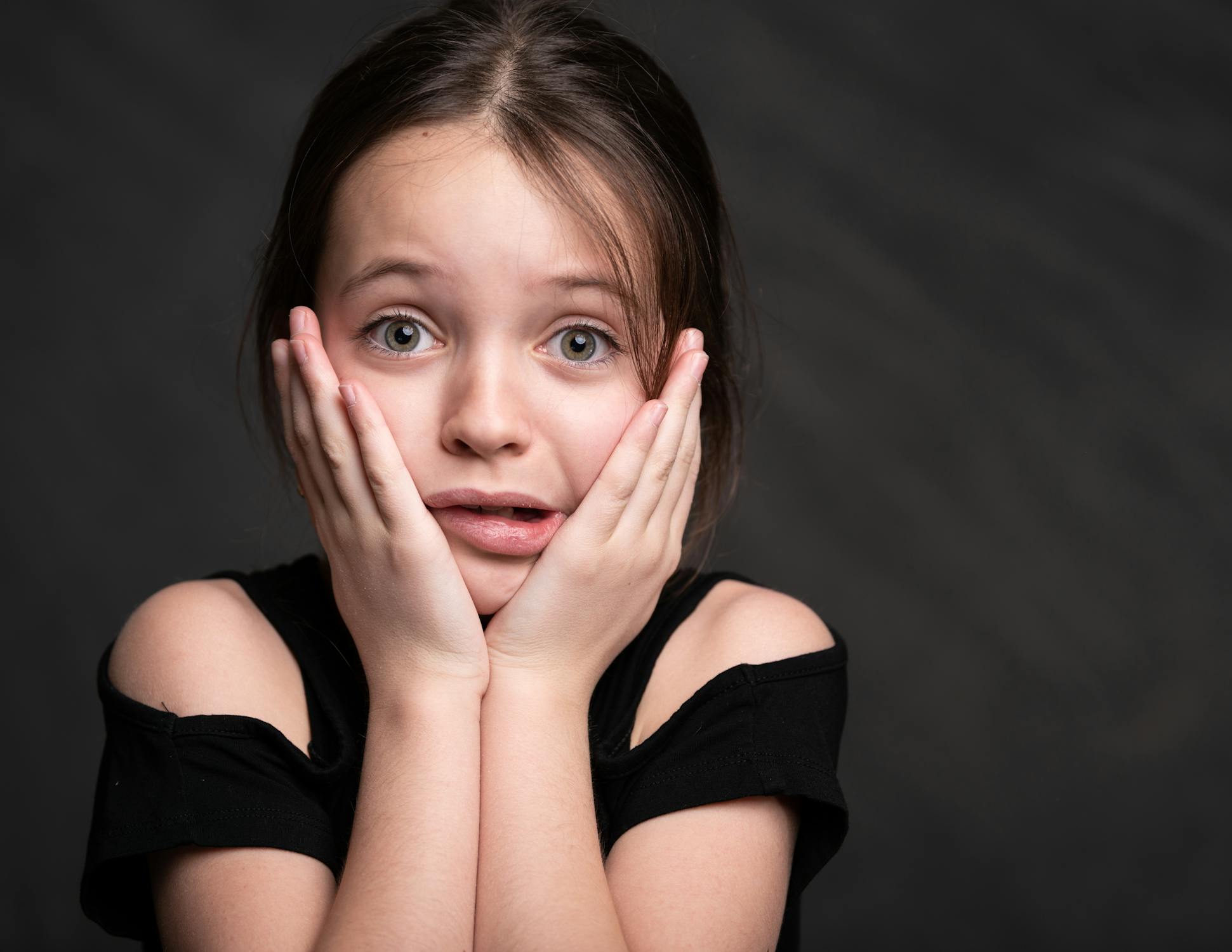 Catch your friends and family off guard with a spooky sound-activated prop! These props light-up, move, and make horrifying noises when they hear something.
Place an animated light-up zombie under a table, behind a curtain, or beneath the sheets to scare the pants off any unsuspecting visitor! 
Stand and Scare
The classic stand and scare is the perfect way to spook any innocent, regardless of age! Simply, hang among life-size props such as life-size skeletons, clowns, or other larger props. Hide among these props and wait patiently for your child to pass. When they least expect it, jump out and grab them! Don't worry, there is no way this can't end well!
 Put your Head in a Jar 
Scare the living daylights out of your family when you put your head in a jar! Simply print out a photo of your face with a sickly expression, and print it out on laminated or photo paper. Place it in a large jar and fill it was water. Add a little green or yellow food coloring to create an eerie display. Hide your disturbing exhibit inside your refrigerator and wait for the scream. 
Fake Bugs
Bugs are tiny, fast, hard to look at, and can be potentially dangerous! No wonder people have such strong reactions to these squiggly little creatures! Hide your fake bugs in the places where your child is most vulnerable. In their bed, in the bathroom, or frozen in an ice cube. Wherever you decide to stick your critters, we're sure you'll get a big scare!
Hanging Body in Closet 
A  in the last thing you expect when you open the closet! Stick one of these horrifying ornaments in a closet or behind a door to get the right amount of goosebumps! These awesome props are made from a soft material so they are 100% safe and totally realistic. 
Caramel Apple Prank 
This prank may require some deception and a little work. Instead of dipping your apples in delicious caramel, use a peeled onion! Imagine the look on your child's face when they bite into that onion, expecting a sweet treat, but getting the bitter, sour, flavor of an onion. Get your camera ready! This is the perfect prank to play if you have a cookie crumb snatcher! 
Ghost in Window
Using an HD projector, create a scary Halloween window display! Using an HD projector you can literally create anything you want. Play a ghostly loop in the window while your child is coming home from school, or show a short movie of shadow monster in the hallway! Either way, with an HD projector you can be as detailed and as scary as you like.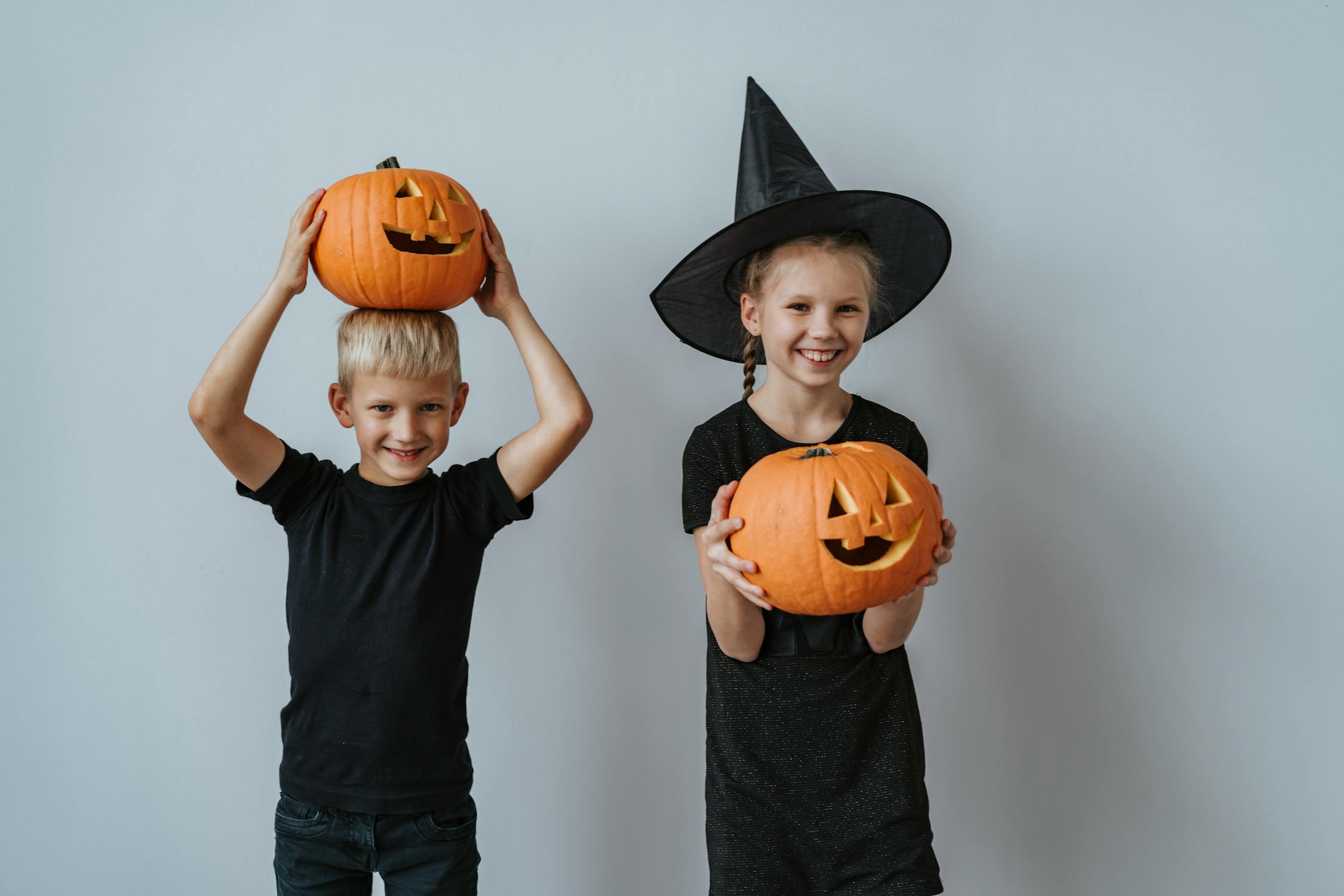 Halloween in Los Angeles 2021 
From the annual West Halloween Carnival to the opening of Holiday themed events at theme parks it is obvious that Californians love Halloween! As always Los Angeles has a myriad of open Halloween themed events and safe places to trick or treat. Regardless of what event you're going to or throwing you need to have the best costume. Take a look at our Adult DIY Halloween costumes,  family themed Halloween costumes, DIY Halloween Pet costumes, and costumes you can create with just make up to get inspired by our collection! Have fun with Halloween!              
What is the LA lifestyle?
Los Angeles is known for our sunshine, fashion, and staying up to date with the latest modern trends. Living the Los Angeles healthy lifestyle is easier than you think. You simply have you find your tribe and go with it! Whether you're interested in lifestyle pets Los Angeles, the yoga lifestyle of Los Angeles, the Los Angeles fitness lifestyle, or the luxury lifestyle in Los Angeles we have the merchandise for you! Check out our inventory and get a taste of the hip and trendy Los Angeles lifestyle! 
! 
Enjoy the Fall with TheLAShop 
We have a lot to be thankful for this year. In 2021, it is more important than ever to spend time with the ones we love. Connect with your family and friends virtually this year. 
Many statewide restrictions are put in place to keep us healthy and protected. Though this change may take some time to adapt to, it does not mean that we still can't enjoy our current lives. Spend this time safely with your immediate families, and appreciate the time you have together. 
    Join theLAShop Rewards Membership Program to earn points and save money on purchases on home essentials. As a theLAShop Rewards member, you will make 1 point for $1 spent at our online store! Receive a $5 to $30 coupon when you purchase from our website.
Point value is based on the purchase; the more you spend, the more you save.
Sign Up Here to Receive Special Discounts and 200 points just for signing up!
Enjoy Halloween with theLAShop 
There is no doubt that Halloween 2020 is going to be different! Celebrate the safe way with your loved ones. Get your home ready with our Halloween collection. Celebrate Halloween with these spooky, and animated decorations! Get inspired by our Halloween collection!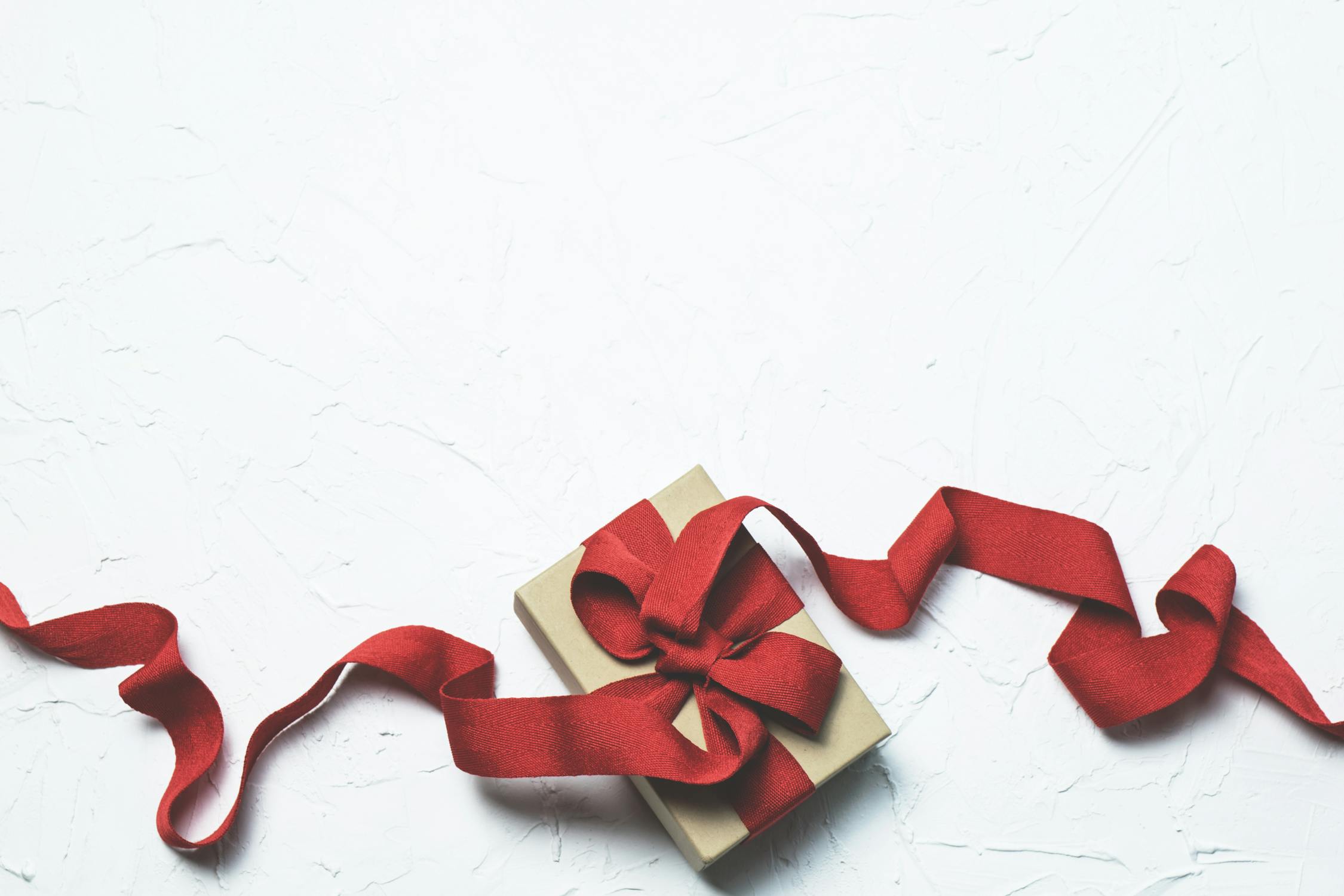 Follow us on Social Media for more Coupons, Sales, News and Announcements