What to Do Halloween 2020?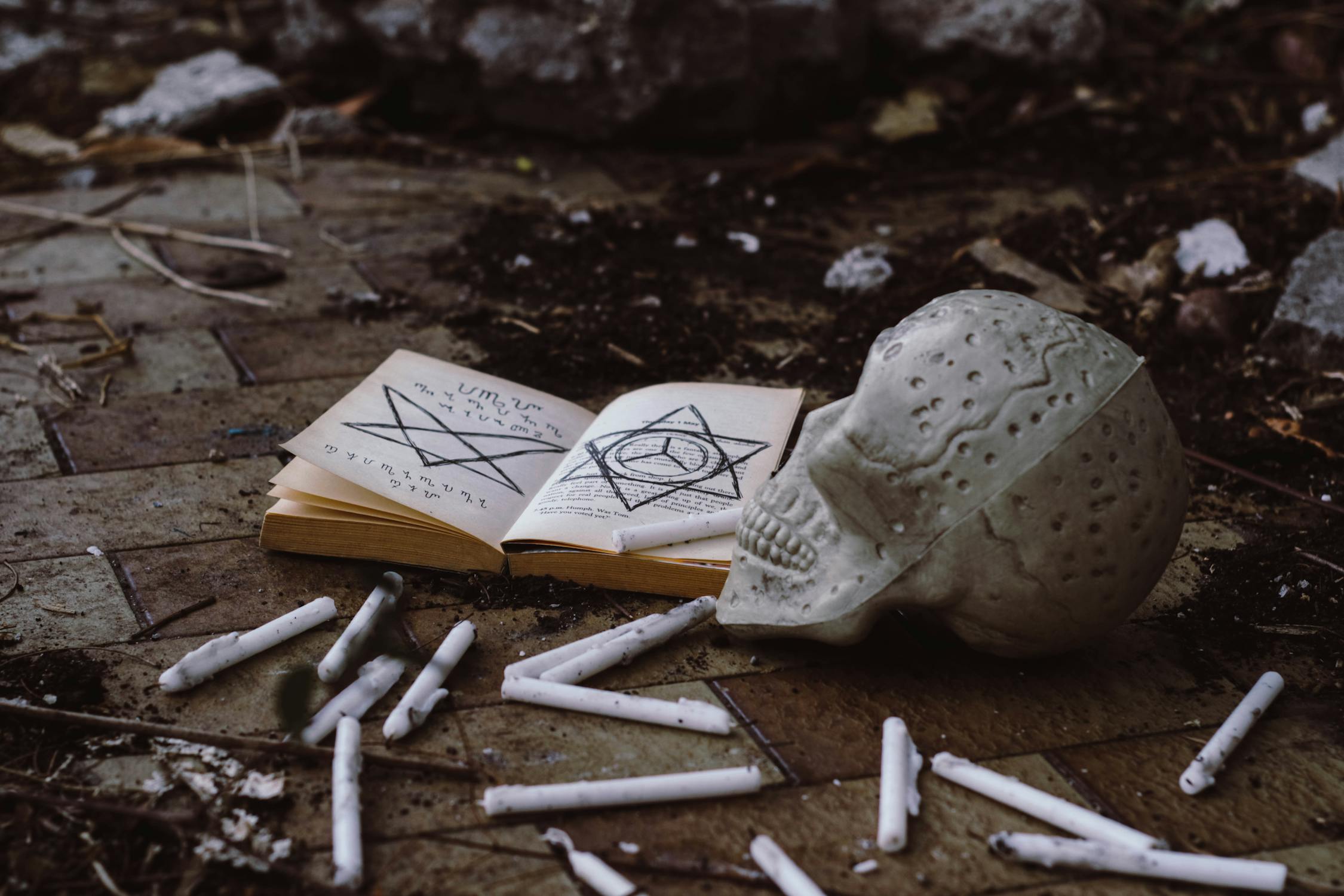 The year 2020 has been filled with many unpredictable twists and turns. Though a lot of us love Halloween, this year we understand that due to the worldwide emergency, we have to celebrate differently this year. In this article, we will be discussing what is still available this Halloween in Los Angeles.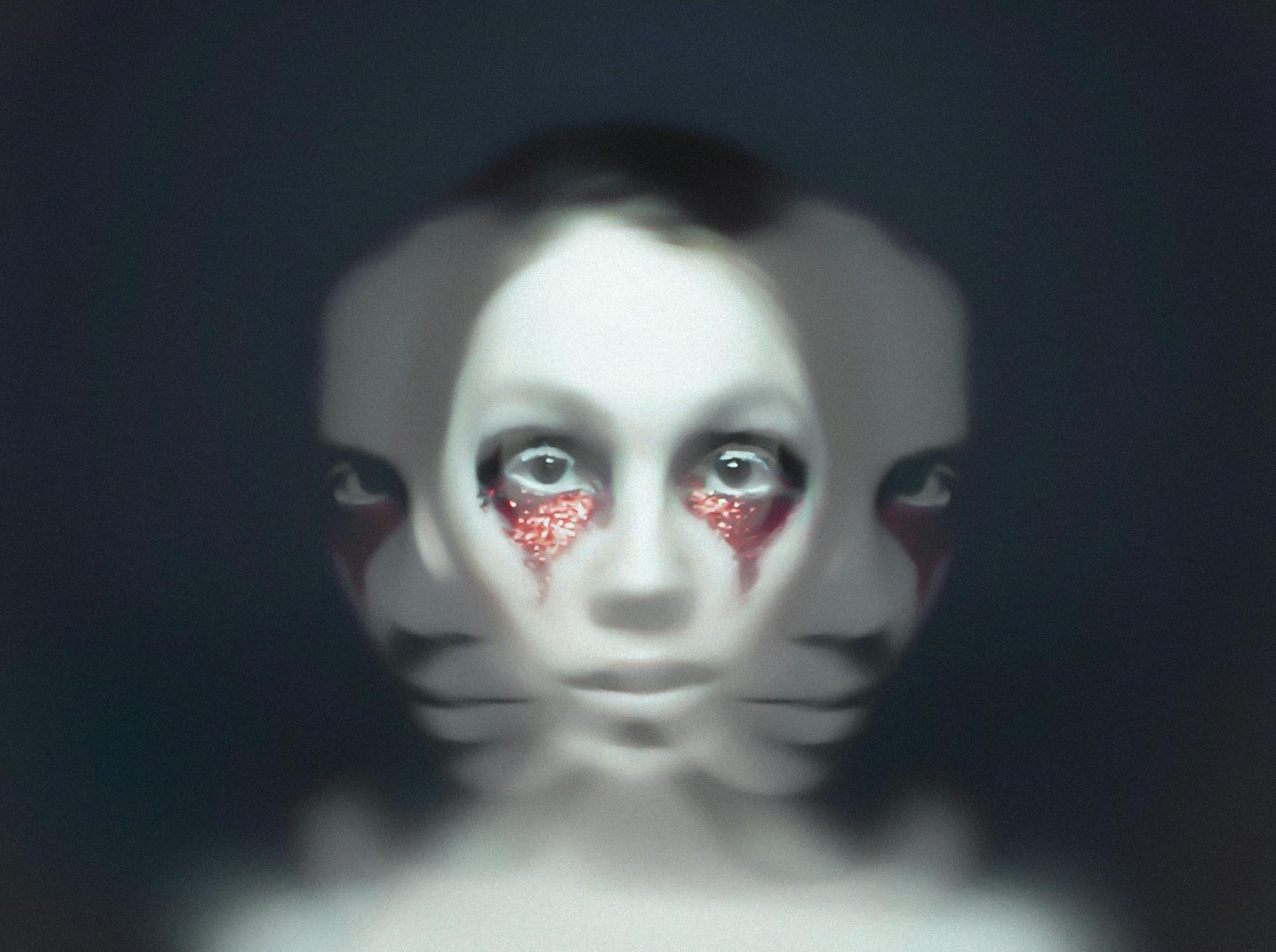 Dates: October 1-November 1
Enjoy this brand-new drive-through haunted attraction is an immersive story-telling experience that features horrifying sets and live actors. This event also has three show areas where cars can be parked. The tickets are timed at entry, however, time slots are limited, so order as soon as possible.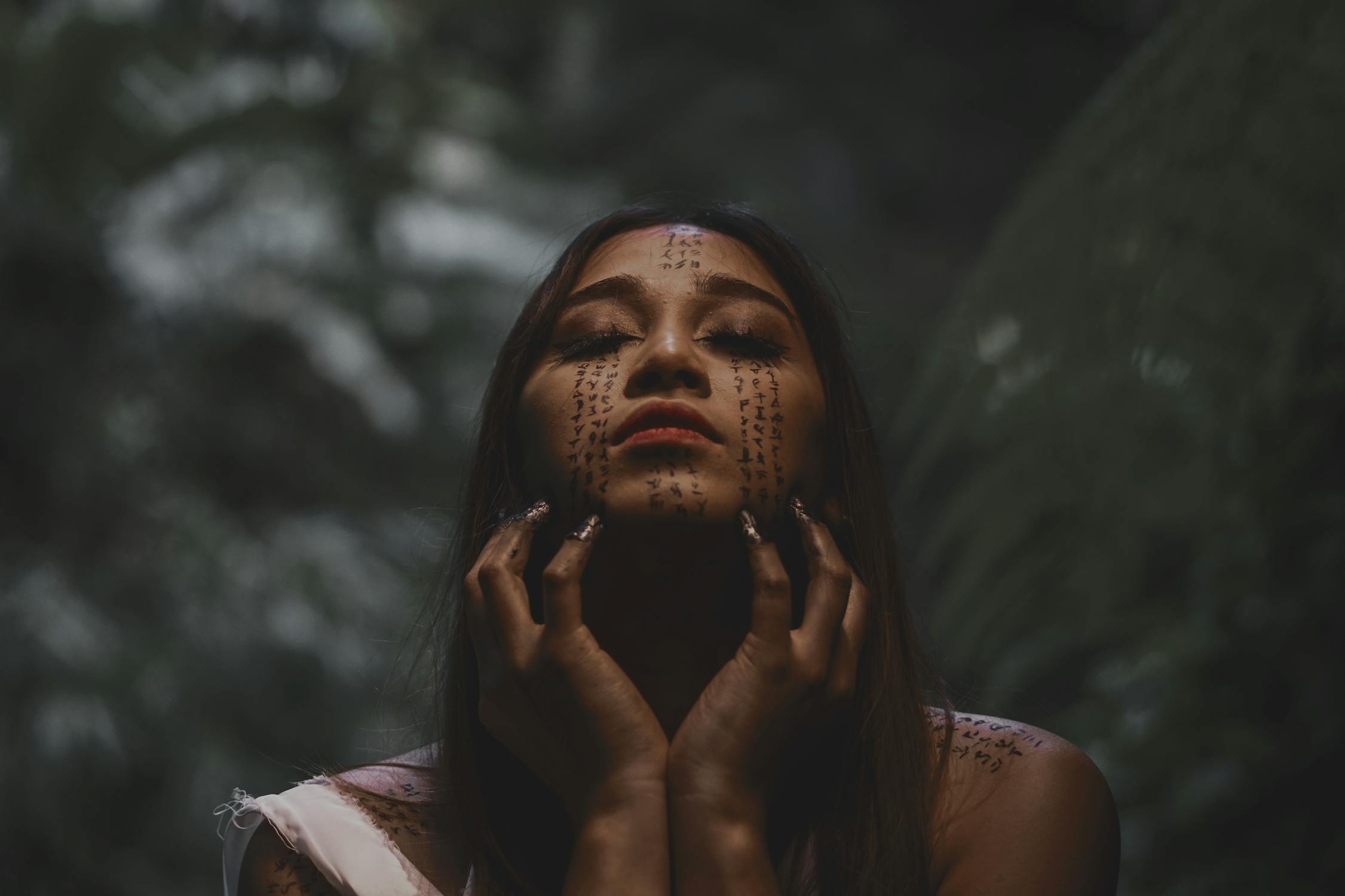 Dates: September 25-November 1
The LA Haunted Hayride is returning for 2020 with an all-new, innovative "Drive-Up Experience." 
Due to this unfortunate worldwide emergency, many Halloween attractions are either going virtual or becoming a drive-through experience. Now, the Los Angeles Haunted Hayride has become a drive-up interactive experience. Drive-in to a creepy stretch of road featuring some of the sets and scenic environments you've come to love at the hayride, followed by a haunted show featuring an original multimedia story displayed on a 40 foot screen, as well as horrifying sets and live characters from Midnight Falls!
Dates: October 2020-January 2021
Another new "driving" attraction rolls into Southern California, based on Stranger Things. The event promised "impressive effects" including both audio and visual.
If you're a fan of Stranger Things like we are then you are just as excited about this drive-through experience! Discover the truth of Hawkins during this terrifying in-car events. Centered at a DTLA location, you'd enter into a Stranger Things storyline. See the best moments of the amazing Netflix series from the safety of your own car with this awesomes drive-in attraction. 
Dates: October 2-November 1
The Pirates of Emerson has been a long-running classic event in the Bay Area for many years. The attraction returns for 2020 as a completely drive-through experience at the Alameda County Fairgrounds. In this event, there will be live actors and amazing decorations. Management, however, does warn: "Your vehicle will get wet and dirty – save your car wash until after your Adventure"
Dates: October 1-November 1
The Night of the Jack is a very popular, family-friendly jack-o-lantern exhibit that has become a new drive-through experience in 2020. These jack-o-lanterns are bright, fun, and decorative and the best part is that you can enjoy them from the safety of your car.  If you're looking for some Halloween fun for the kiddos, we definitely recommend this event.
Haunts Confirmed Closed for 2020
Queen Mary's Dark Harbor (Long Beach, CA)

Halloween Horror Nights (Universal City, CA)

Knott's Scary Farm (Buena Park, CA)

Six Flags Magic Mountain Fright Fest (Valencia, CA)

Reign of Terror (Thousand Oaks, CA)

Creep LA (Los Angeles, CA)

Freakling Bros. (Las Vegas, NV)

All Saints Lunatic Asylum (Apple Valley, CA)

Into The Black (Rancho Cucamonga, CA)
Have a Nice Halloween with theLAShop 
There is no doubt that Halloween 2020 is going to be different! Celebrate the safe way with your loved ones. Get your home ready with our Halloween collection. Celebrate Halloween with these spooky, and animated decorations! Get inspired by our Halloween collection!
Halloween in Los Angeles 2021 
From the annual West Halloween Carnival to the opening of Holiday themed events at theme parks it is obvious that Californians love Halloween! As always Los Angeles has a myriad of open Halloween themed events and safe places to trick or treat. Regardless of what event you're going to or throwing you need to have the best costume. Take a look at our Adult DIY Halloween costumes,  family themed Halloween costumes, DIY Halloween Pet costumes, and costumes you can create with just make up to get inspired by our collection! Have fun with Halloween!       
What is the LA lifestyle?
Los Angeles is known for our sunshine, fashion, and staying up to date with the latest modern trends. Living the Los Angeles healthy lifestyle is easier than you think. You simply have you find your tribe and go with it! Whether you're interested in lifestyle pets Los Angeles, the yoga lifestyle of Los Angeles, the Los Angeles fitness lifestyle, or the luxury lifestyle in Los Angeles we have the merchandise for you! Check out our inventory and get a taste of the hip and trendy Los Angeles lifestyle! 
Enjoy the Fall with TheLAShop 
We have a lot to be thankful for this year. In 2021, it is more important than ever to spend time with the ones we love. Connect with your family and friends virtually this year. 
Many statewide restrictions are put in place to keep us healthy and protected. Though this change may take some time to adapt to, it does not mean that we still can't enjoy our current lives. Spend this time safely with your immediate families, and appreciate the time you have together. 
    Join theLAShop Rewards Membership Program to earn points and save money on purchases on home essentials. As a theLAShop Rewards member, you will make 1 point for $1 spent at our online store! Receive a $5 to $30 coupon when you purchase from our website.
Point value is based on the purchase; the more you spend, the more you save.
Sign Up Here to Receive Special Discounts and 200 points just for signing up!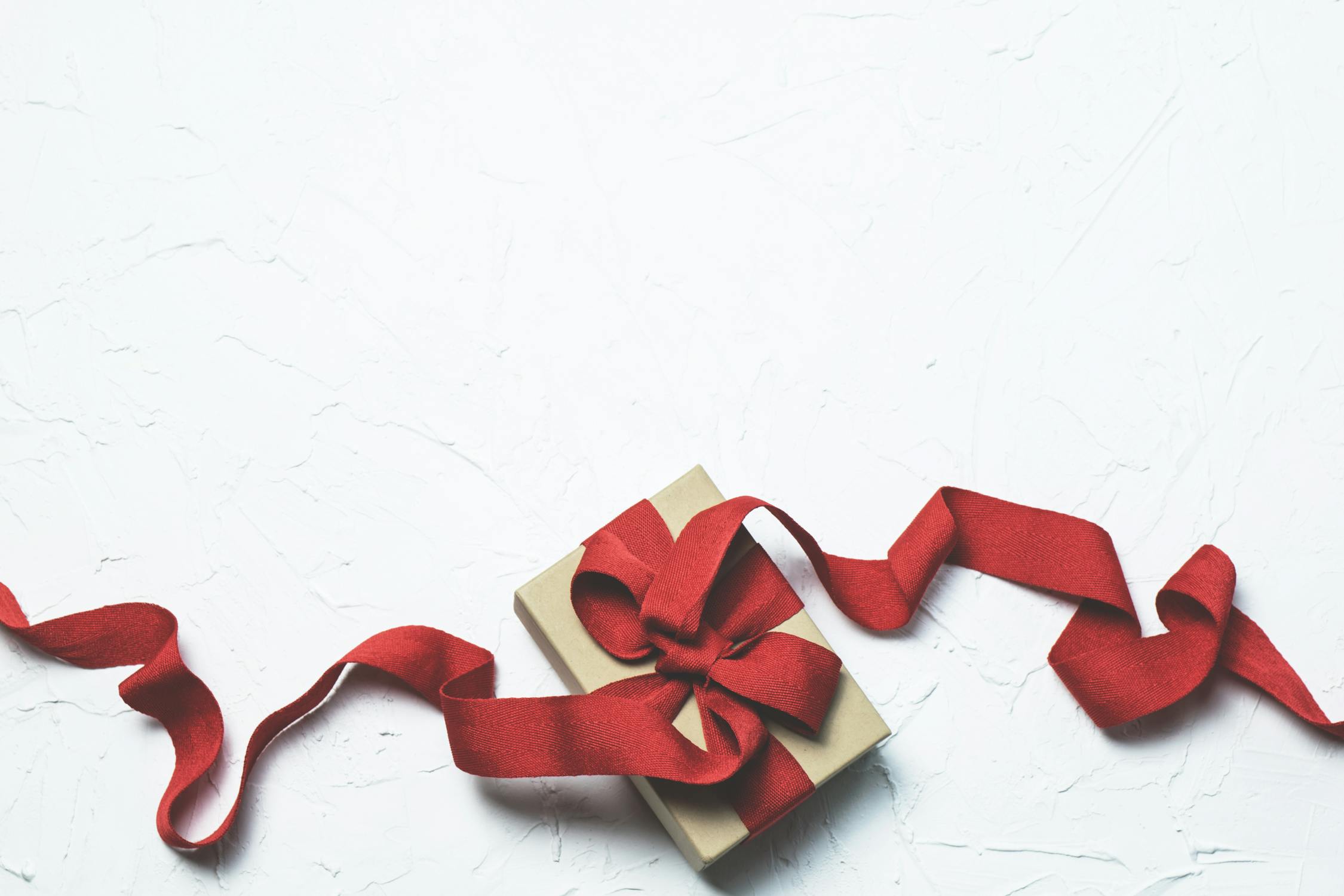 Follow us on Social Media for more Coupons, Sales, News and Announcements