How to Use Airbrush Makeup For Halloween
Halloween will be here sooner than you know it! That means you have to start planning your Halloween costume now! Whether you're going Trick or Treating or going to a party this Halloween, your costume is extremely important. Though it is true, the clothes you wear are vital to the costume, the makeup you wear can make all the difference. For expert detail, use an airbrush to create spooktacular looks! Take some tips from theLAShop! 
Airbrush Zombie Looks
Airbrush painting gives you access to a myriad of colors. With an airbrush kit, you can blend swirls of red and blue for truly creepy and terrifying looks. Use shades of red and blue to line bruises, scars, cuts, scrapes, and gashes. Airbrush makeup combined with prosthetic skin can create stunning zombie aesthetics. 
Dia de Los Muertos Makeup
The Mexican-inspired face is a classic and beautiful tradition that also has a sense of mysterious magic. In this look, you will combine blues, greens, and teals, with bright reds and orange. Be sure to draw patterns of leaves, petals, and flowers.  
Flowers and Glitter 
Not everyone wants to be something scary for Halloween. Luckily you don't have to choose. Turn yourself into a work of art by adding flowers or birds to your face and neck. You don't have to worry about becoming a talented visual artist to create a stunning look! Airbrush kits often feature stencils that make it easy for both amateurs and experts alike. Experiment with fairy or princess-inspired looks that you can make yourself! 
Animal Print
Explore your wild side by printing your spirit animal's patterns right on your face! There is no better time than Halloween to unleash the beast! Animal print stencils can be purchased online so you can easily paint on stripes, sports, scales, furry patterns, and any other animal print. To make your look a bit more realistic, consider attaching fake ears or horns, this will elevate your look and make it appear more professional.    
Alien Time
Aliens are fun to dress up as because your imagination is the limit! An alien can look any way you want. Whether you want to dress up like a traditional alien, an alien that you've seen in a movie, or come up with a design completely from scratch. Choose something exotic, ethereal, or classic. An airbrush is a perfect way to achieve detailed looks that you're not going to want to change out of. 
Modern Art
Are you a fan of modern art? Honor your favorite pieces by bringing them to Halloween! With an airbrush kit, you can create an effect with a dynamic design! 
Halloween in Los Angeles 2021 
From the annual West Halloween Carnival to the opening of Holiday themed events at theme parks it is obvious that Californians love Halloween! As always Los Angeles has a myriad of open Halloween themed events and safe places to trick or treat. Regardless of what event you're going to or throwing you need to have the best costume. Take a look at our Adult DIY Halloween costumes,  family themed Halloween costumes, DIY Halloween Pet costumes, and costumes you can create with just make up to get inspired by our collection! Have fun with Halloween!       


What is the LA lifestyle?
What is the LA lifestyle?
Los Angeles is known for our sunshine, fashion, and staying up to date with the latest modern trends. Living the Los Angeles healthy lifestyle is easier than you think. You simply have you find your tribe and go with it! Whether you're interested in lifestyle pets Los Angeles, the yoga lifestyle of Los Angeles, the Los Angeles fitness lifestyle, or the luxury lifestyle in Los Angeles we have the merchandise for you! Check out our inventory and get a taste of the hip and trendy Los Angeles lifestyle! 
Enjoy the Fall with TheLAShop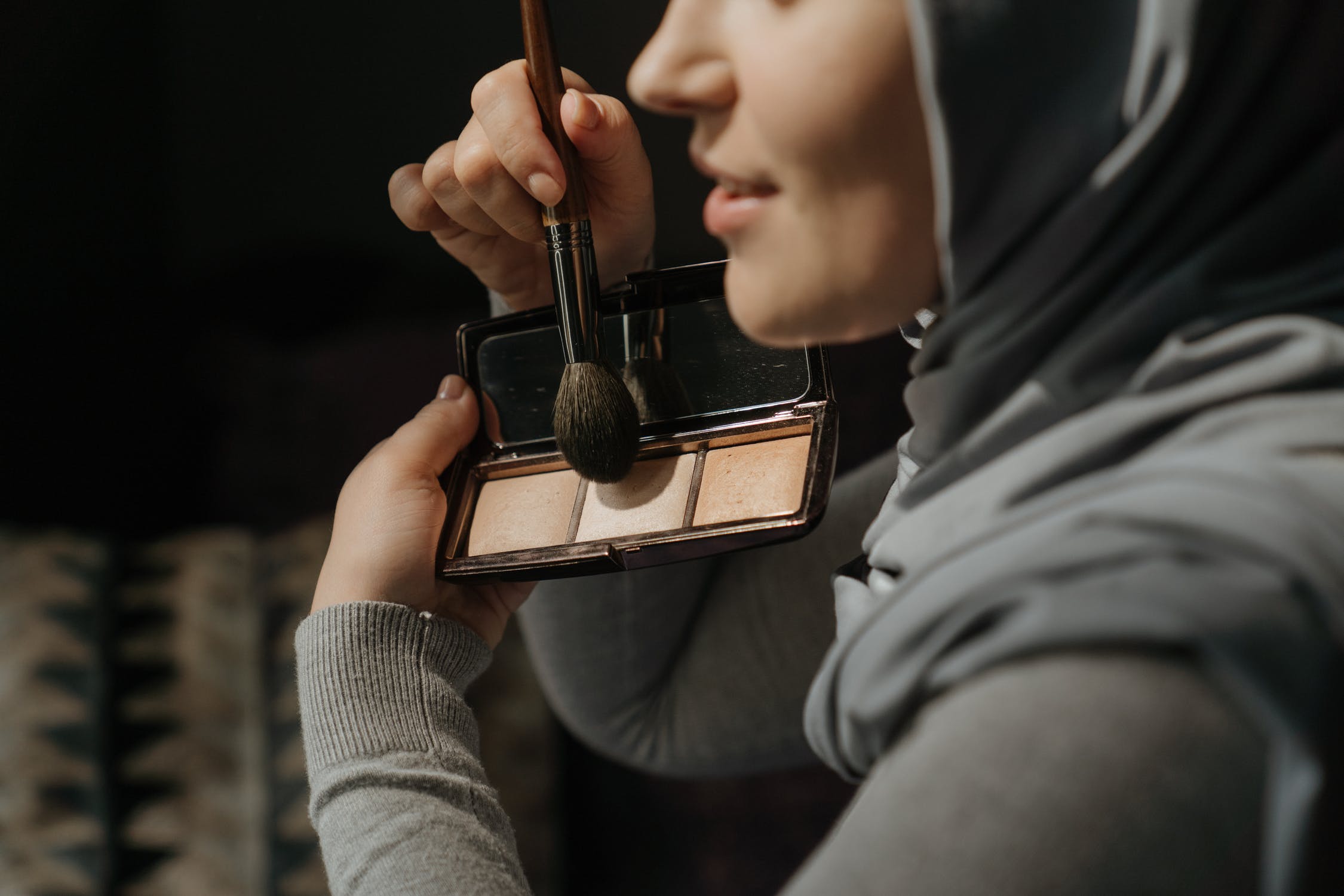 We have a lot to be thankful for this year. In 2021, it is more important than ever to spend time with the ones we love. Connect with your family and friends virtually this year. 
Many statewide restrictions are put in place to keep us healthy and protected. Though this change may take some time to adapt to, it does not mean that we still can't enjoy our current lives. Spend this time safely with your immediate families, and appreciate the time you have together. 
    Join theLAShop Rewards Membership Program to earn points and save money on purchases on home essentials. As a theLAShop Rewards member, you will make 1 point for $1 spent at our online store! Receive a $5 to $30 coupon when you purchase from our website.
Point value is based on the purchase; the more you spend, the more you save.
Sign Up Here to Receive Special Discounts and 200 points just for signing up!